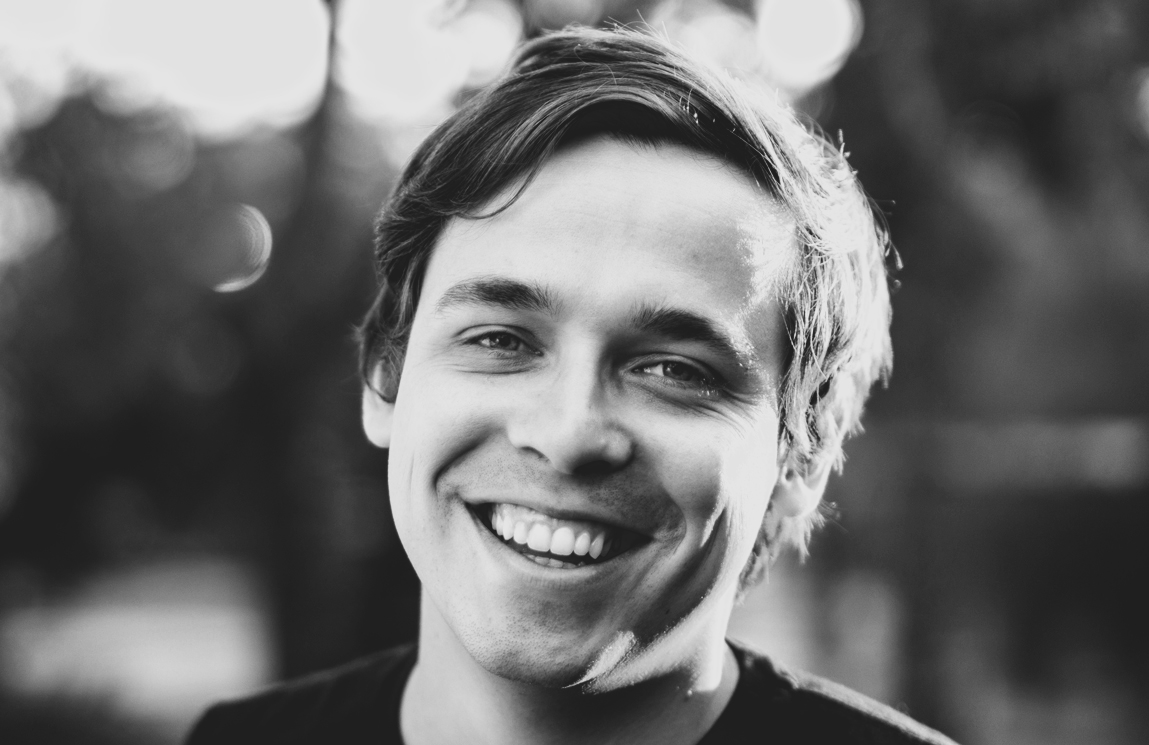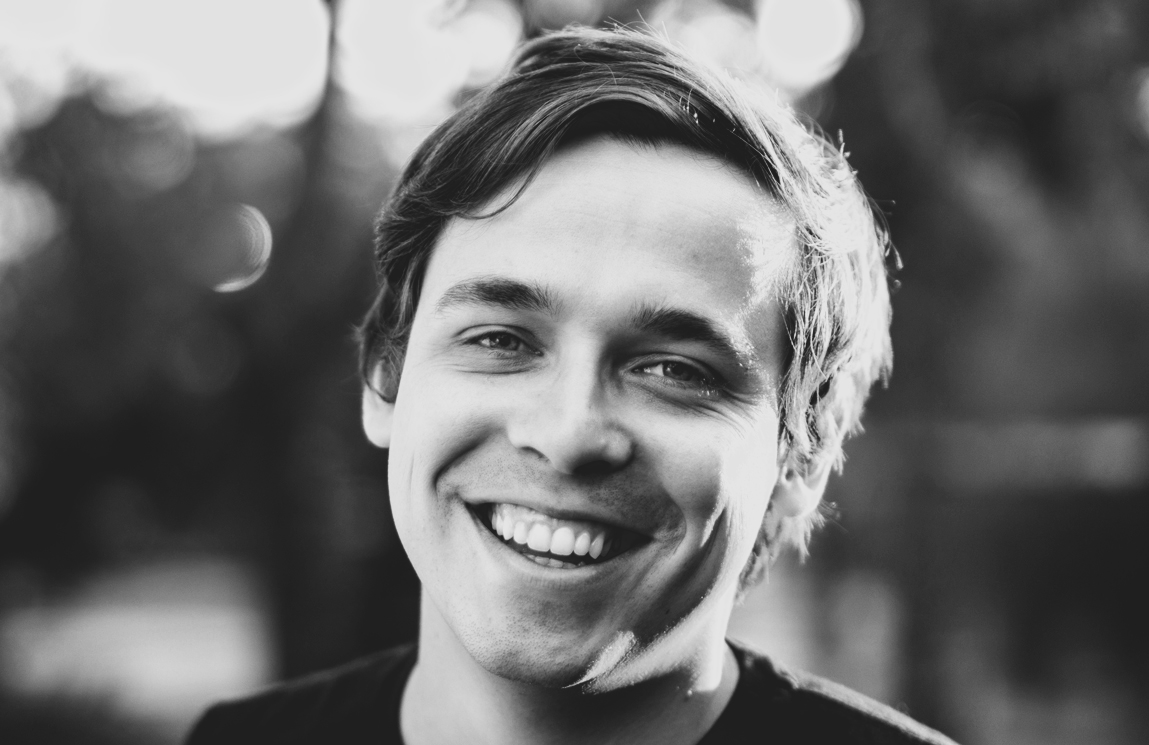 ABOUT ME
Originally from Portland, Oregon. I'm inspired by the human brain, systems, catalogs, and the intersection of art and technology. I am always pushing myself to do better than I did yesterday.
I design solutions that work for both brands and their users. I've worked directly with a diverse range of great brands and companies like Taco Bell, Stumptown Coffee, Clif Bar, OHSU, Metlife, and Cigna.
I am also a writer, a dedicated cat dad, and a co-founder of a small woodworking studio called KindlingCo.
Hard Skills
Interaction design
Visual design
Responsive web and app design
Design direction and execution
Documentation
Build testable prototypes
Soft Skills
Empathize
Move an idea from start to finish
Lead a team
Collaborate with others
Be fun
Give a shit
SOME CLIENTS I'VE WORKED WITH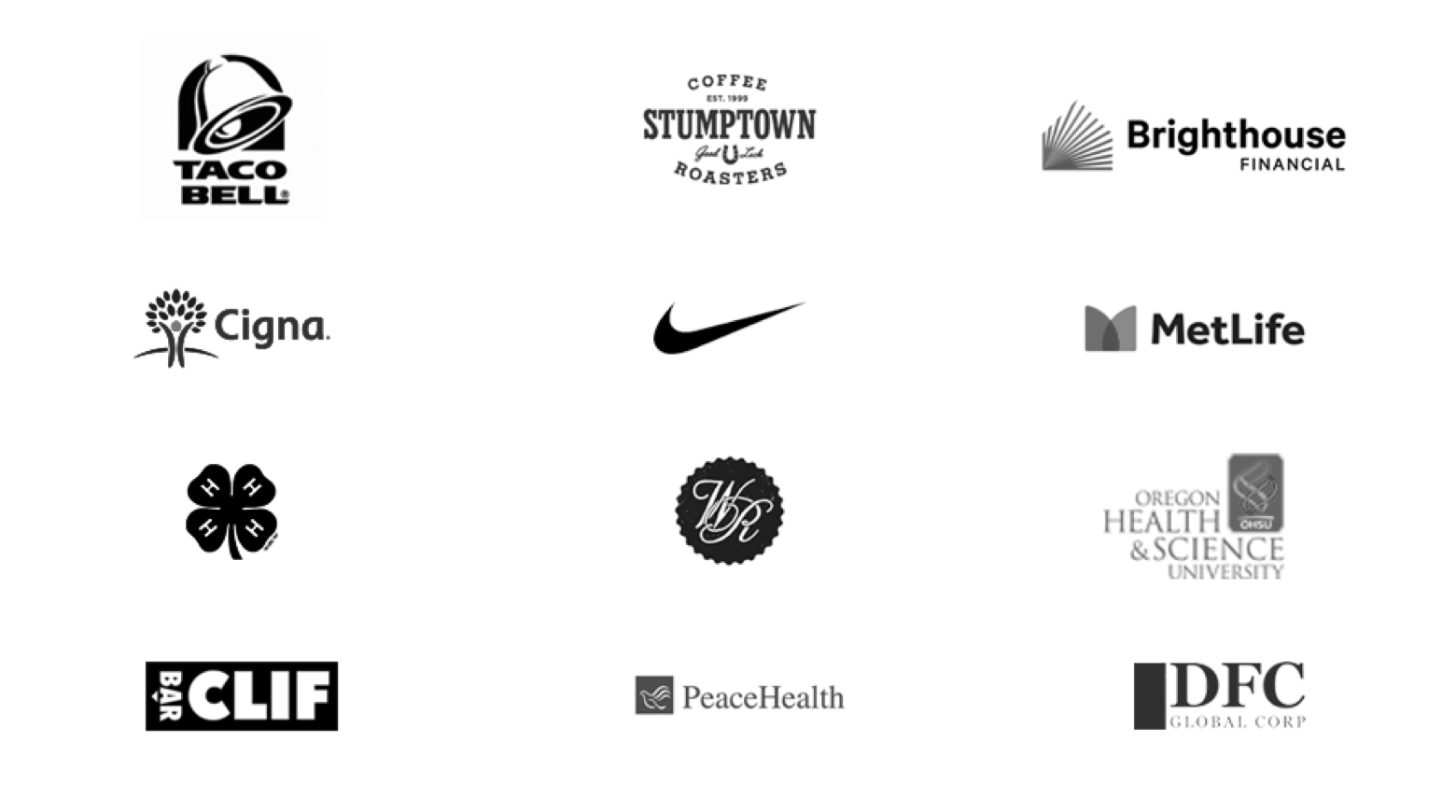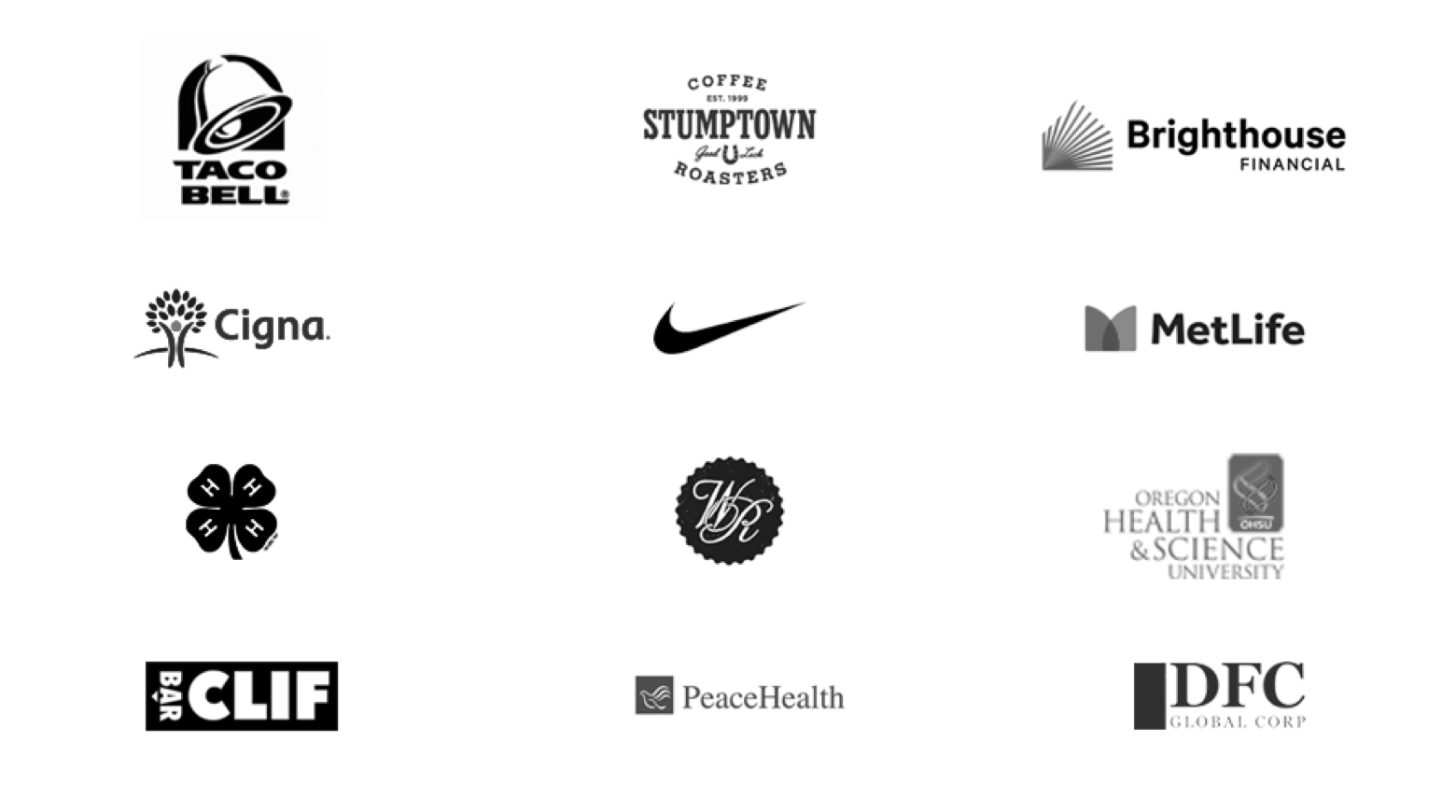 Testimonials & Reviews
You can read what my clients and coworkers have said about working with me here.
Contact—Say Hello!
If you want to work together, discuss potential projects, or just grab a cup of coffee, shoot me a message.