A mood journal-focused private social network.
Client: Personal Project
Agency: None
Role: Visual Design, UX Design, Product 
Project Type: Mobile App, Concept Pitch
Year: 2018
GoodDay BadDay (GDBD) is a mood-based social networking app, that is meant to support close connections between people. The focus is on empathy and helping everyone feel like they belong. This app was created for a Design Week Portland event called "The Voices of Gen Z" a shark-tank style pitch event where people pitched their ideas to a panel made up entirely of folks from the Gen Z demographic.
This is a personal project between myself and fellow digital designer Stephen Bamford. We also had some additional help from visual designer Eileen Ewing.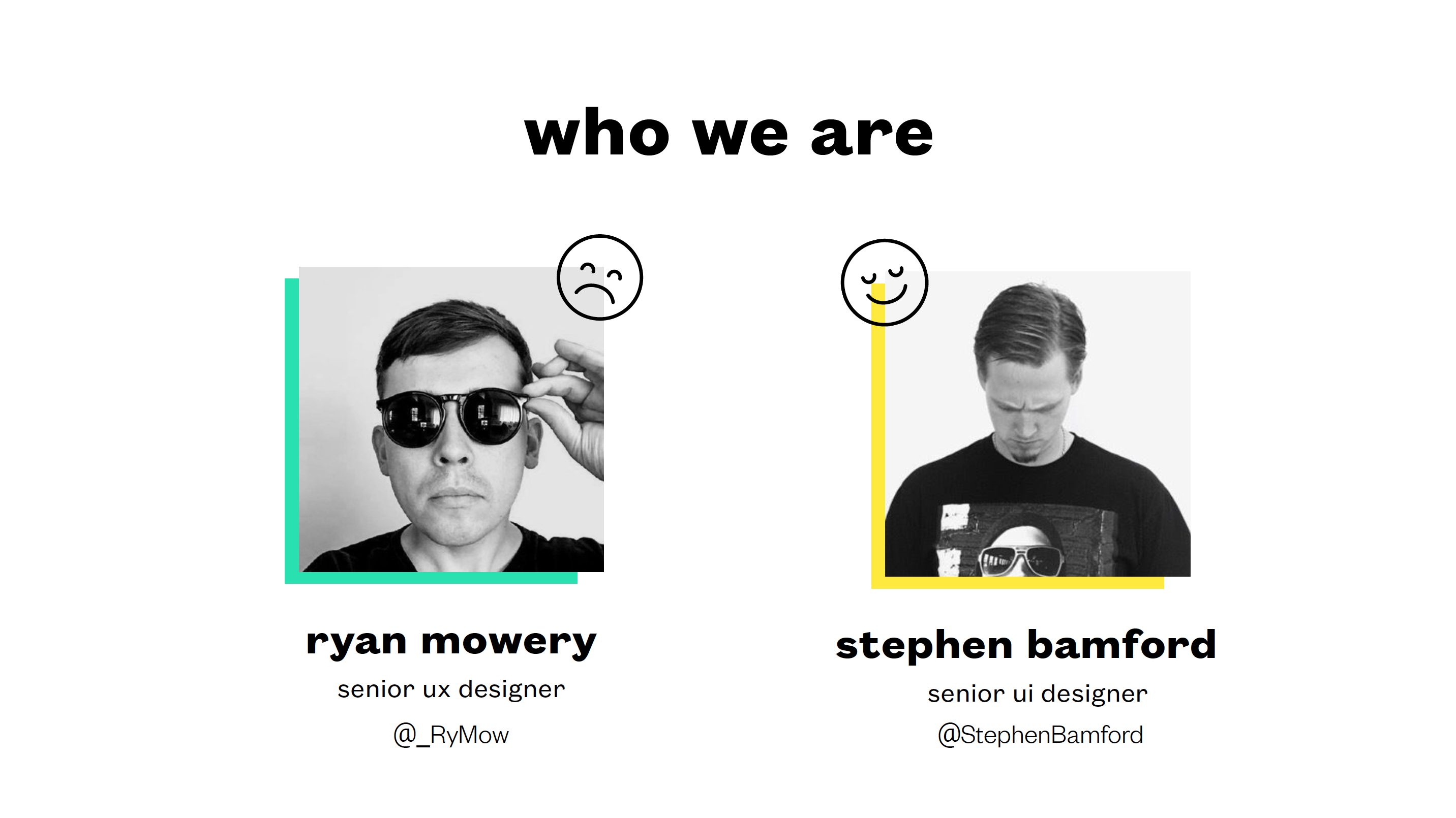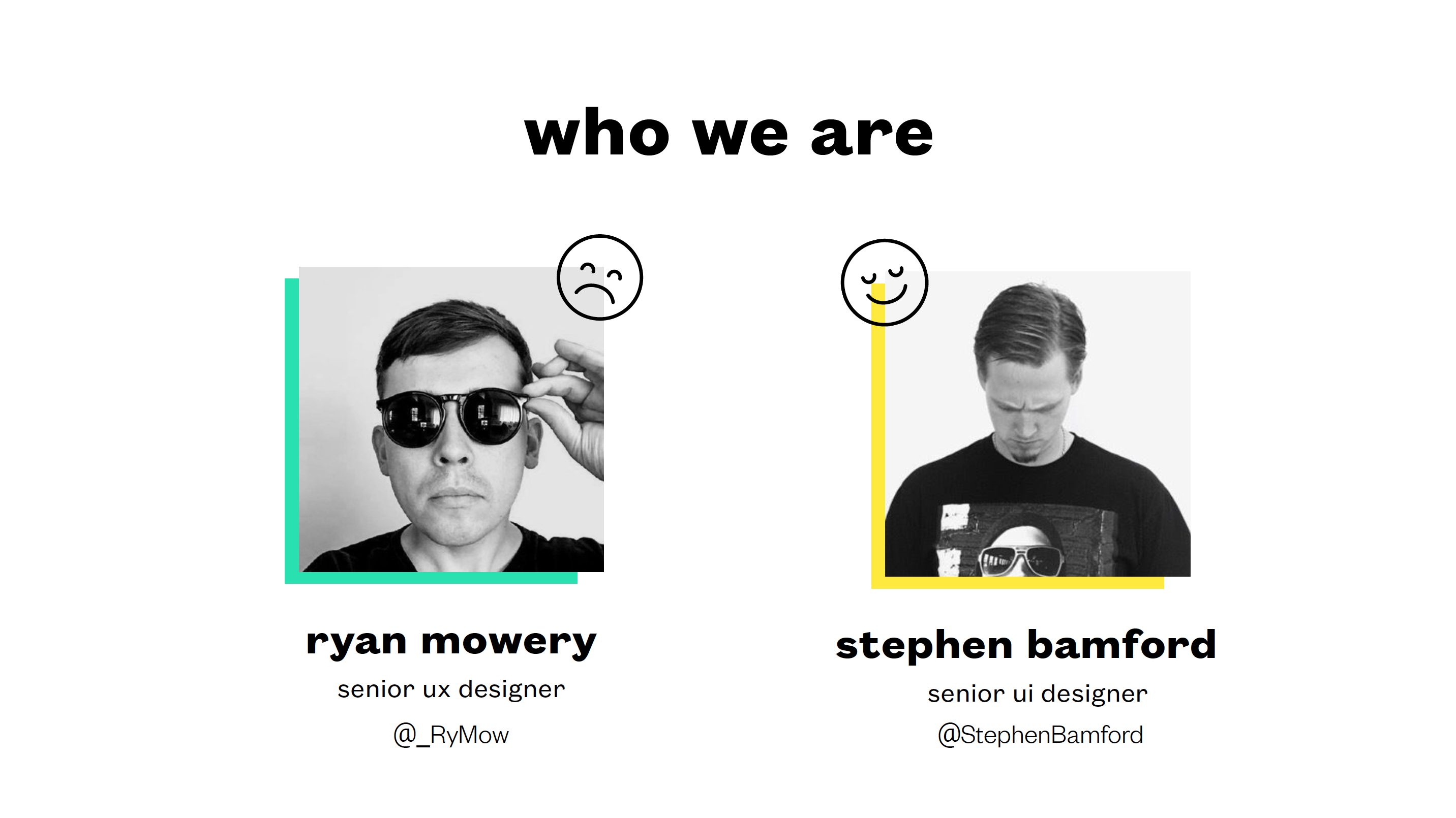 The intro slide from the event deck
My Role
As co-creator, my role can sometimes be hard to pin down. I was one of the designers, sometimes the strategist, sometimes the creative director, sometimes the product manager, and occasionally a publicist. I built out wireframes and prototypes as well as developed the visual brand. 
Part I — Origins of the Product & Design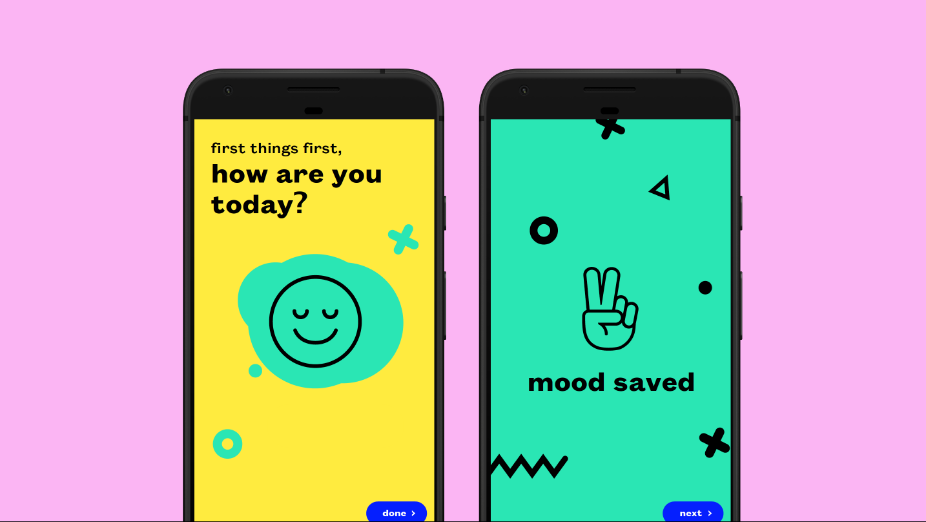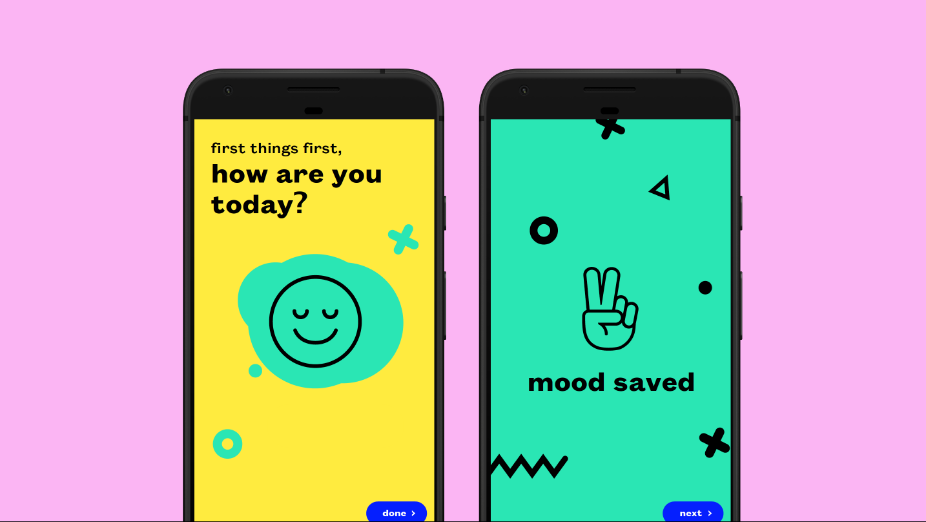 Users record their moods by swiping through a series of options and choosing the one that fits.
How It Started
GDBD started because Stephen and I got new jobs. We used to work together at the same company. As coworkers, we naturally had time to connect and found time to catch up about things effortlessly. One day we were discussing ways to connect now that we no longer saw each other every day at work. I don't remember by who, but a question was asked:
"What if there was an app that was simply about connecting with your friends on an emotional level? No pictures of food, no vague status updates, just a clear declaration of how you're doing?"
UX Design & Interaction Patterns
Landing Screen
The core of the experience is centered around declaring your mood. We iterated on many ways to show how a user could do this simply.
The wireframes started with a wheel the user could turn, and the visual design evolved into a simple horizontal swipe.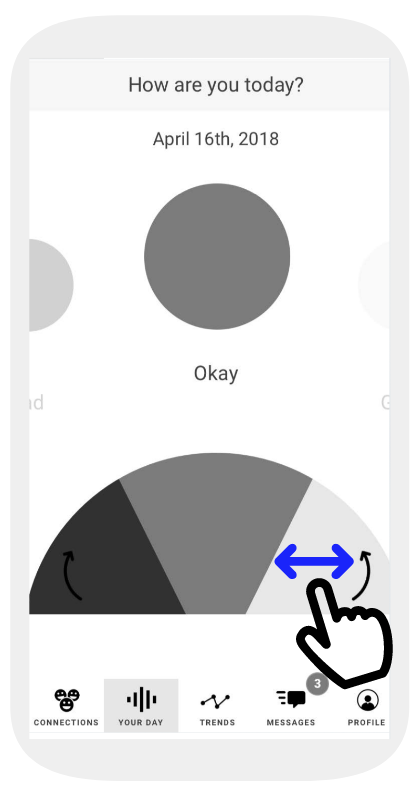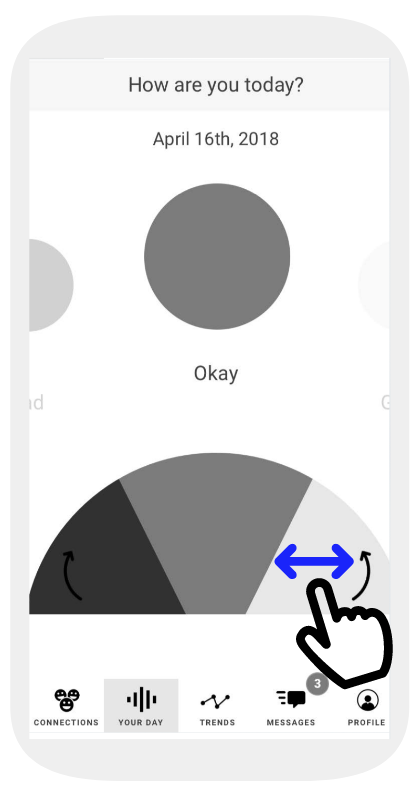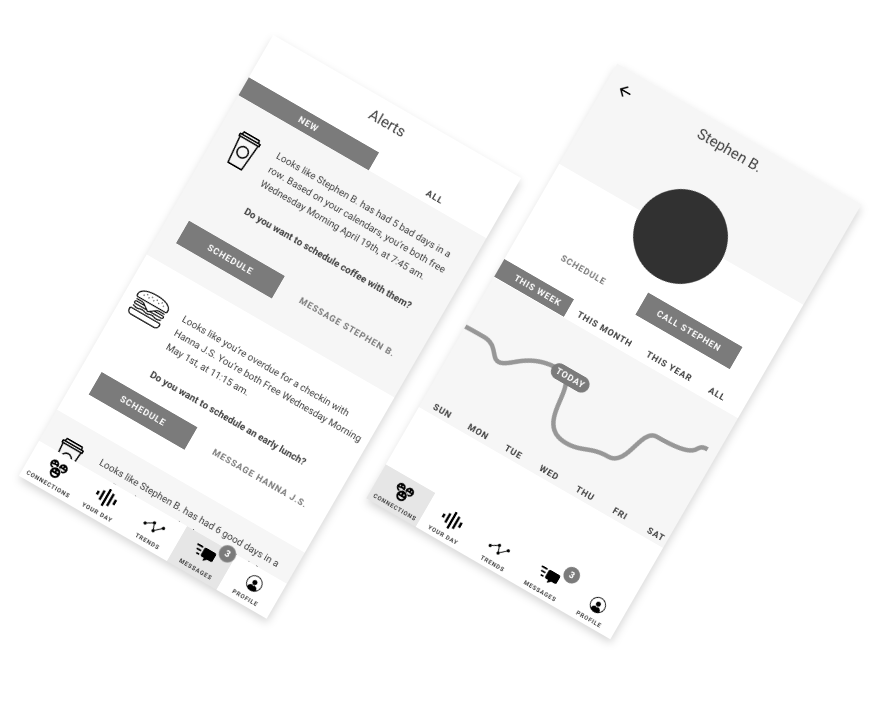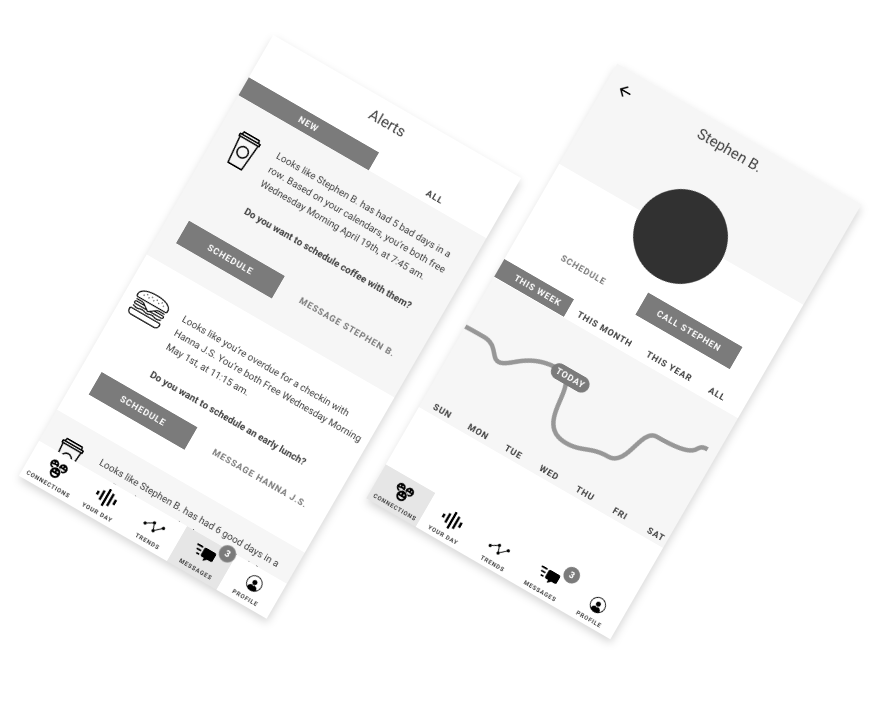 Trends
Additional screens focus on supporting your friends who may be having a tough time.
The idea initially stopped at wireframes. But we found the Voices of Gen Z shark-tank event and we decided to enter it and see if other people would be interested. So we fleshed out the full visual style in preparation for the event.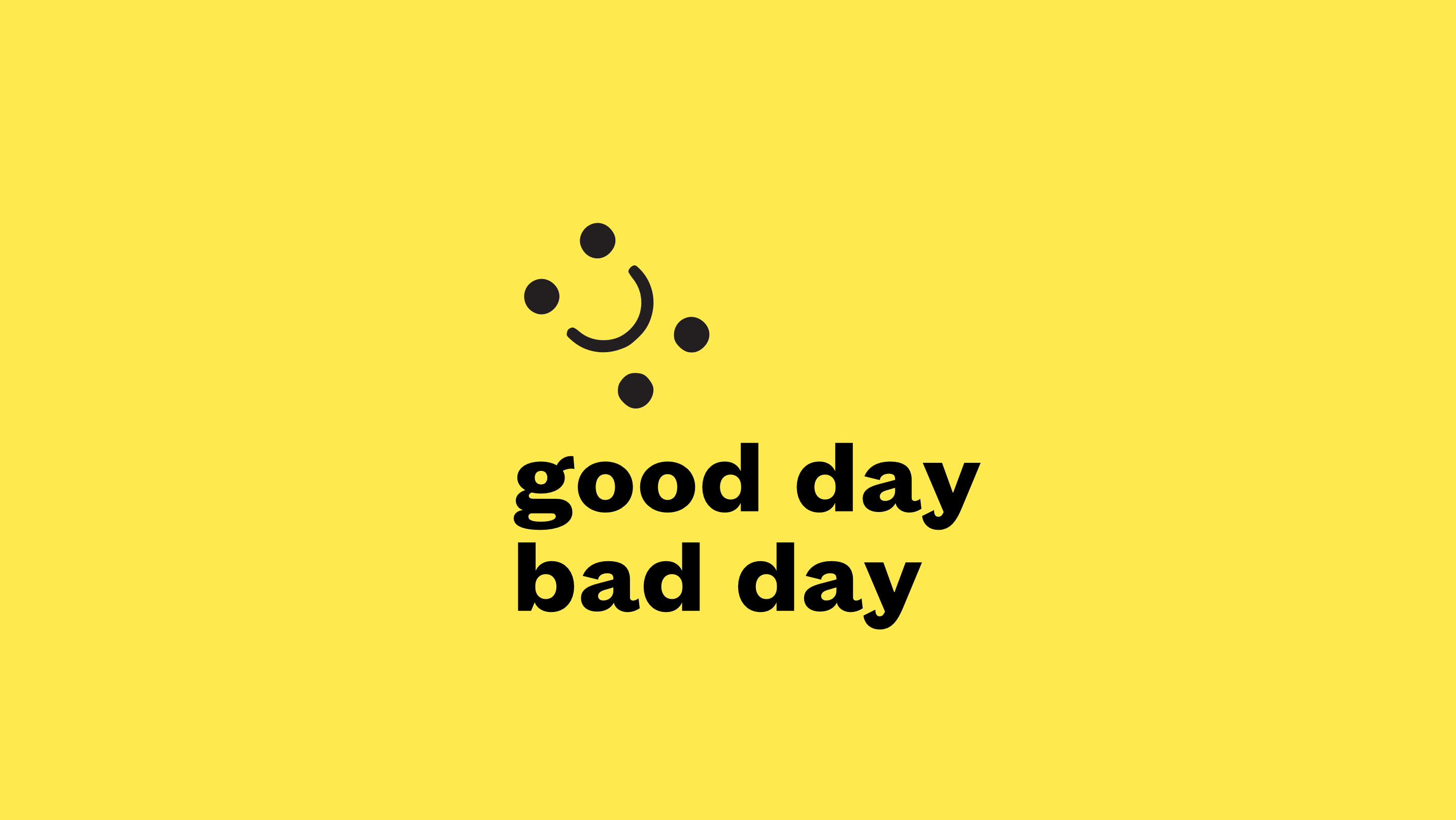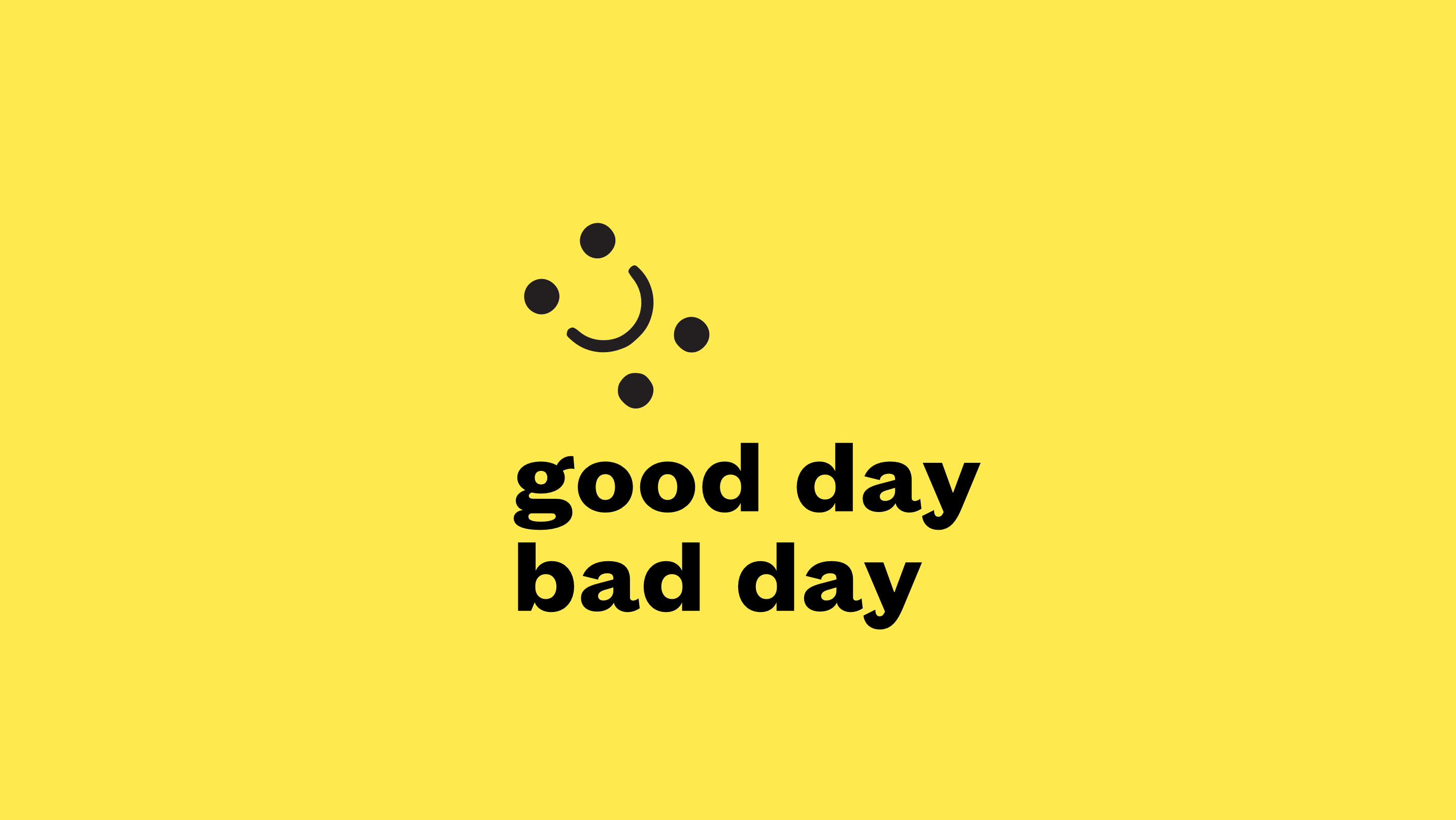 Visual Design System
Though this app may be used to communicate heavier topics, we always want to frame everything with positivity and bright energy.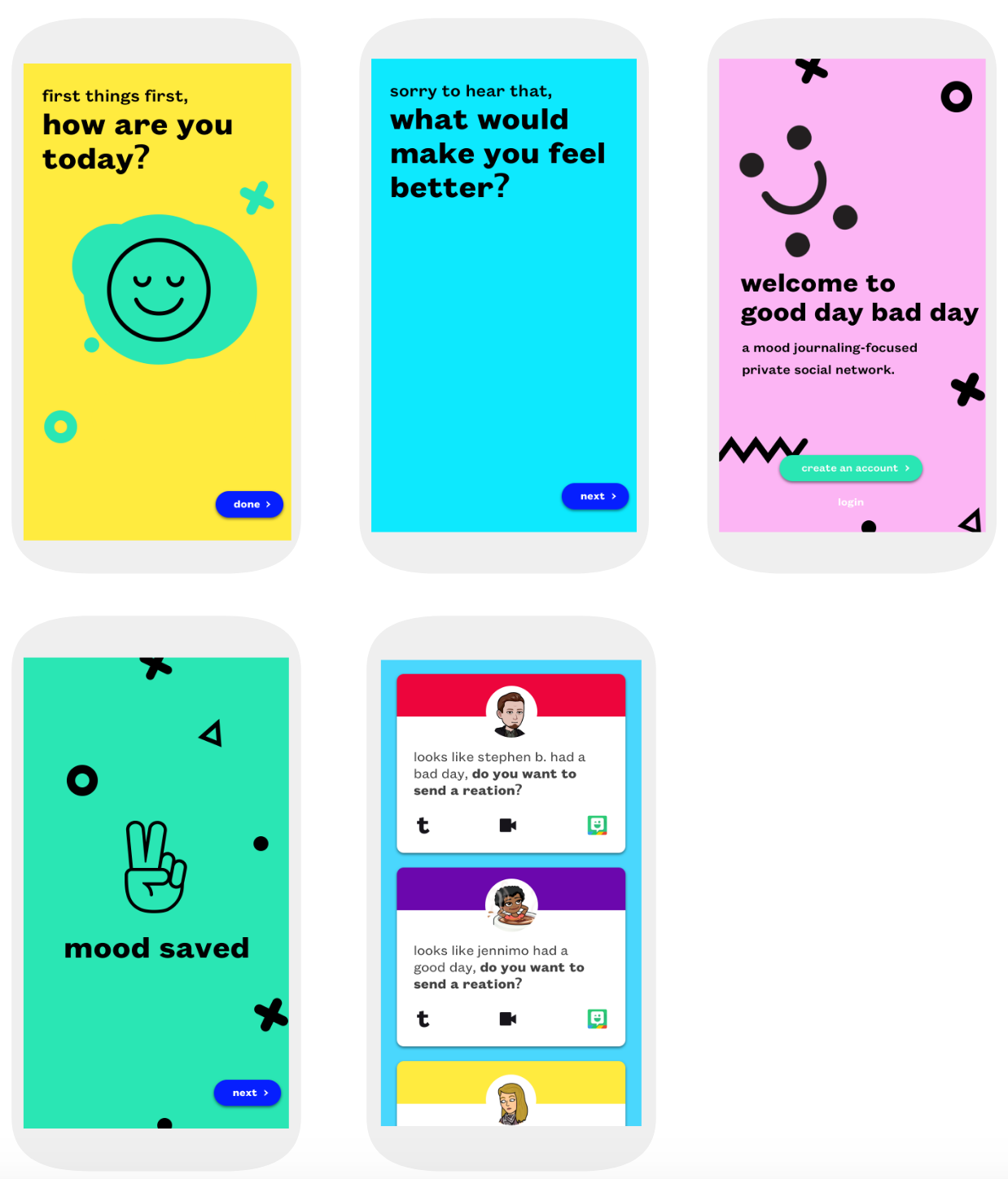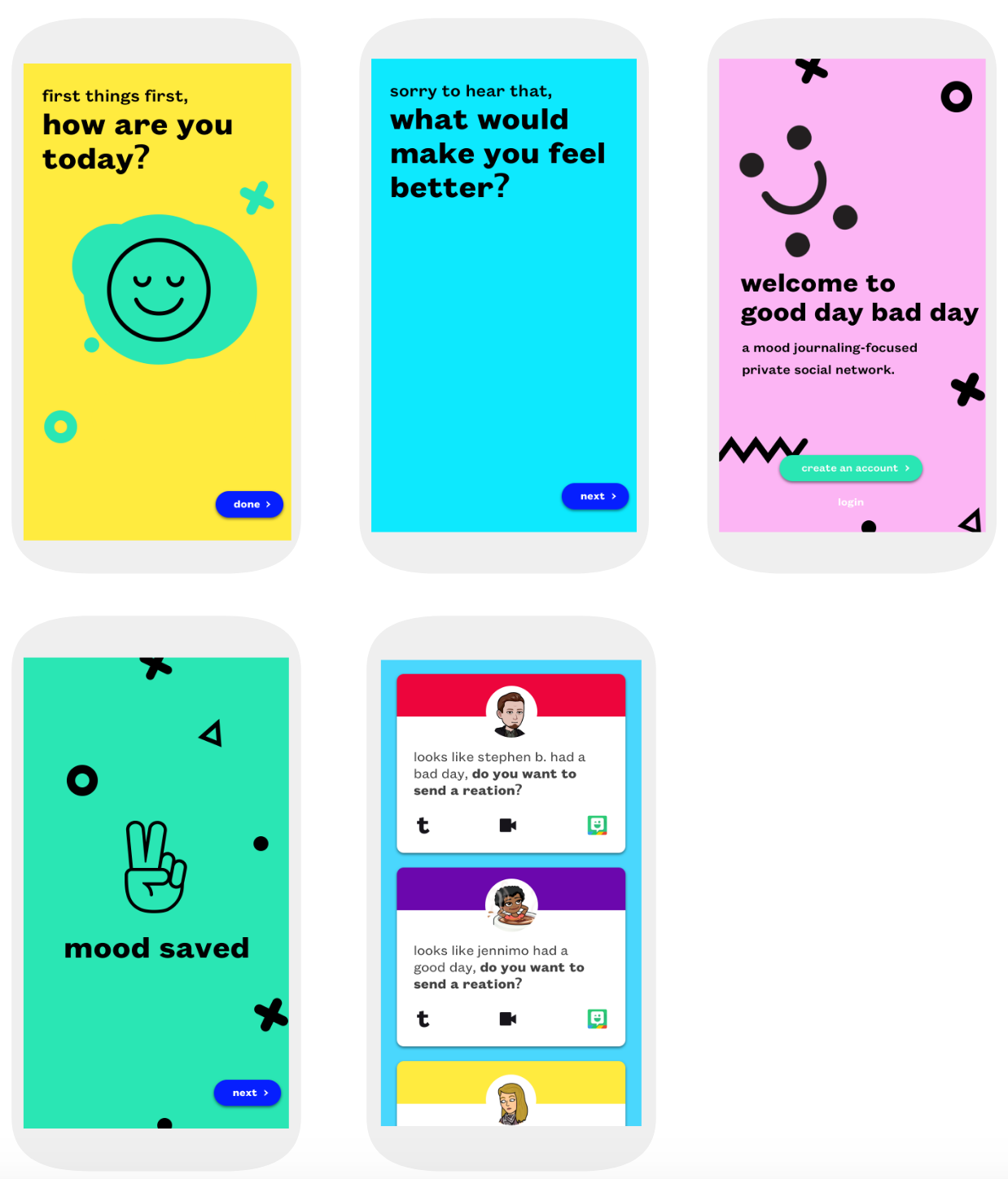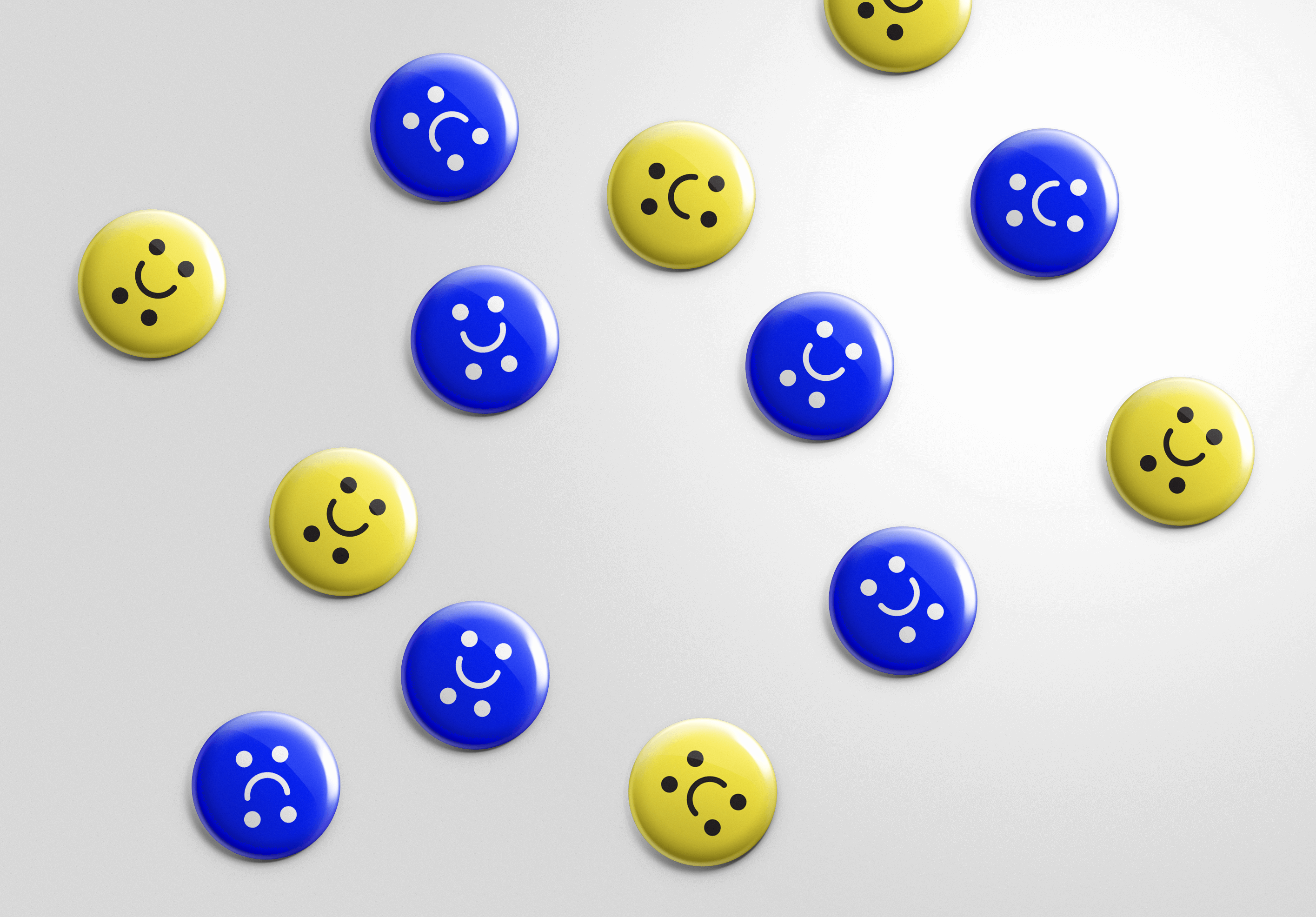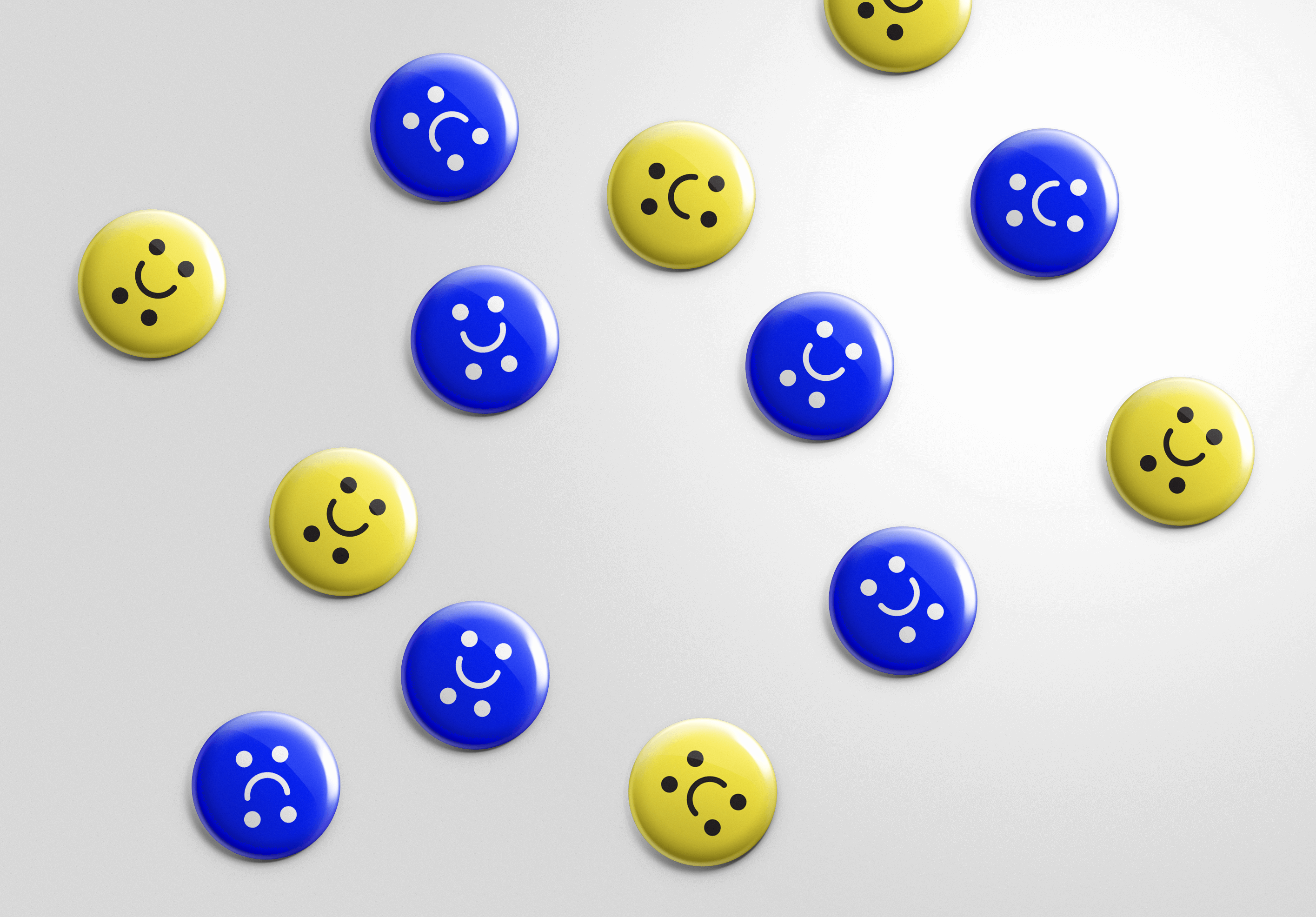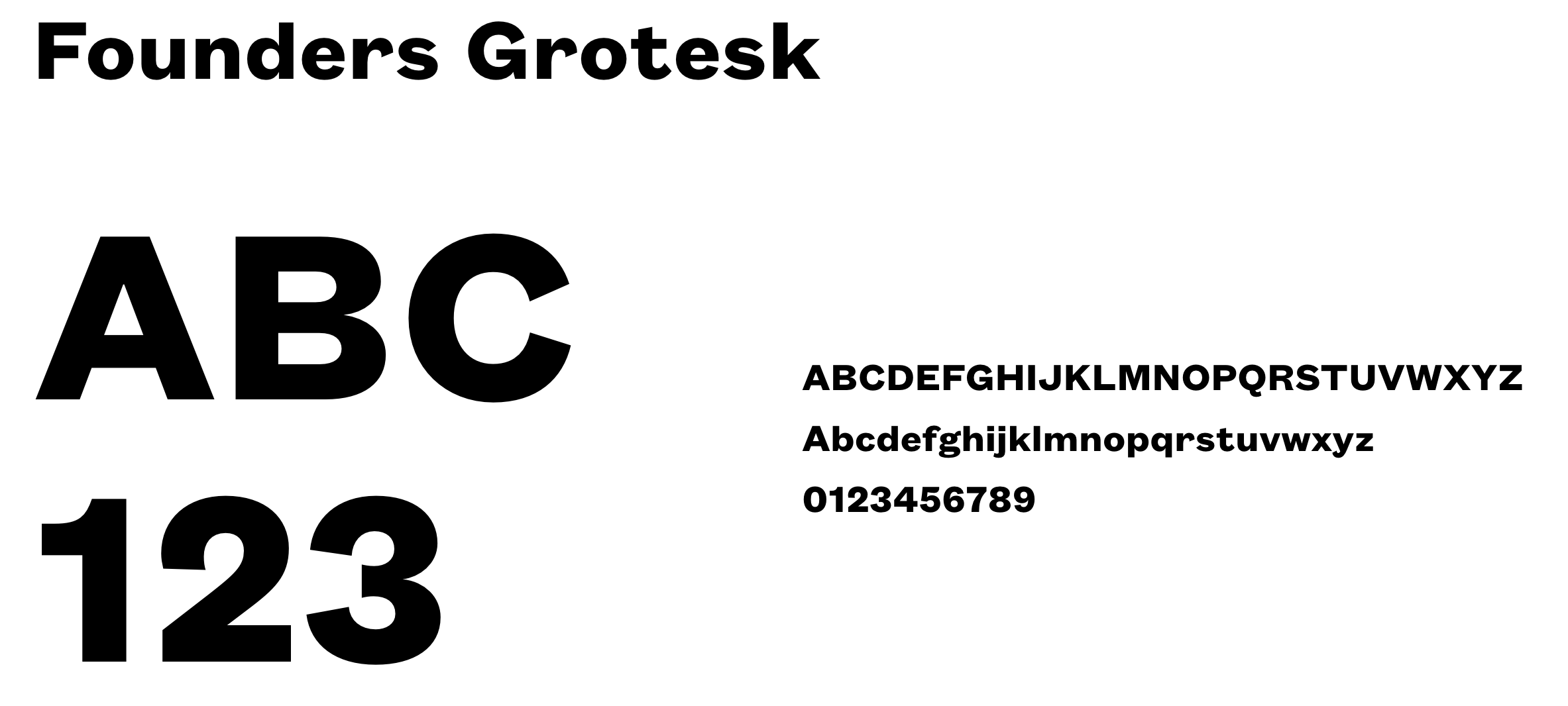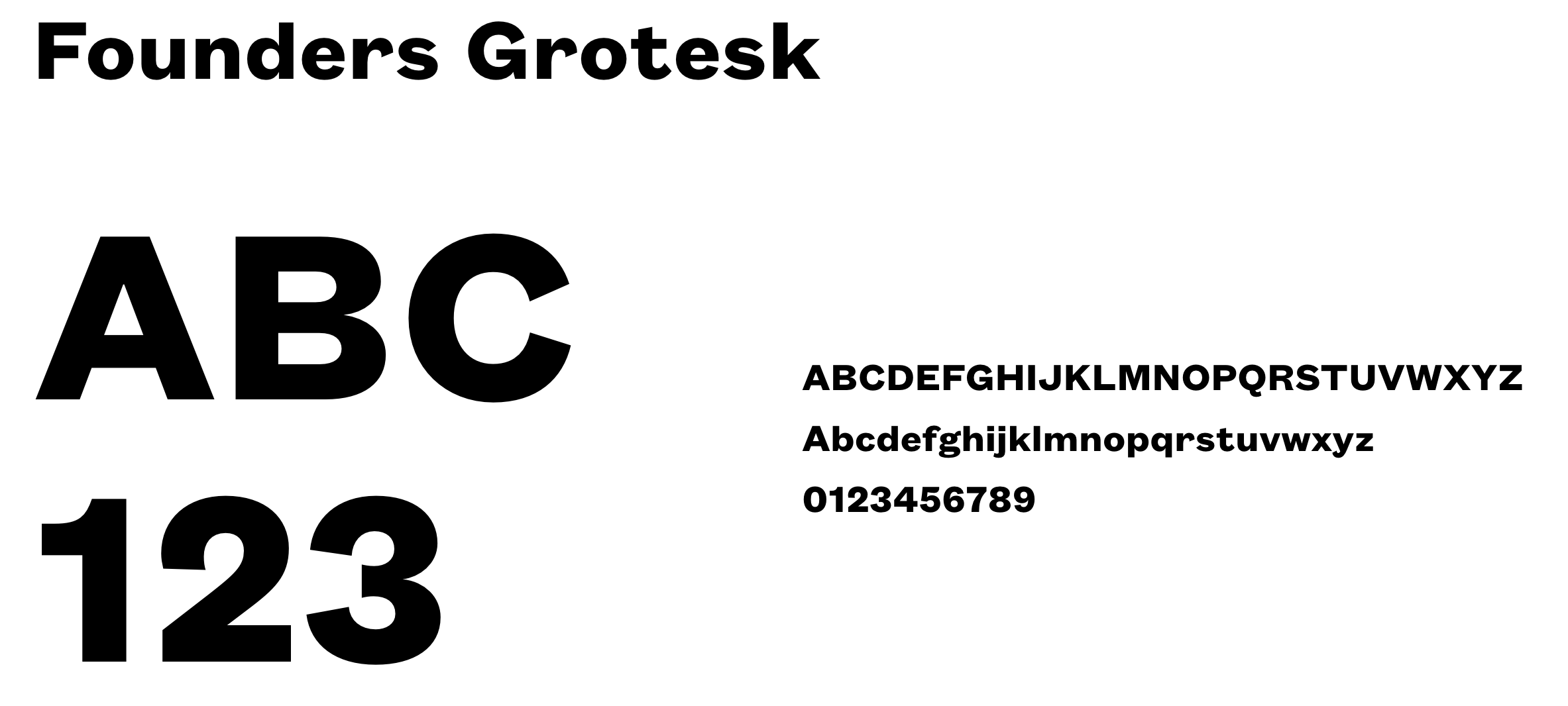 Founders Grotesk was chosen for it's playful and sturdy qualities. We also just really liked the type.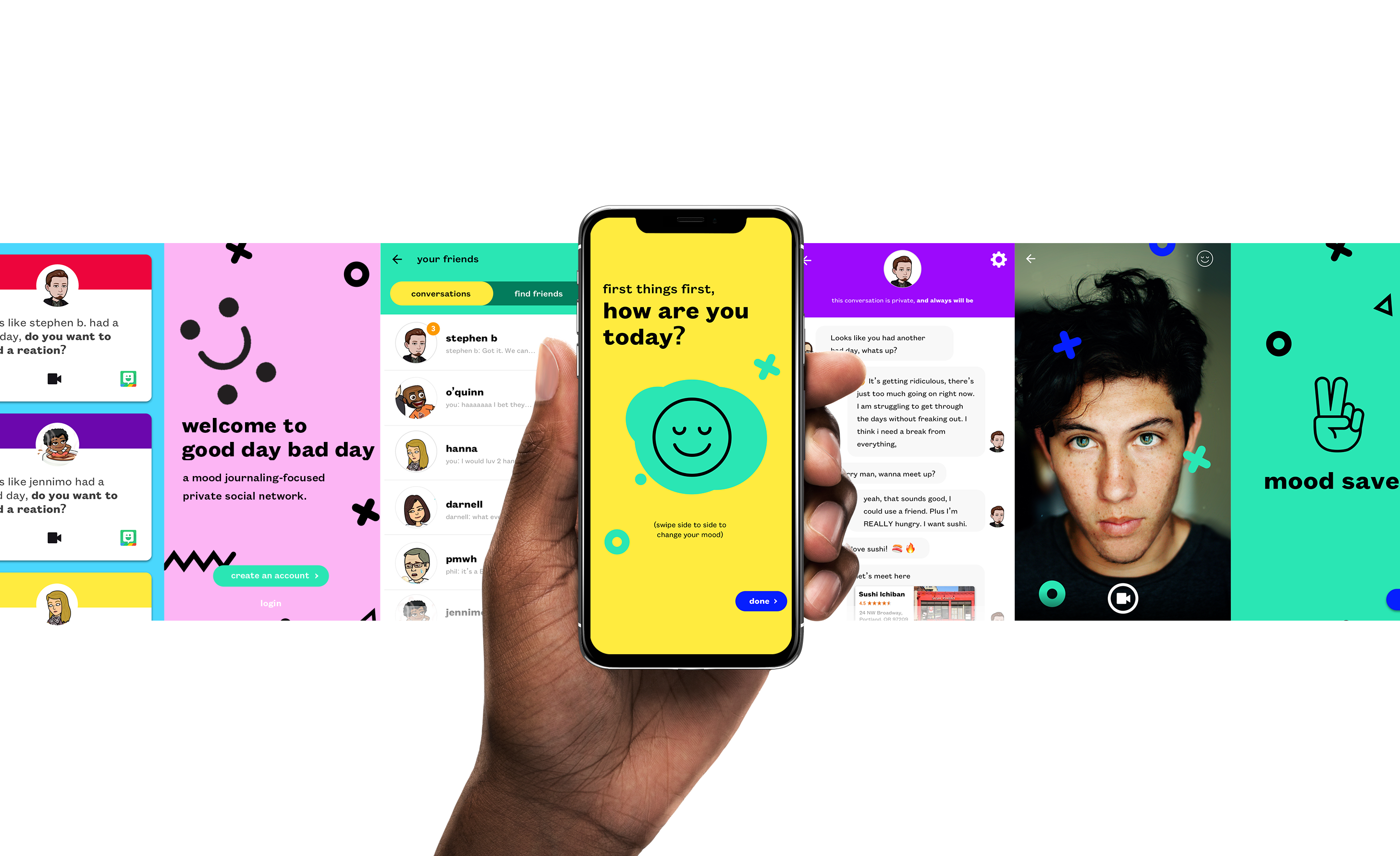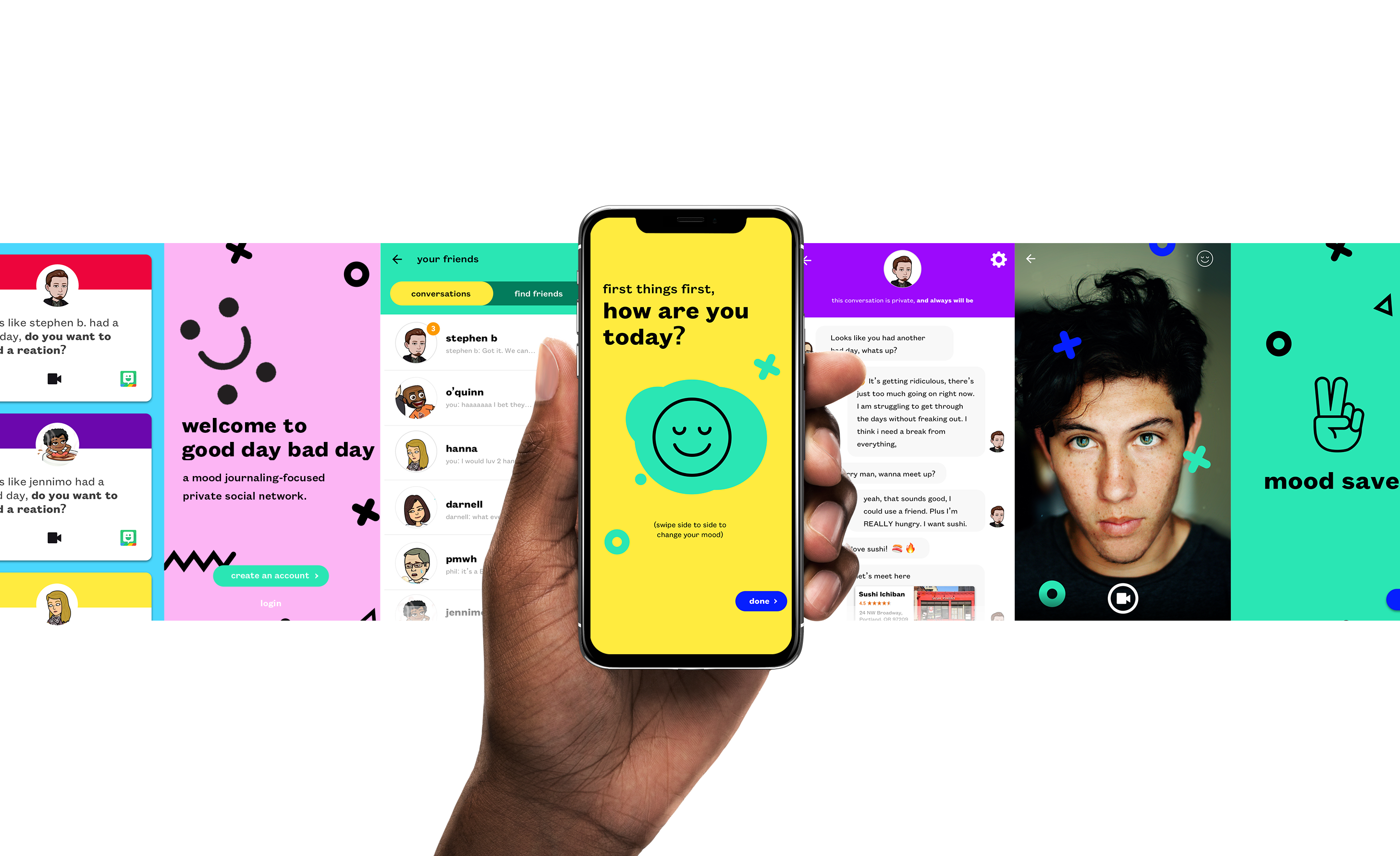 Part II — The Pitch Meeting & Beyond
Voices of Gen Z - Design Week Portland 2018
The premise of the event was simple. Teams would pitch products to a Panel of Gen Z folks and then the panel will provide feedback on its market viability. AKA Is this idea good or hot stale garbage.
The Event Presentation Deck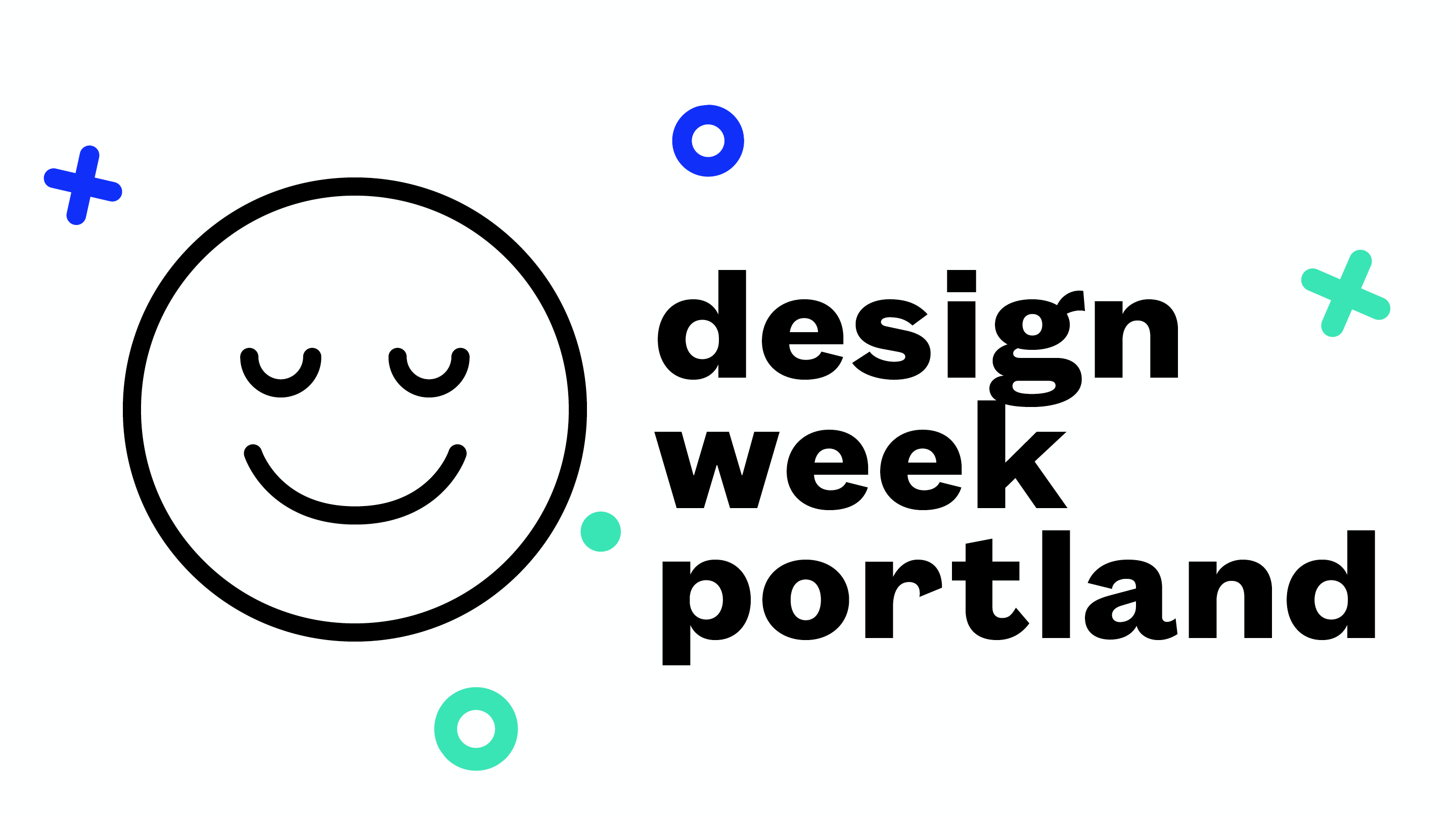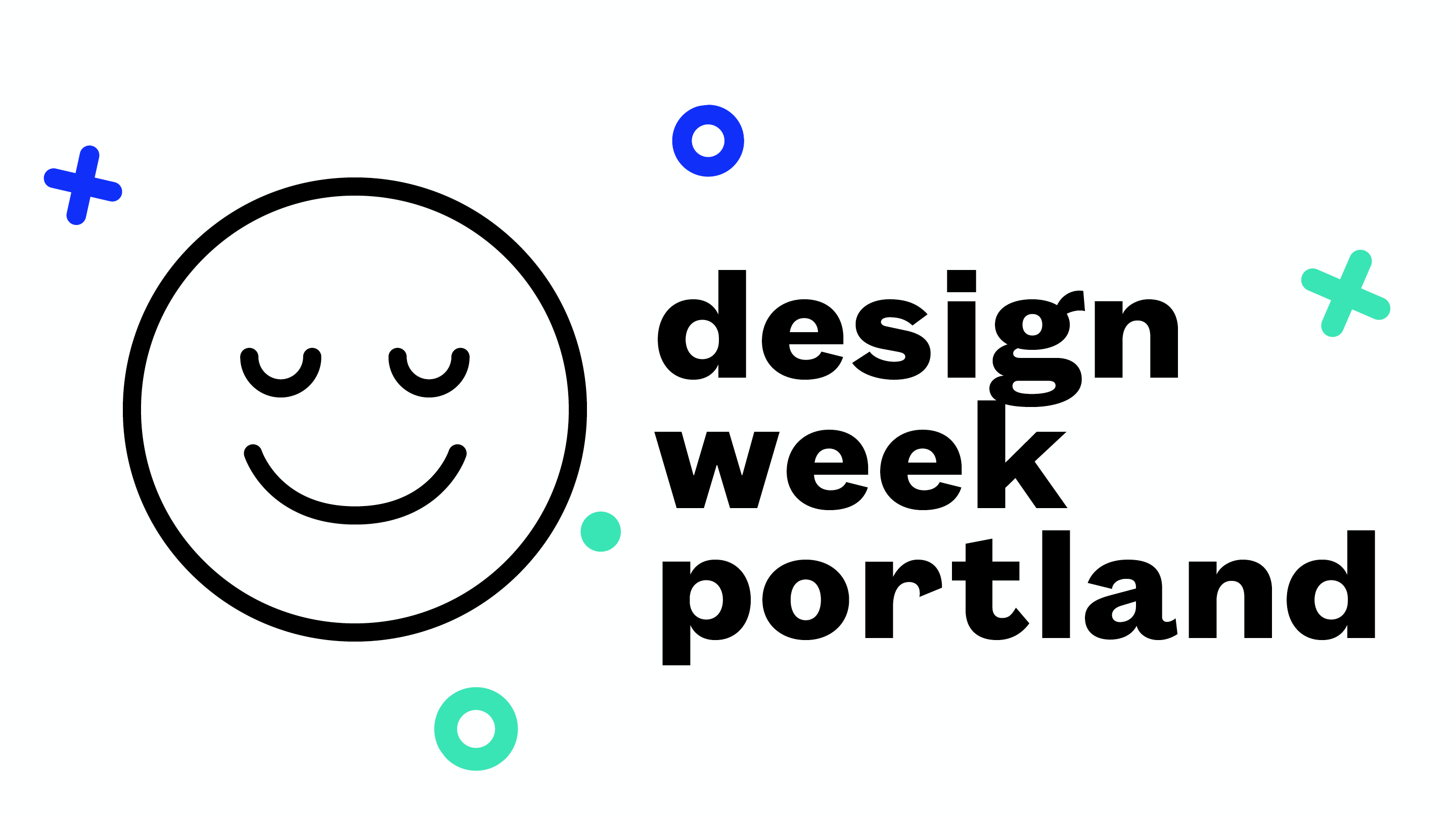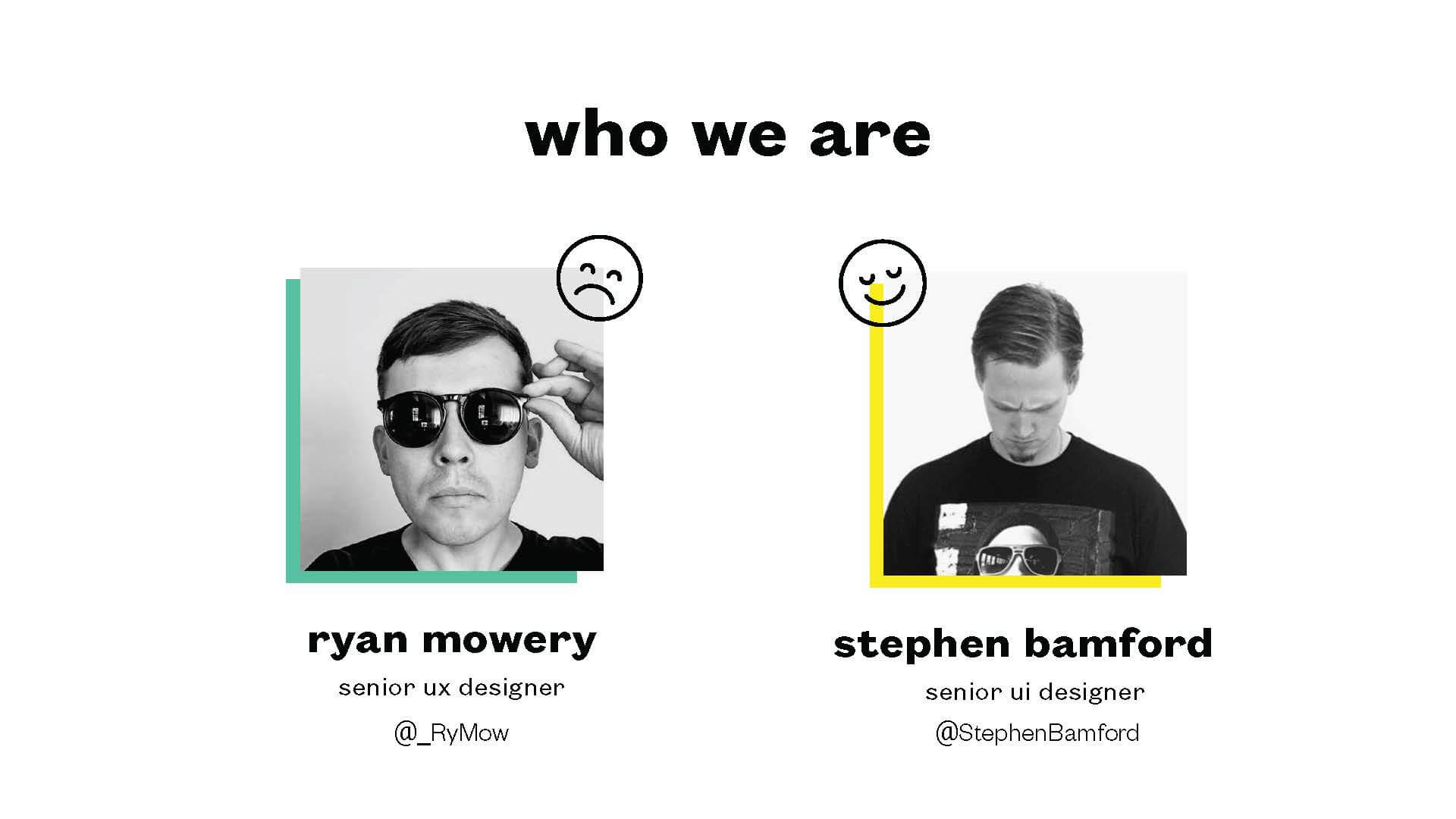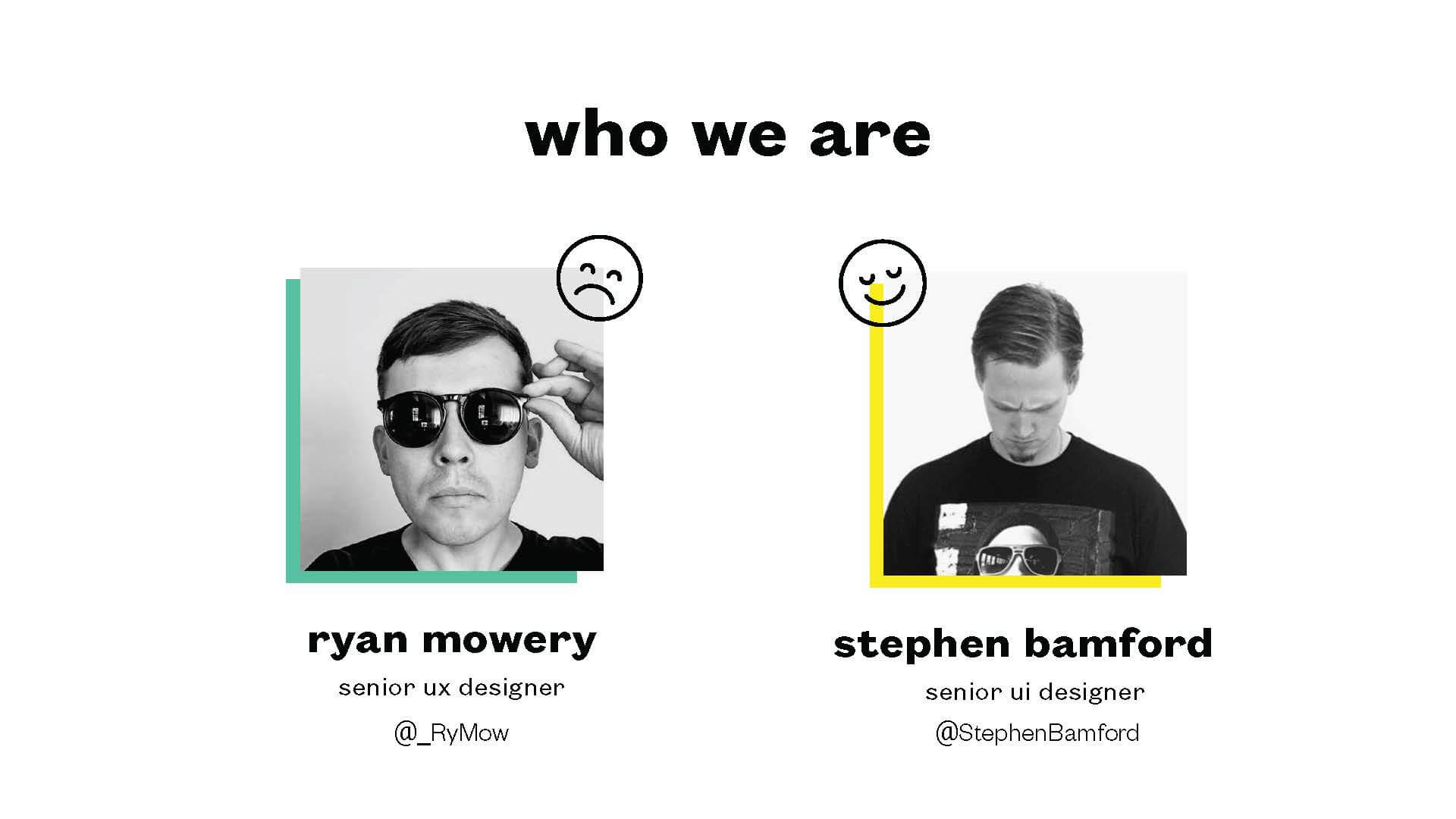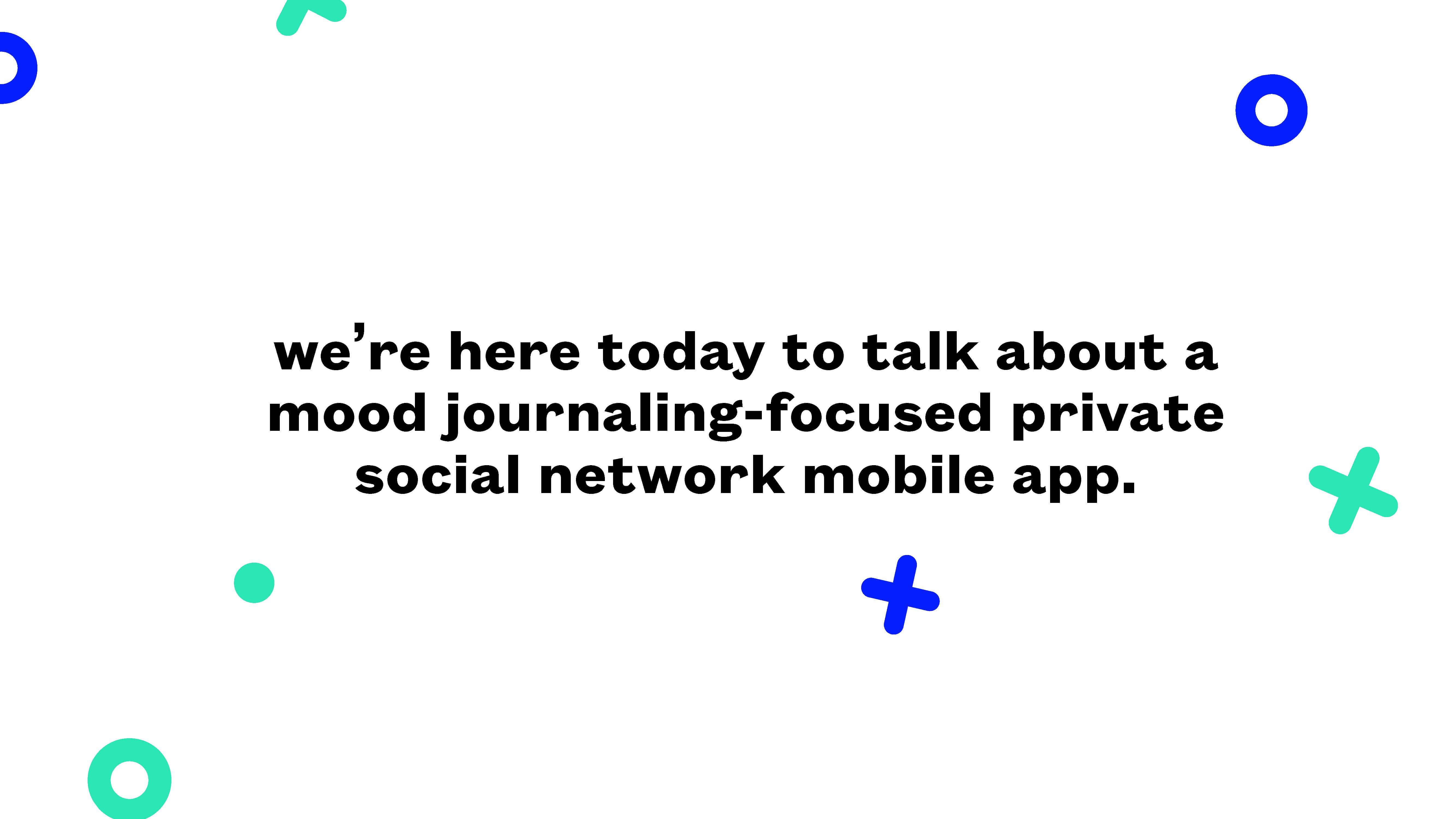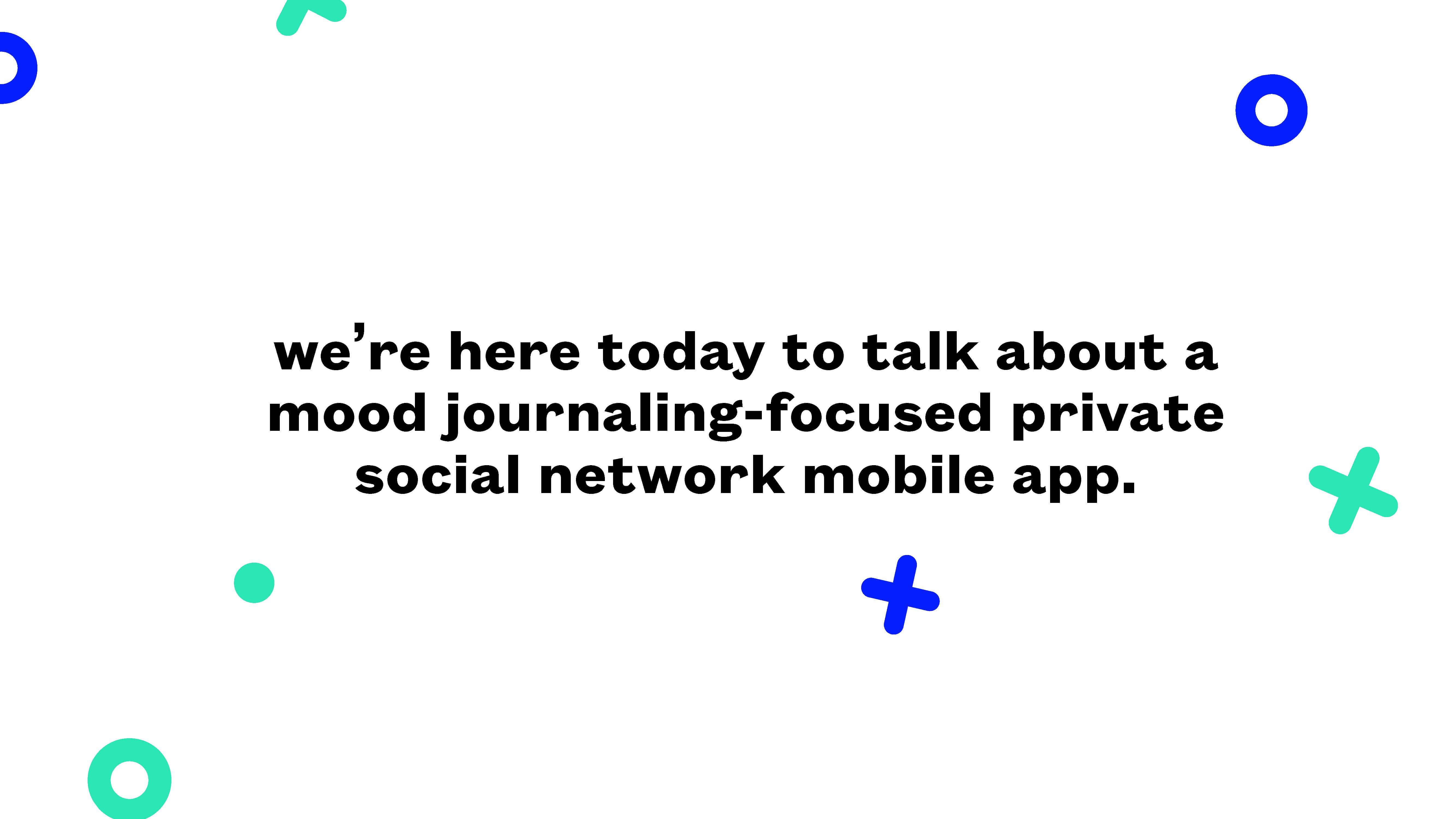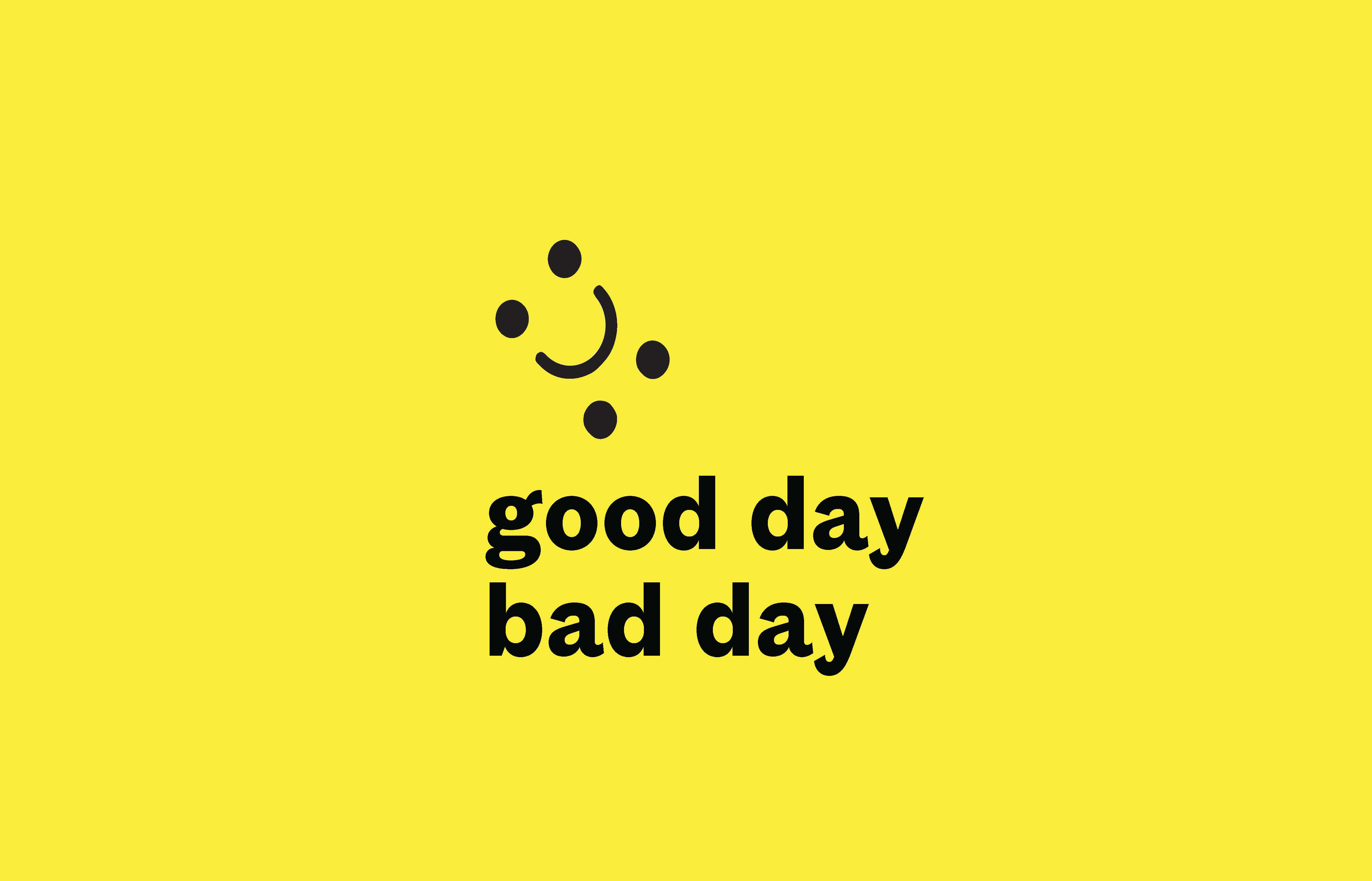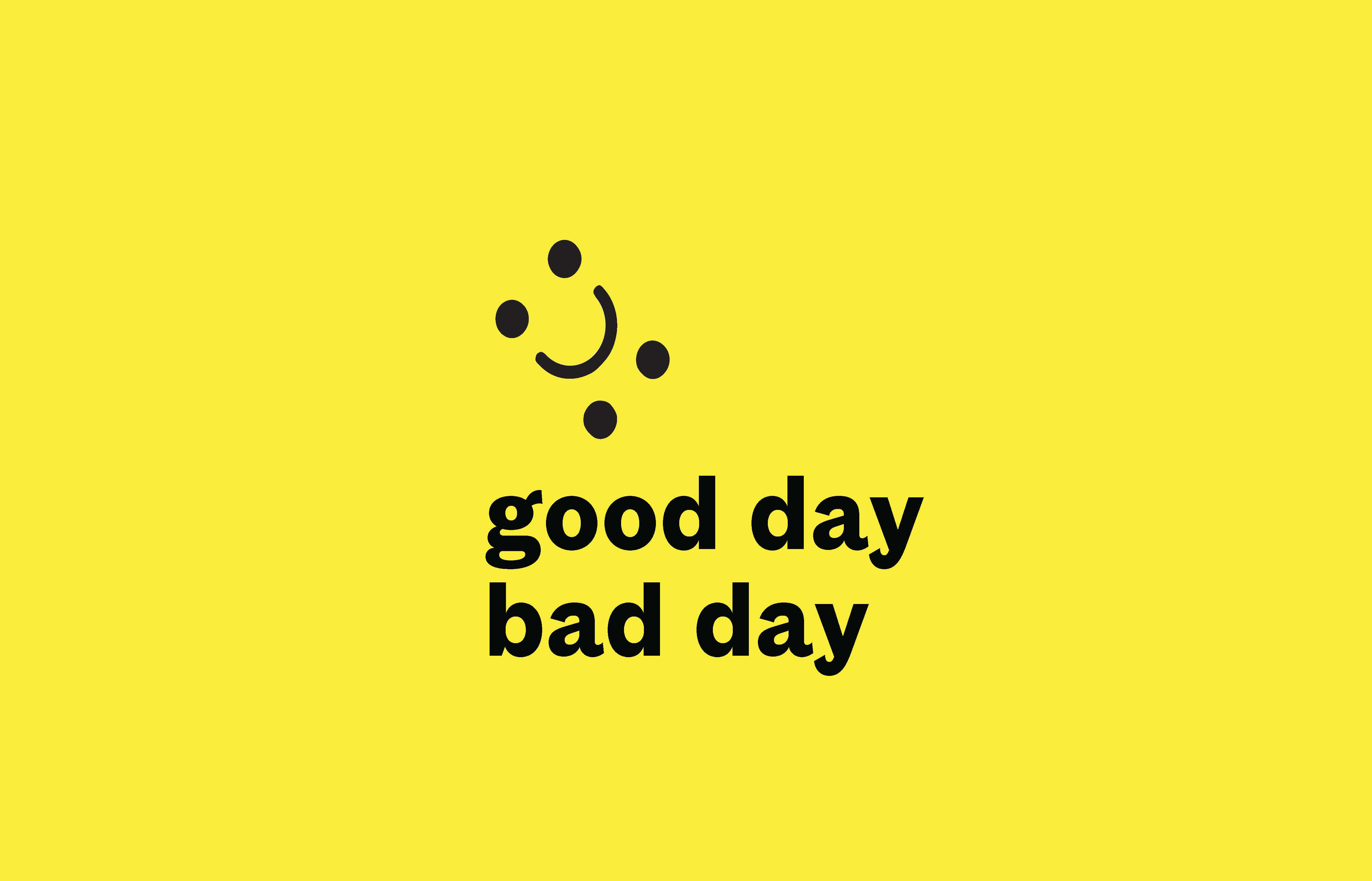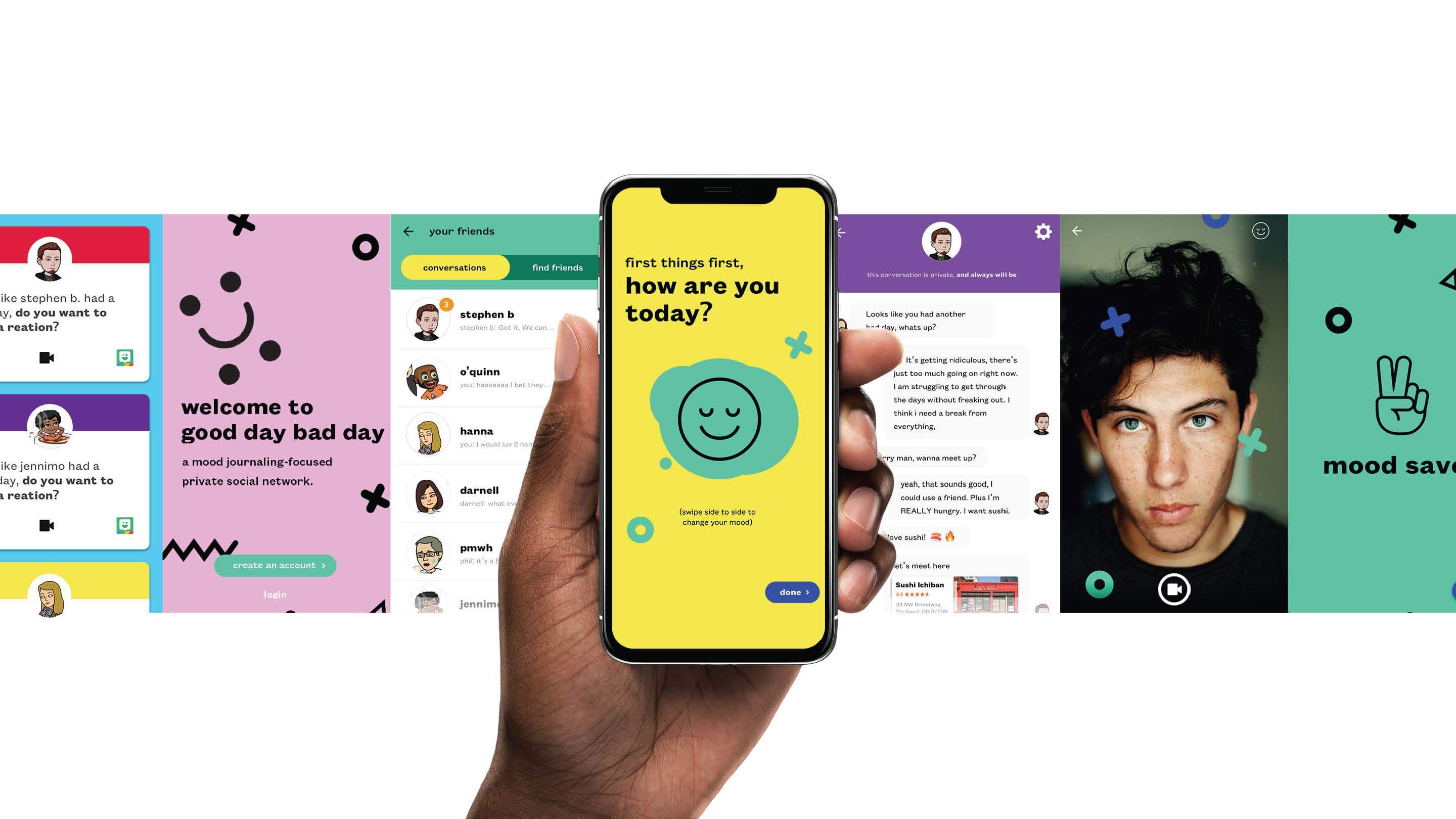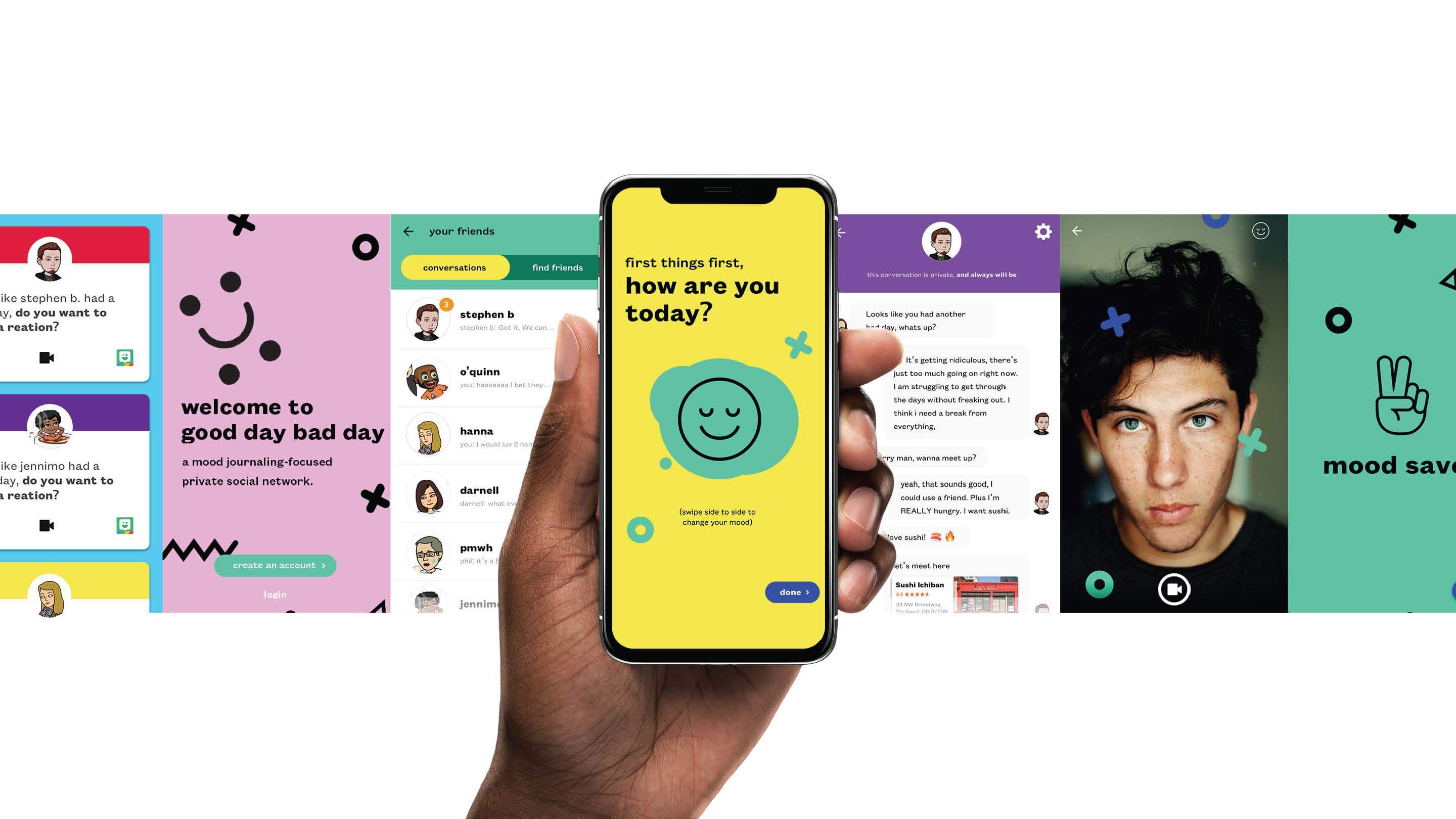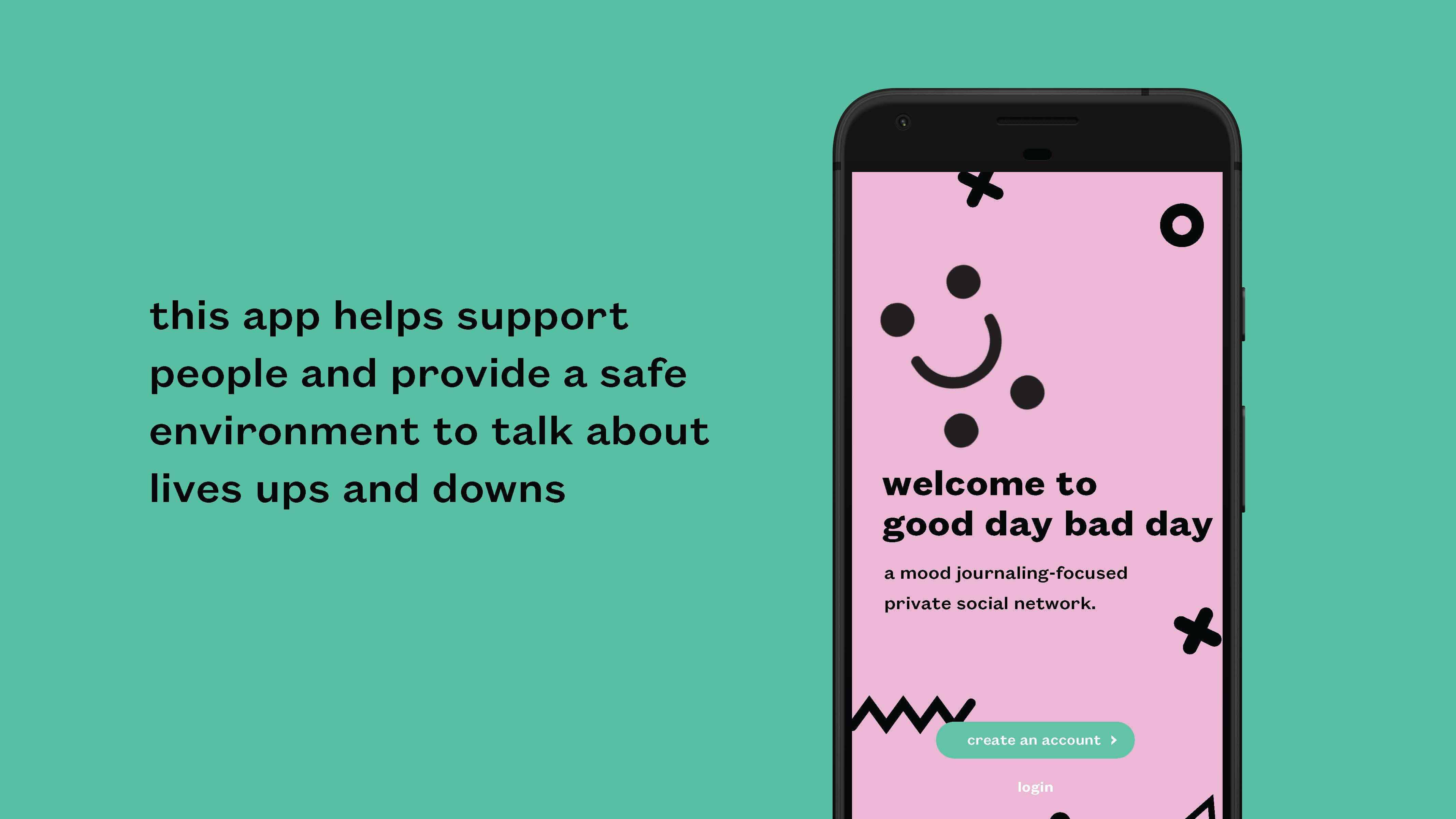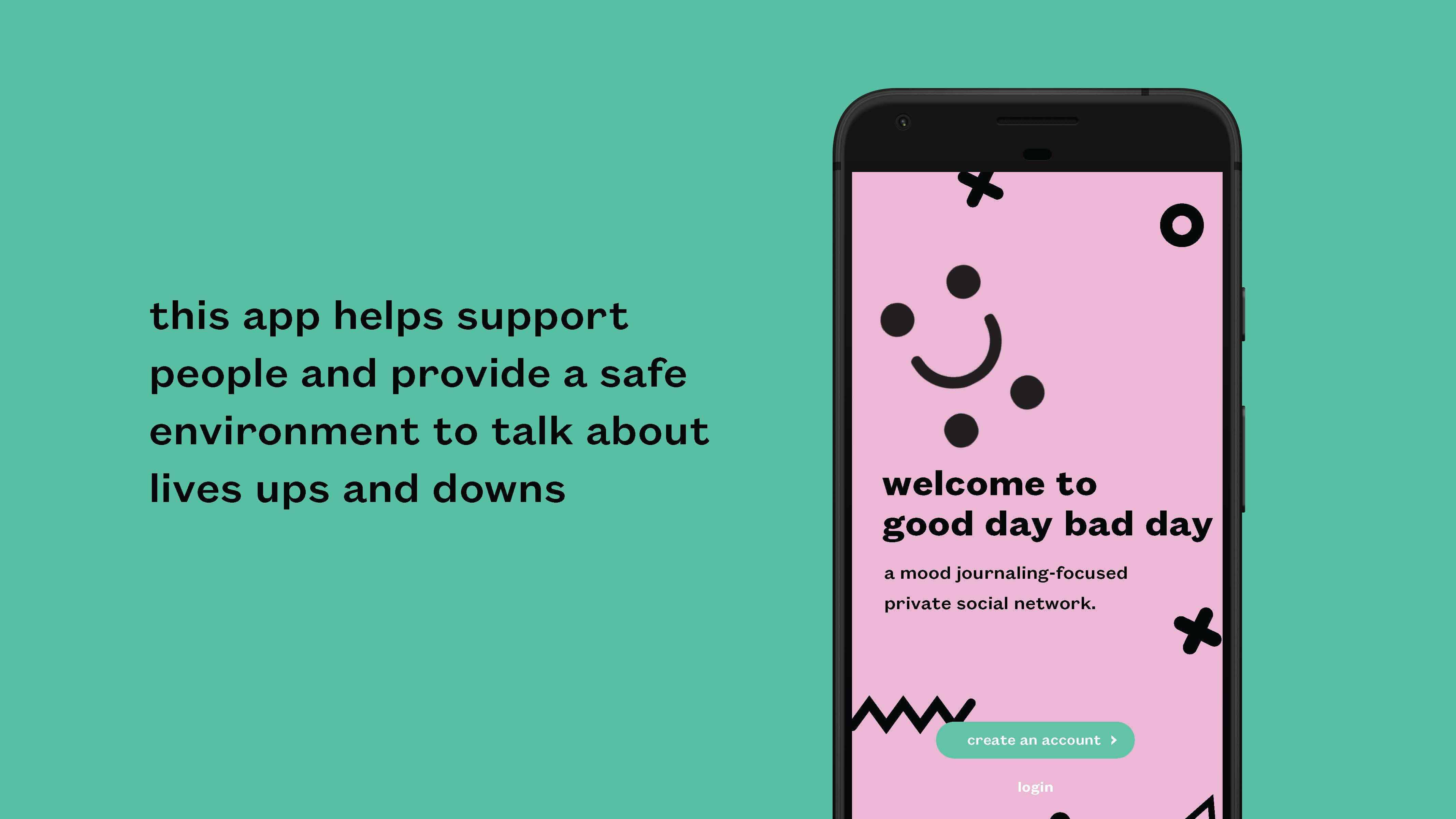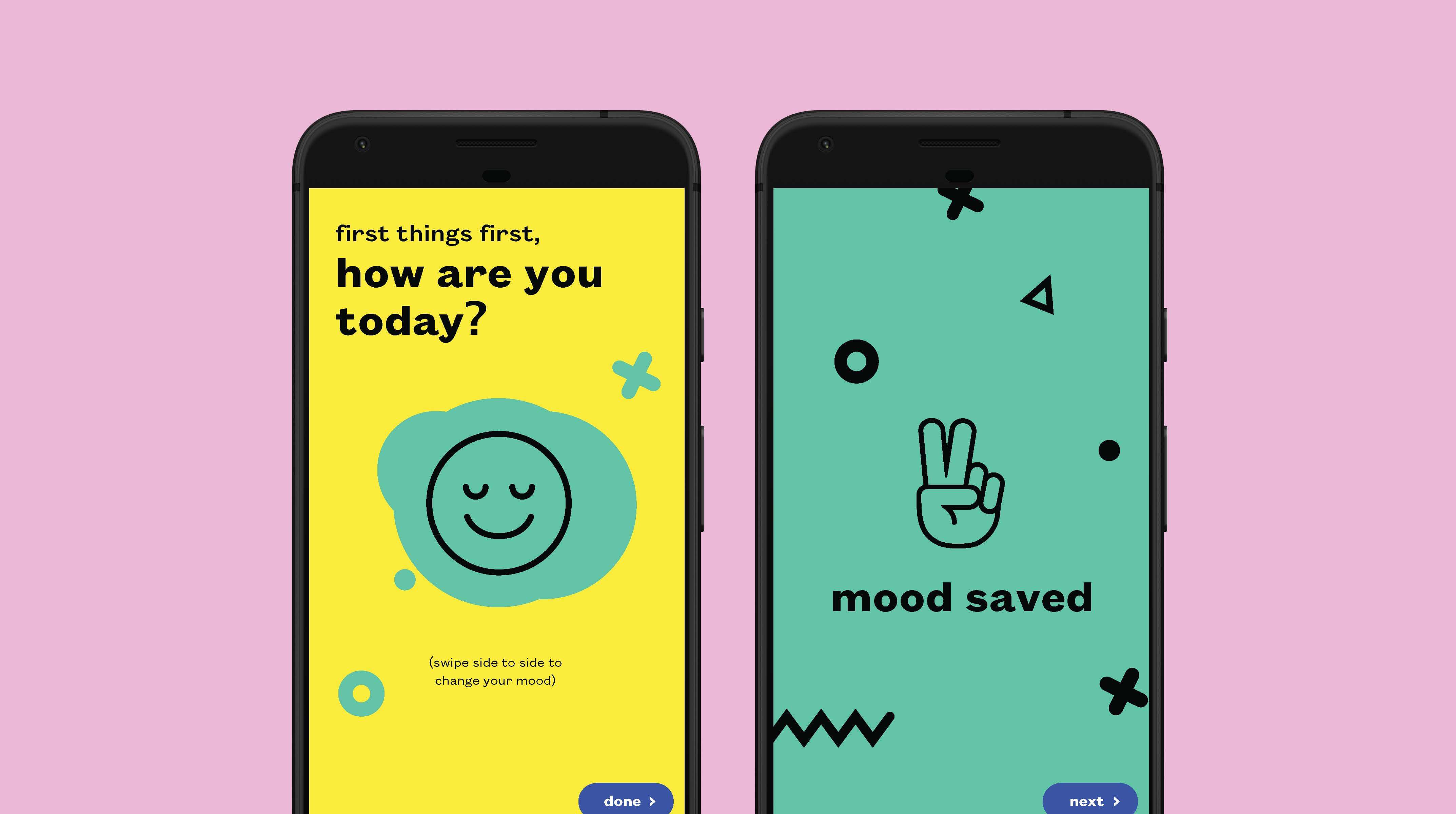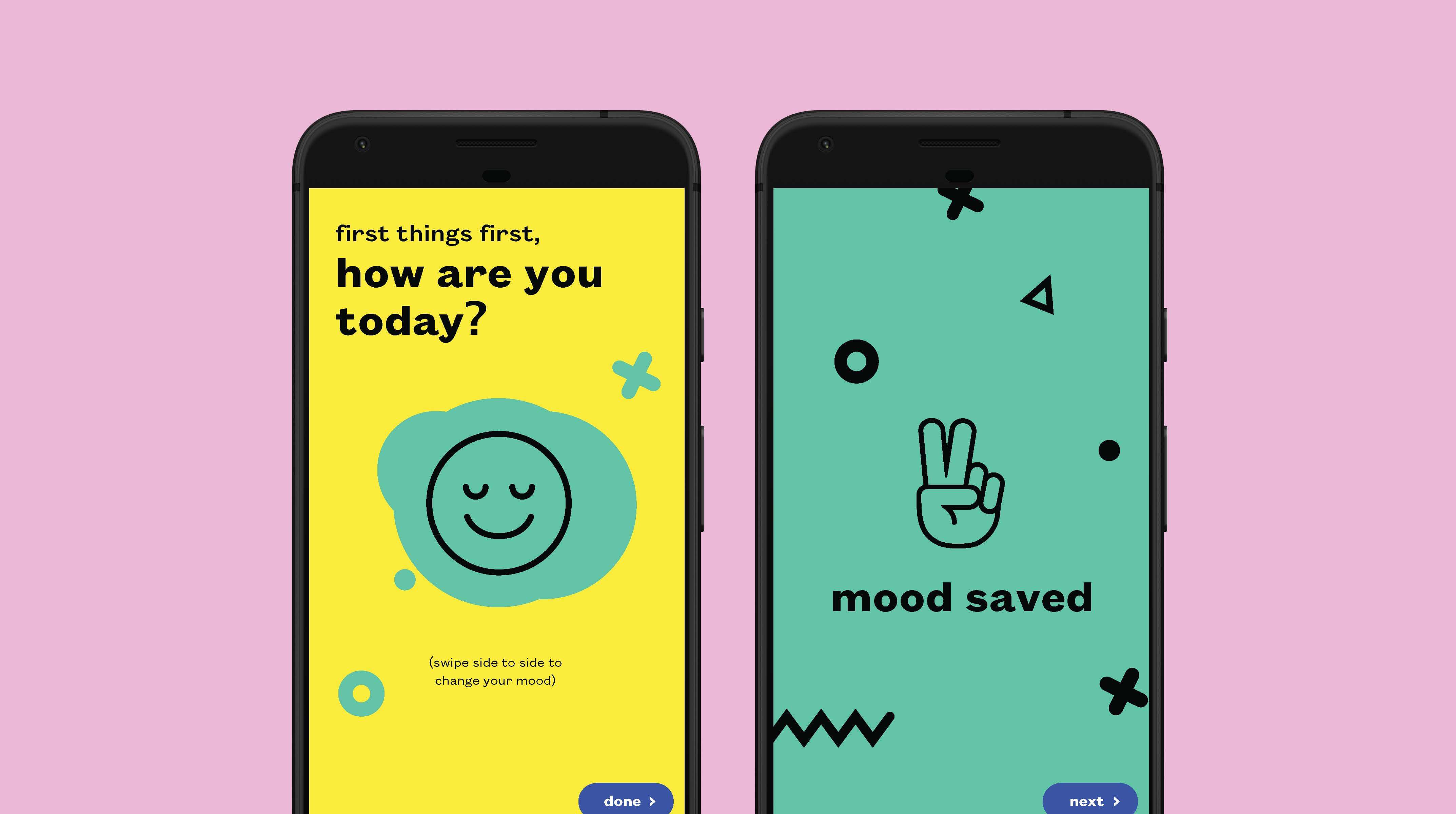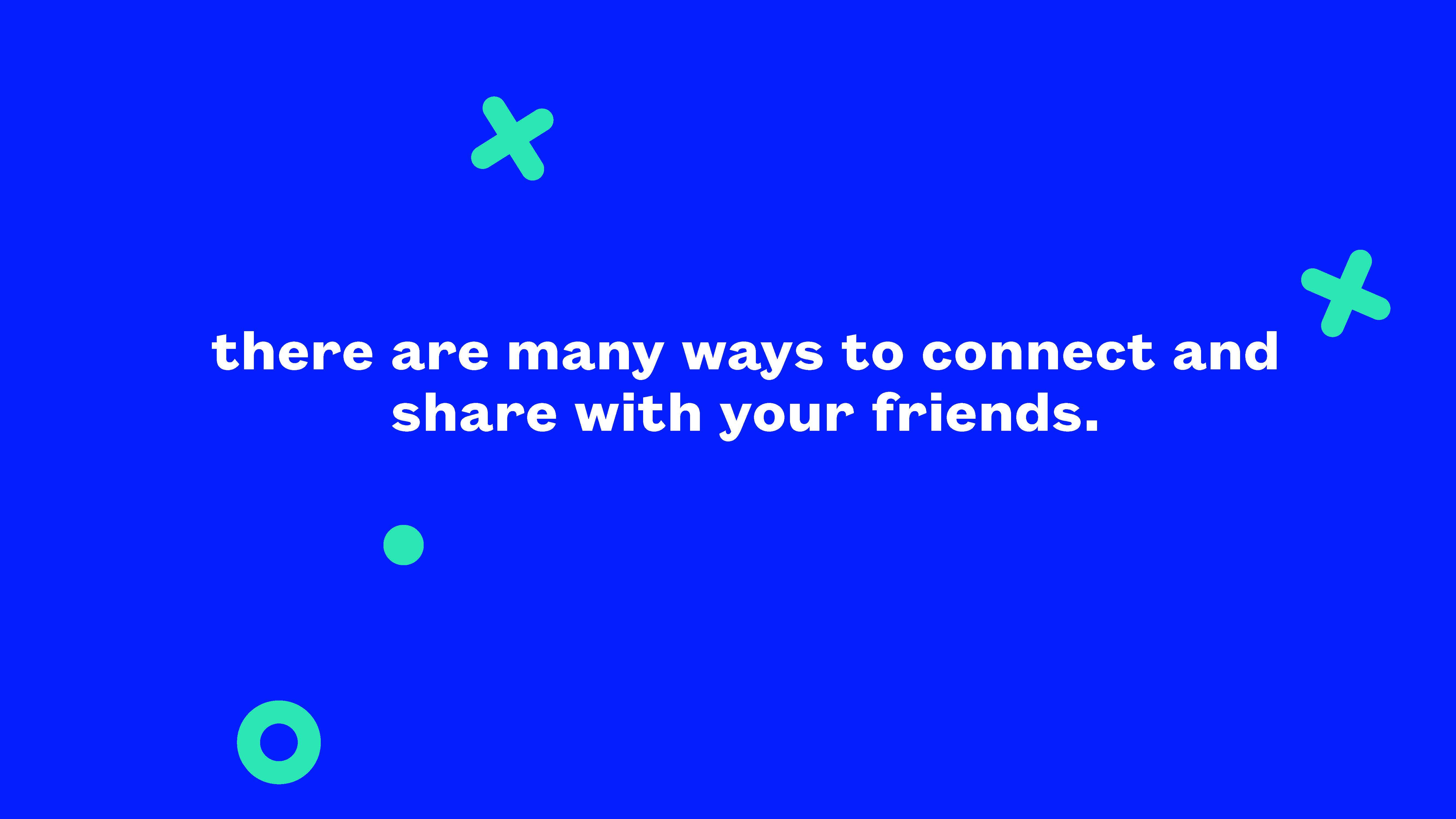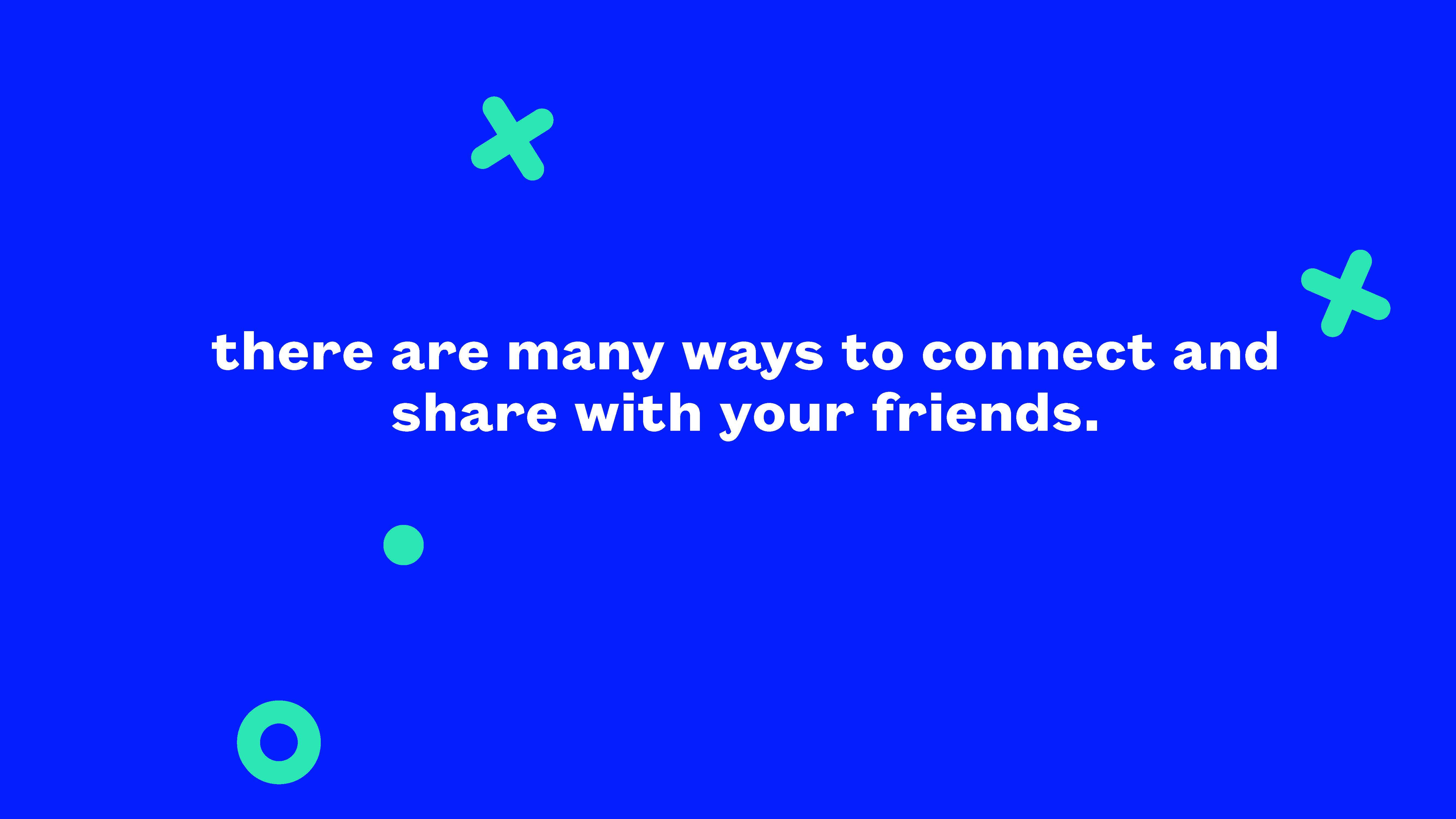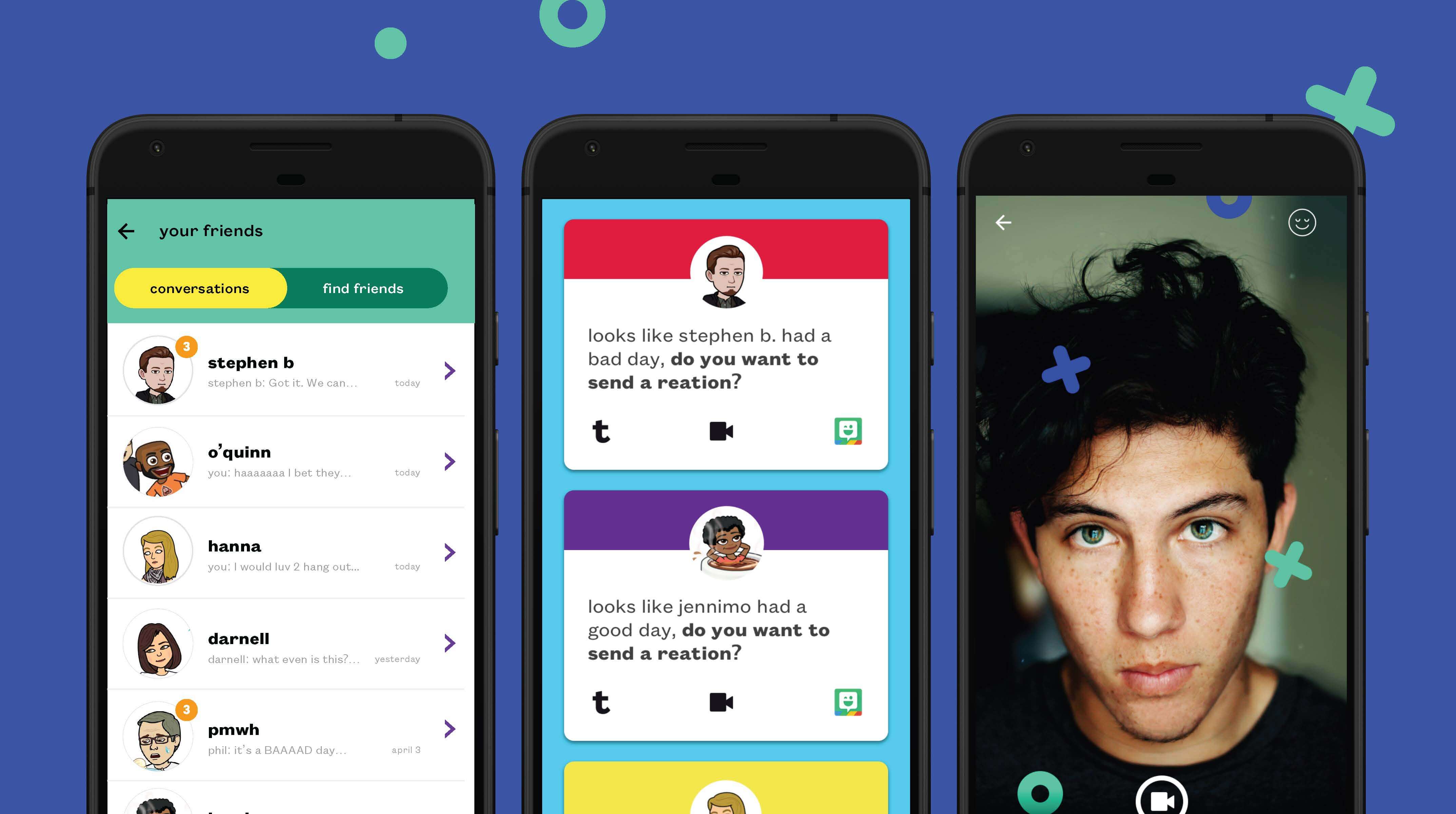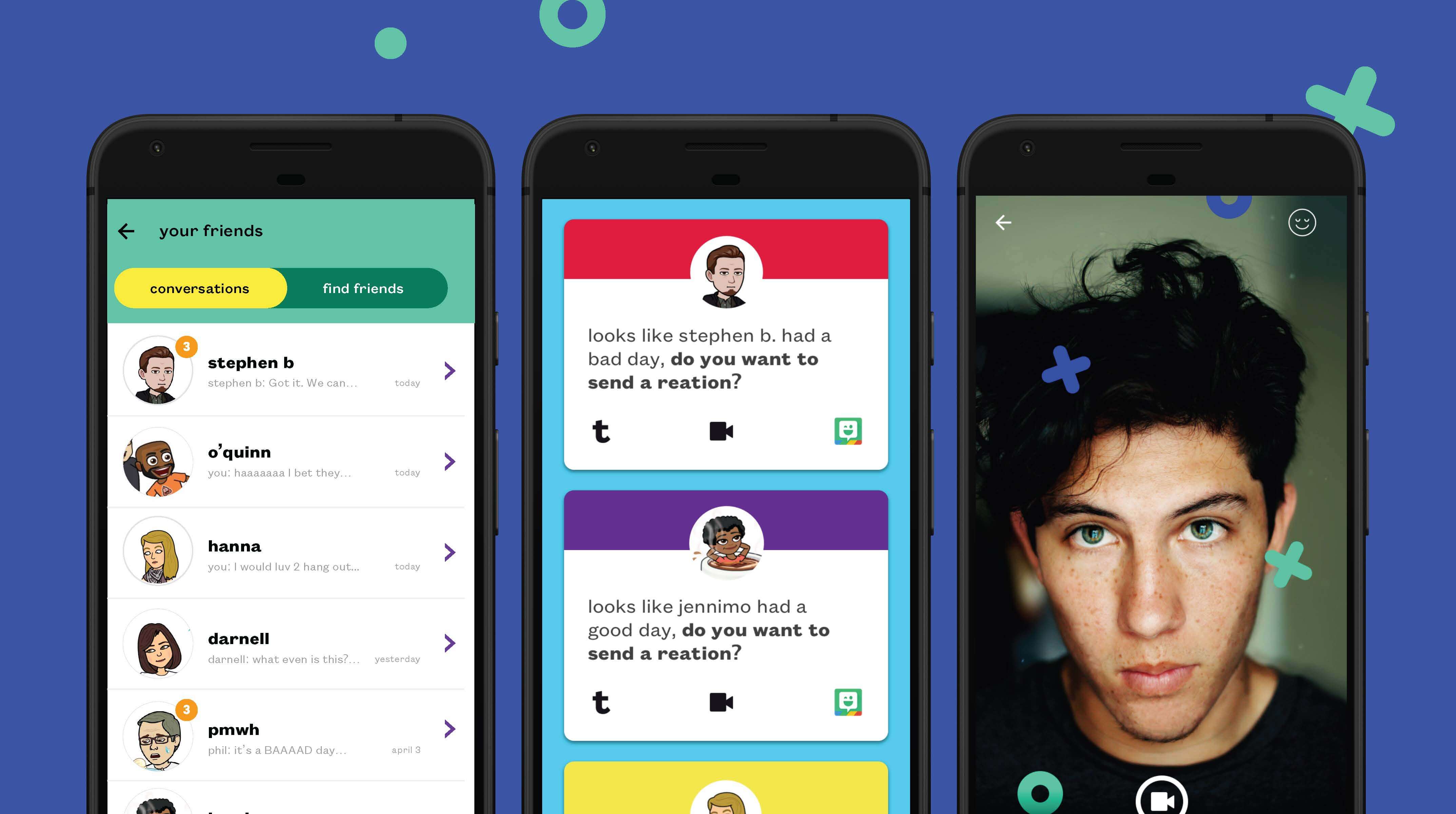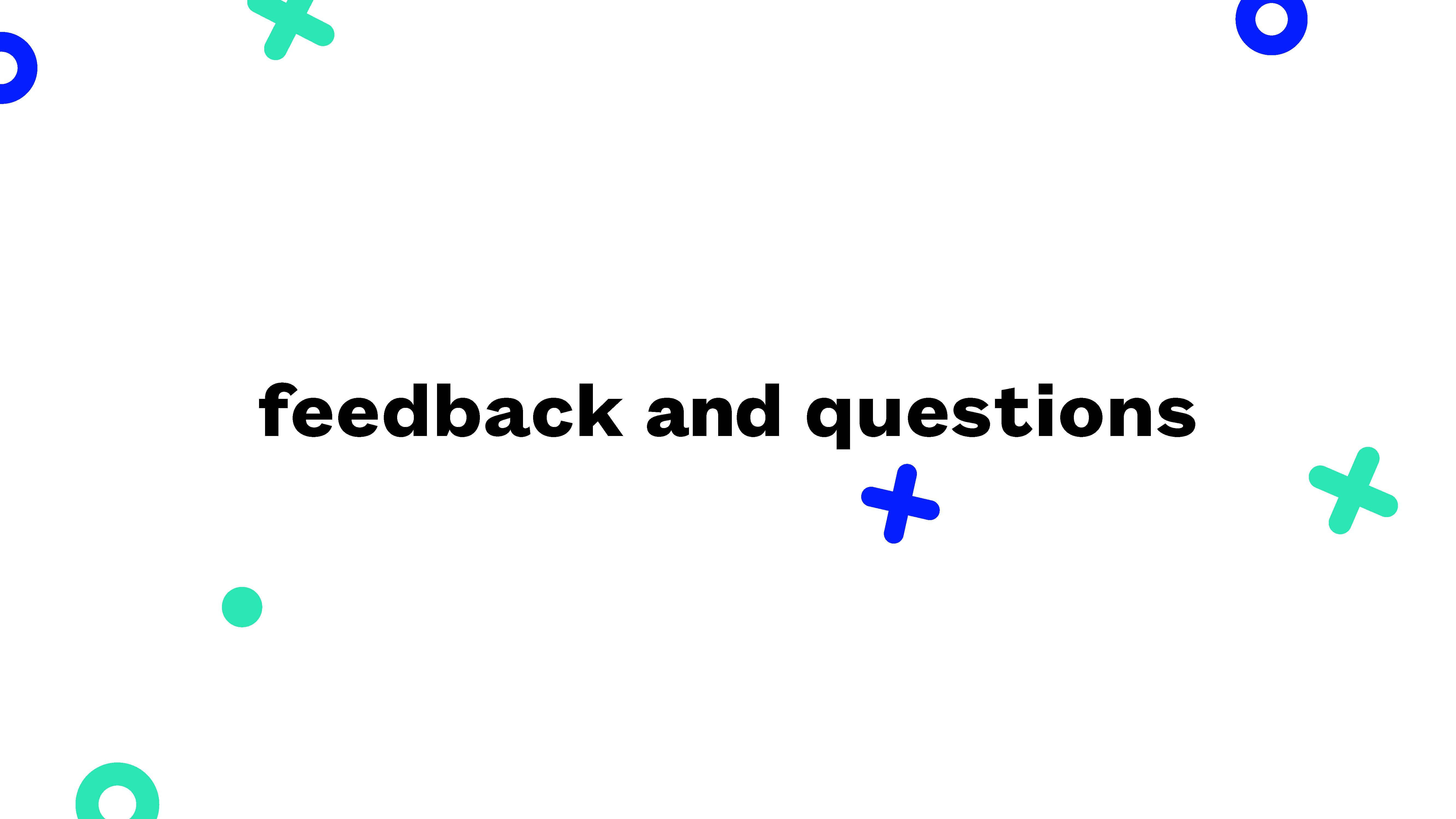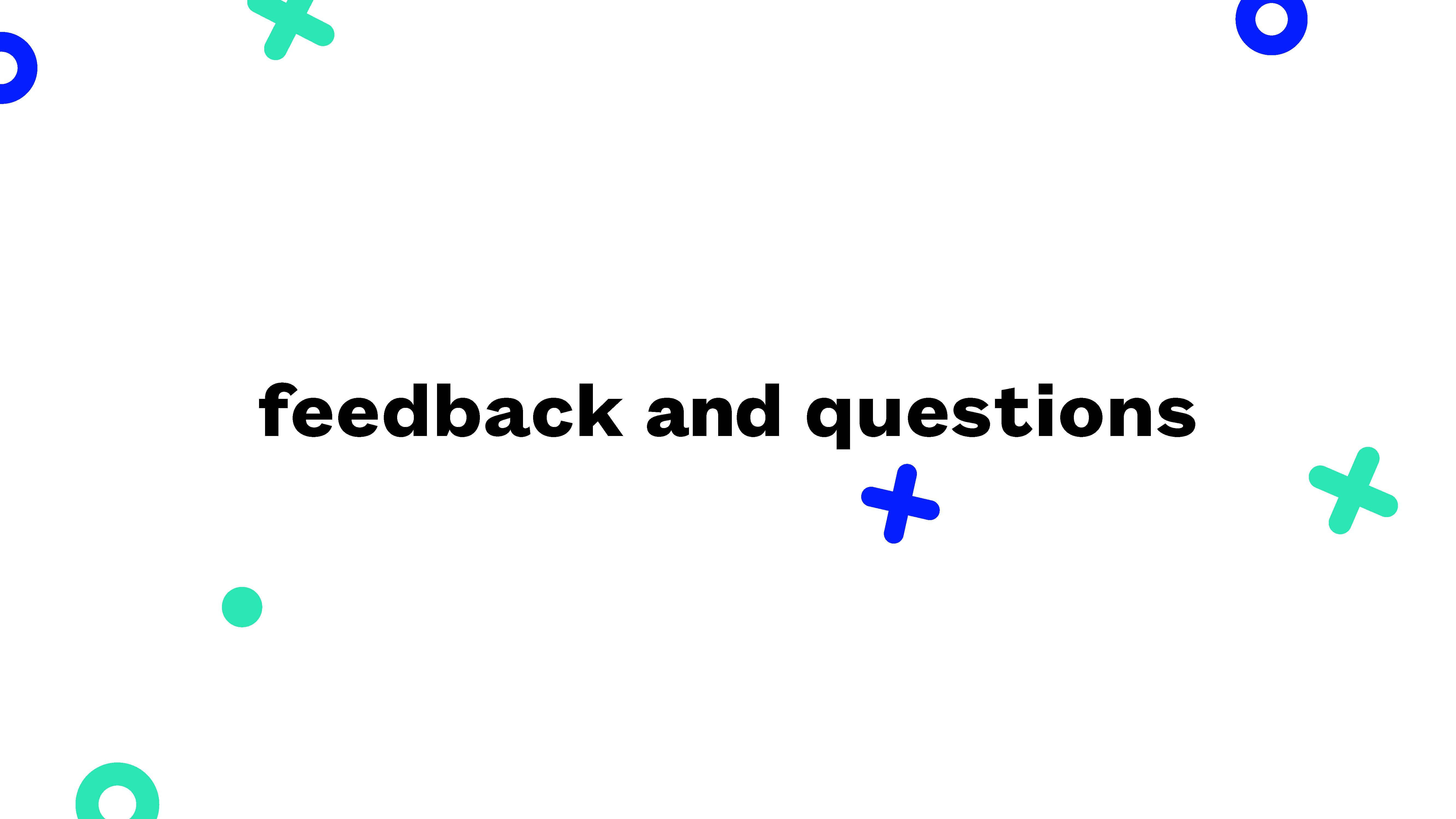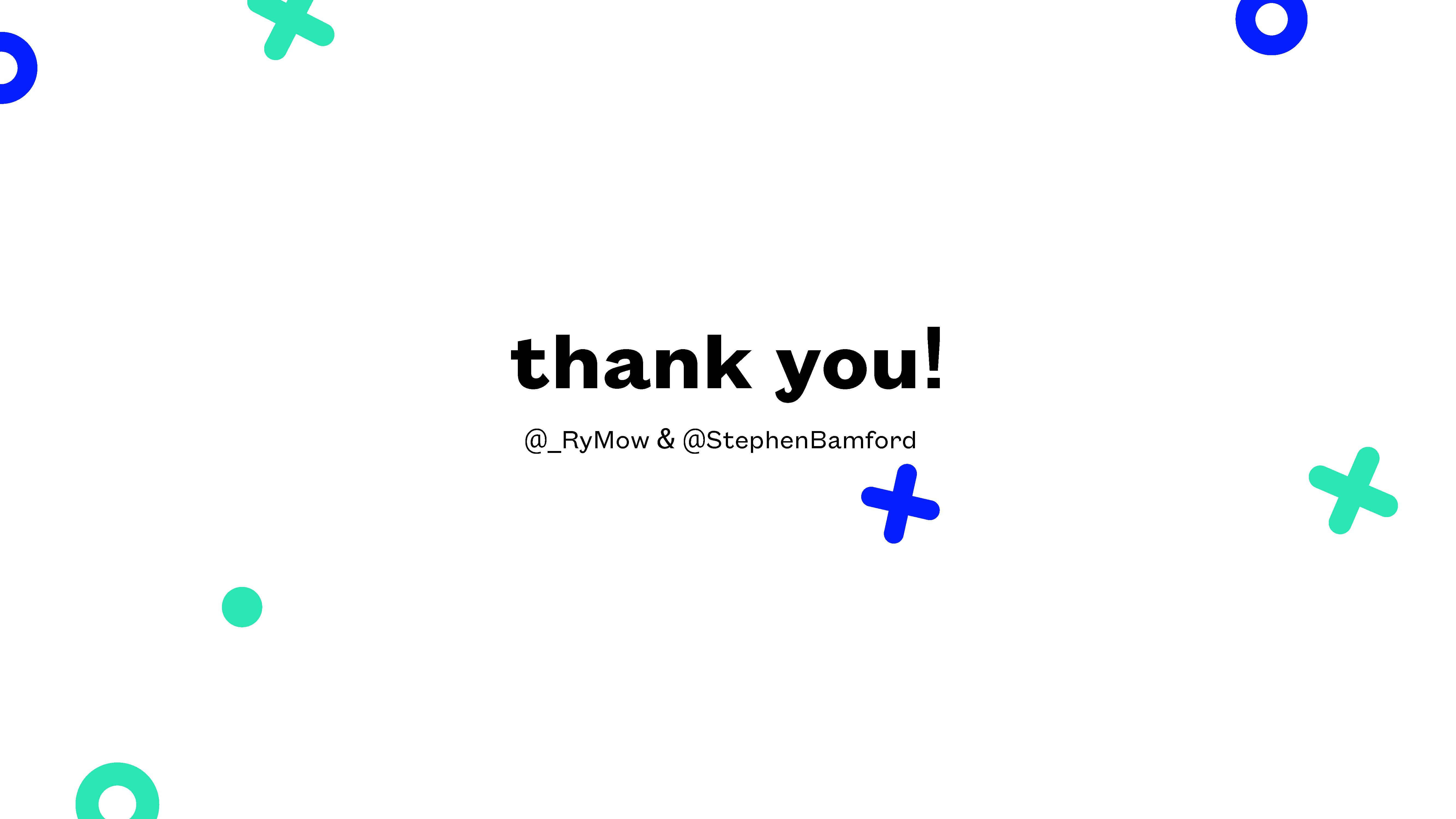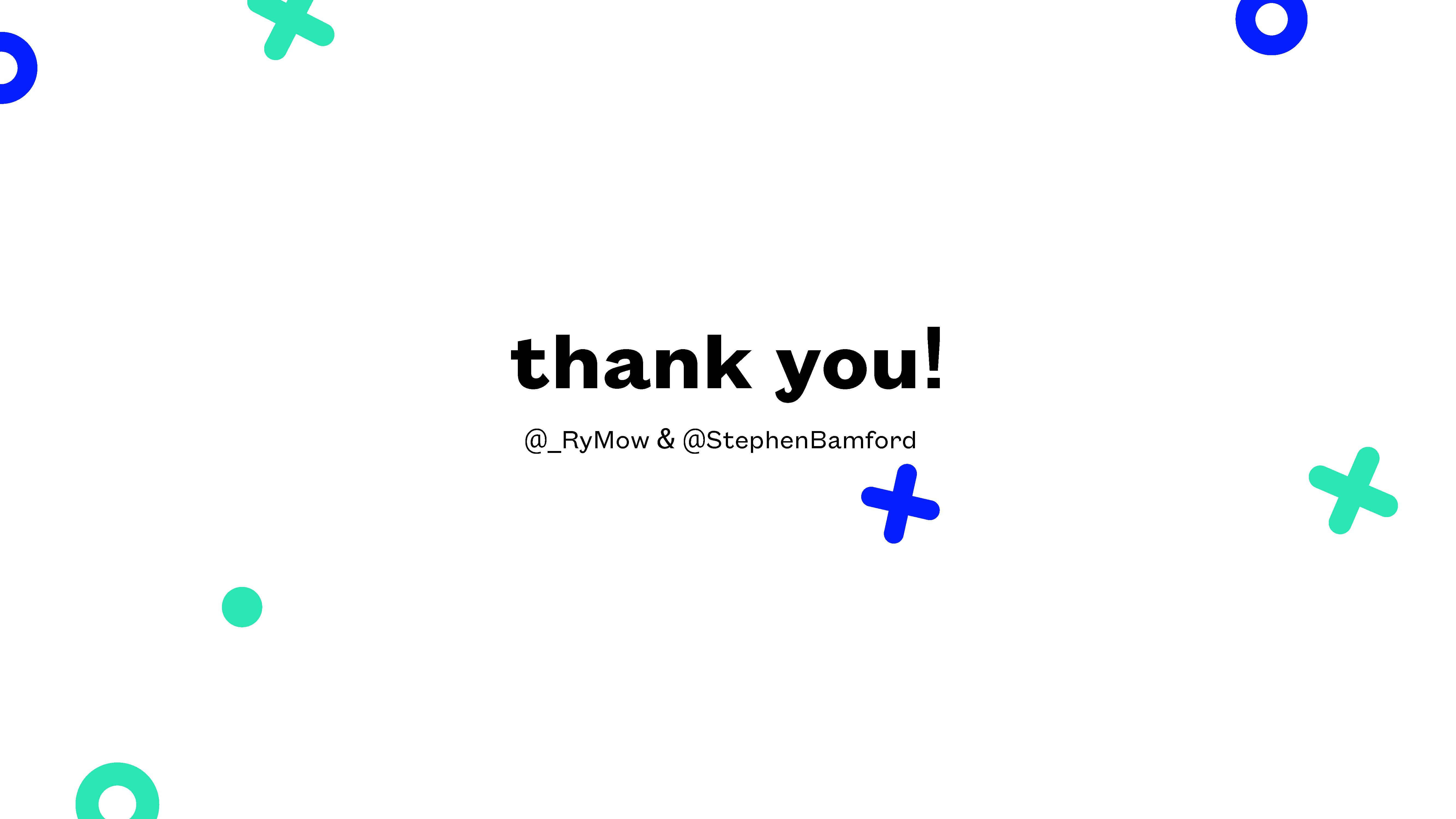 Outcome
I was expecting to be roasted, but the actual pitch went very well. The kids loved the idea, and had a lot of poignant and thoughtful ways to that they would improve it.  They wanted even more BITMOJI action.
And we made it into one of the local Portland Newspapers.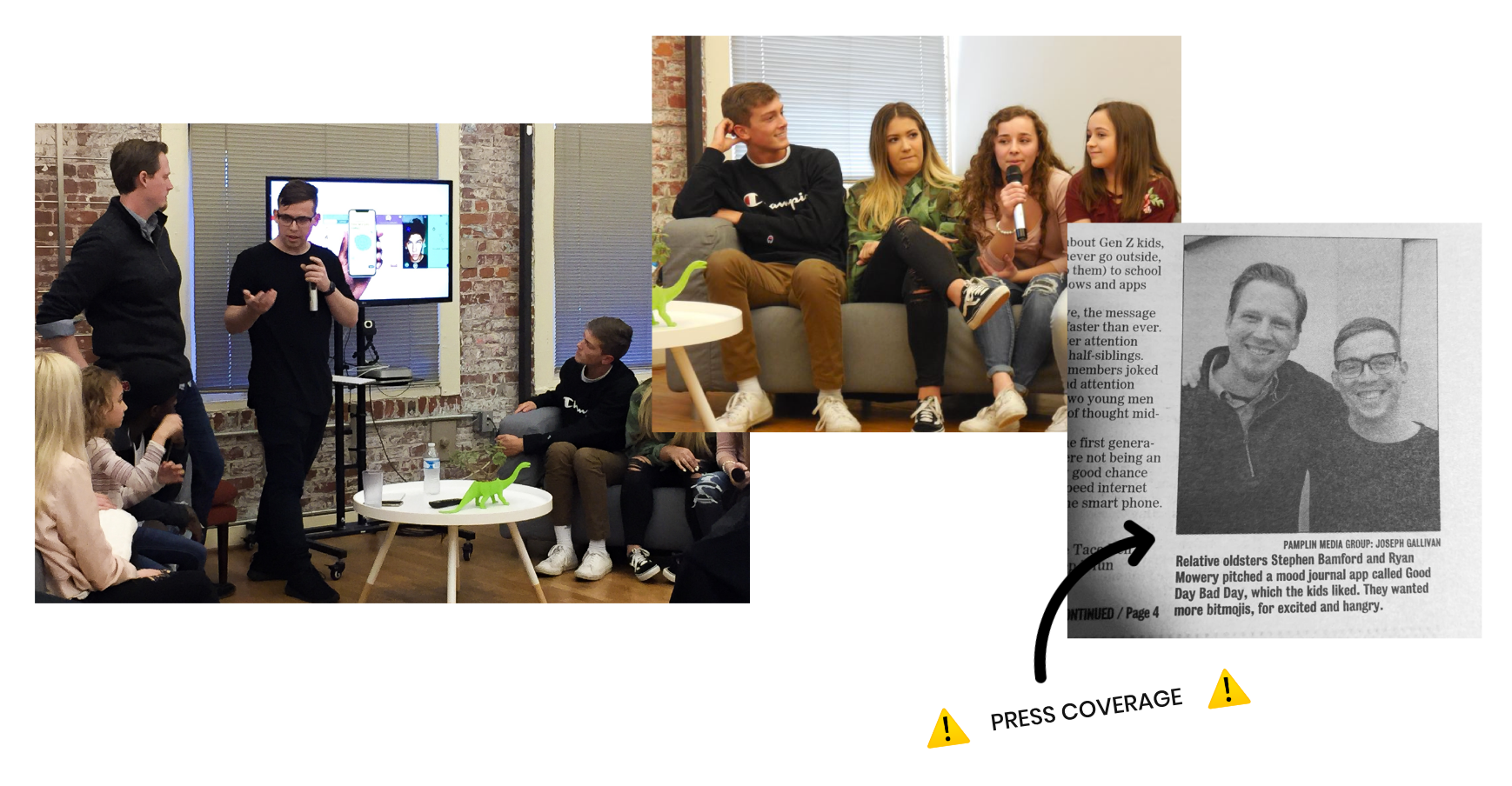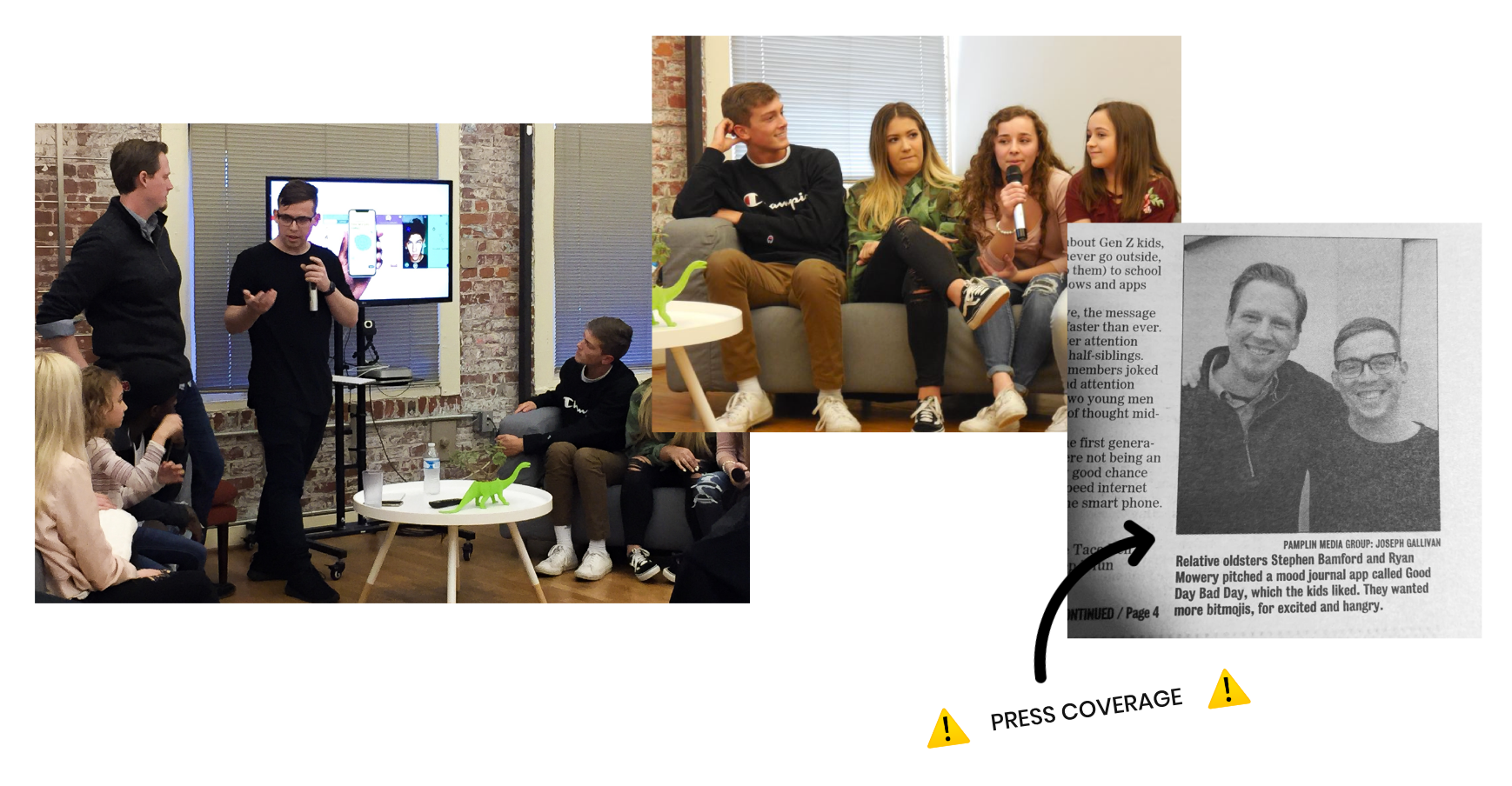 Whats Next?
GoodDay BadDay is just a concept for now. Stephen and I are both interested in pursuing it further, but we recognize that it needs quite a bit more testing.