An ongoing collection of experiments, side projects, and ideas from the cutting room floor.
This is space for less polished, work in progress.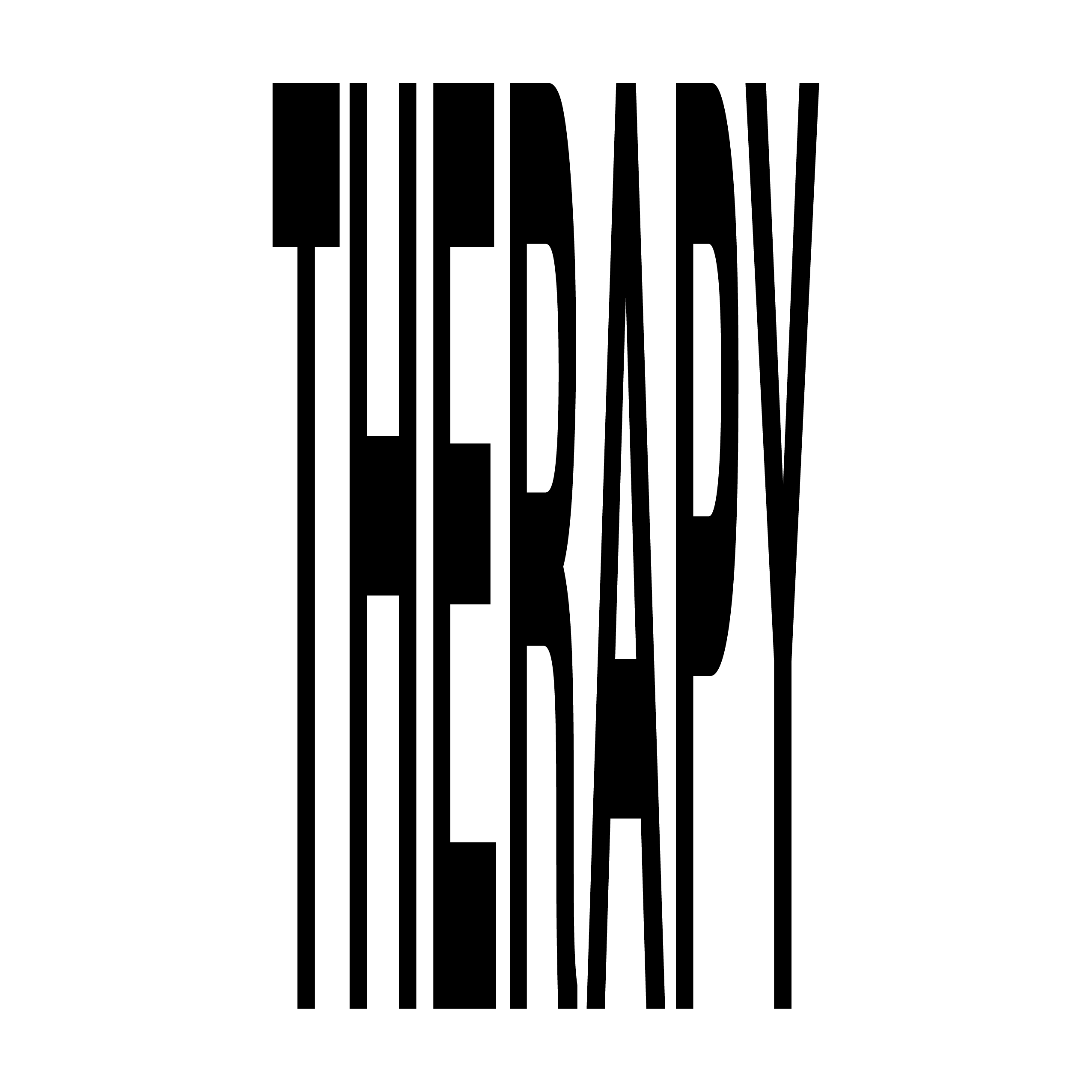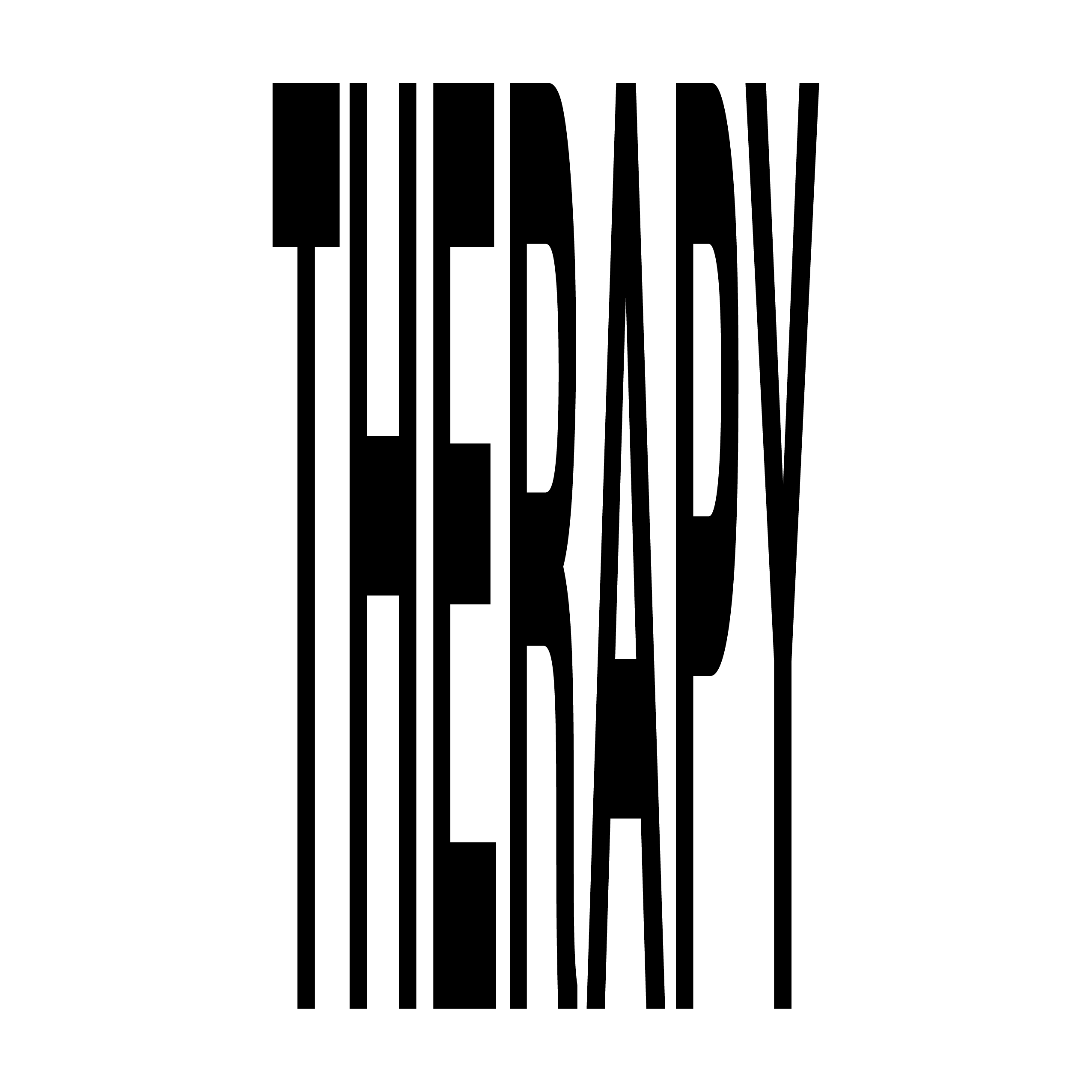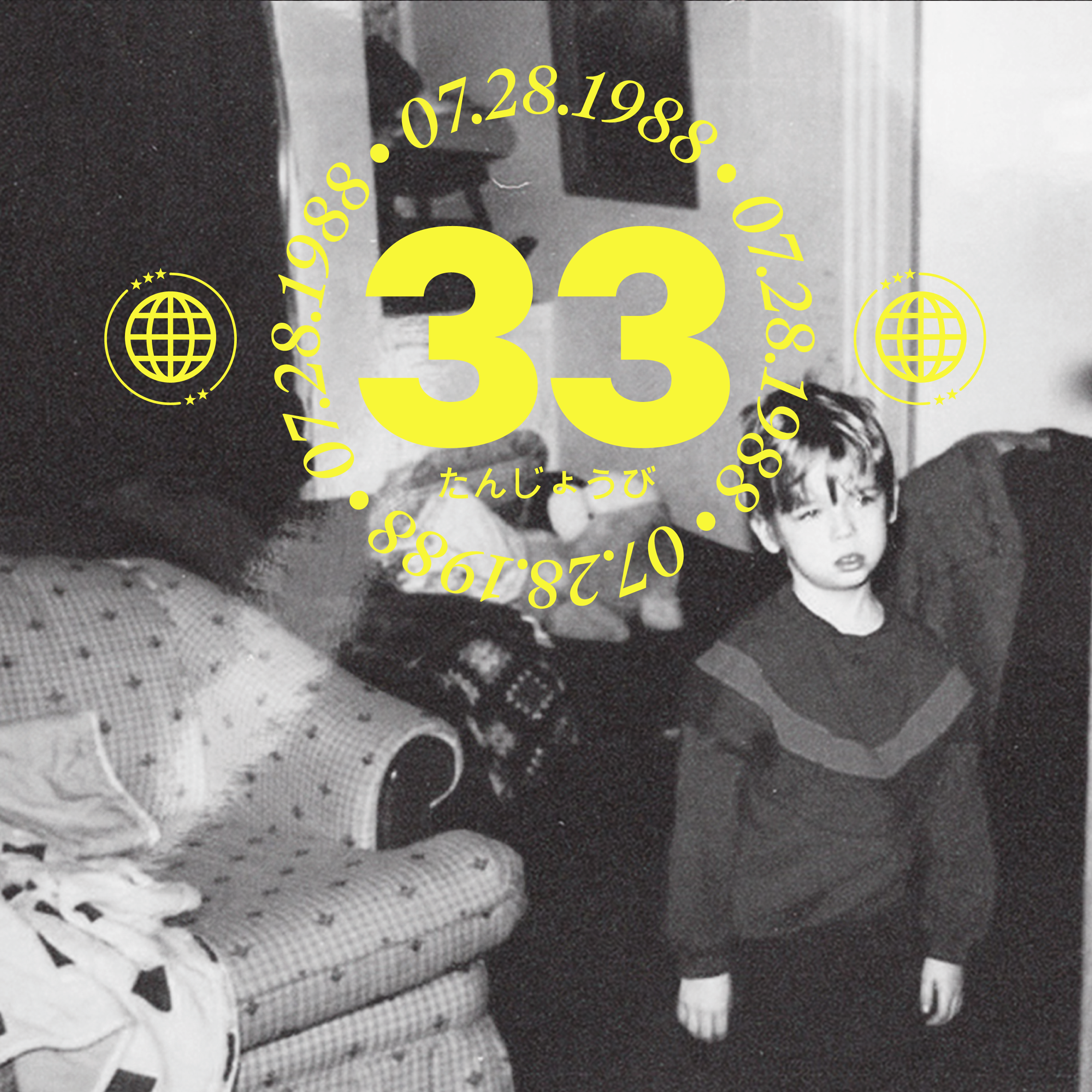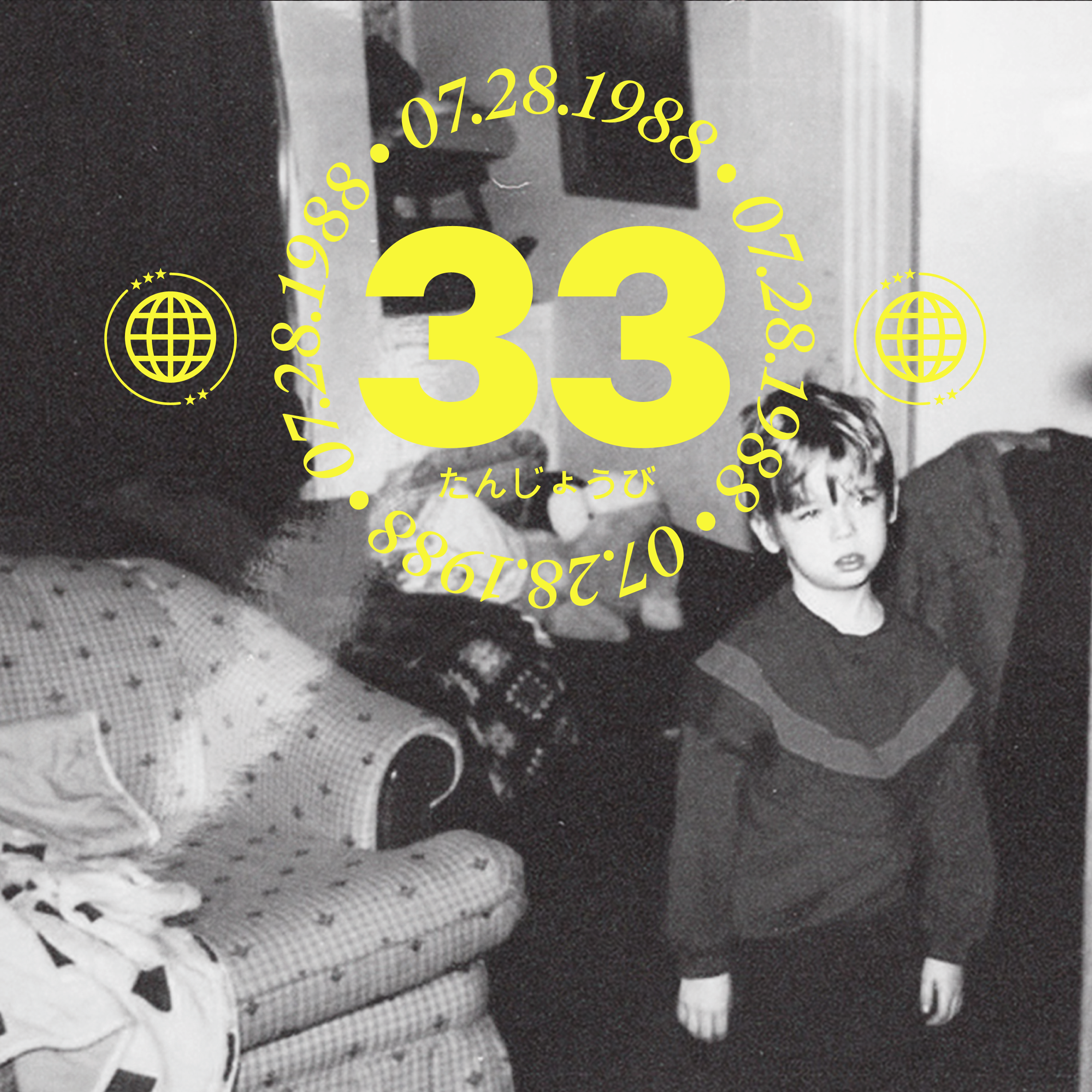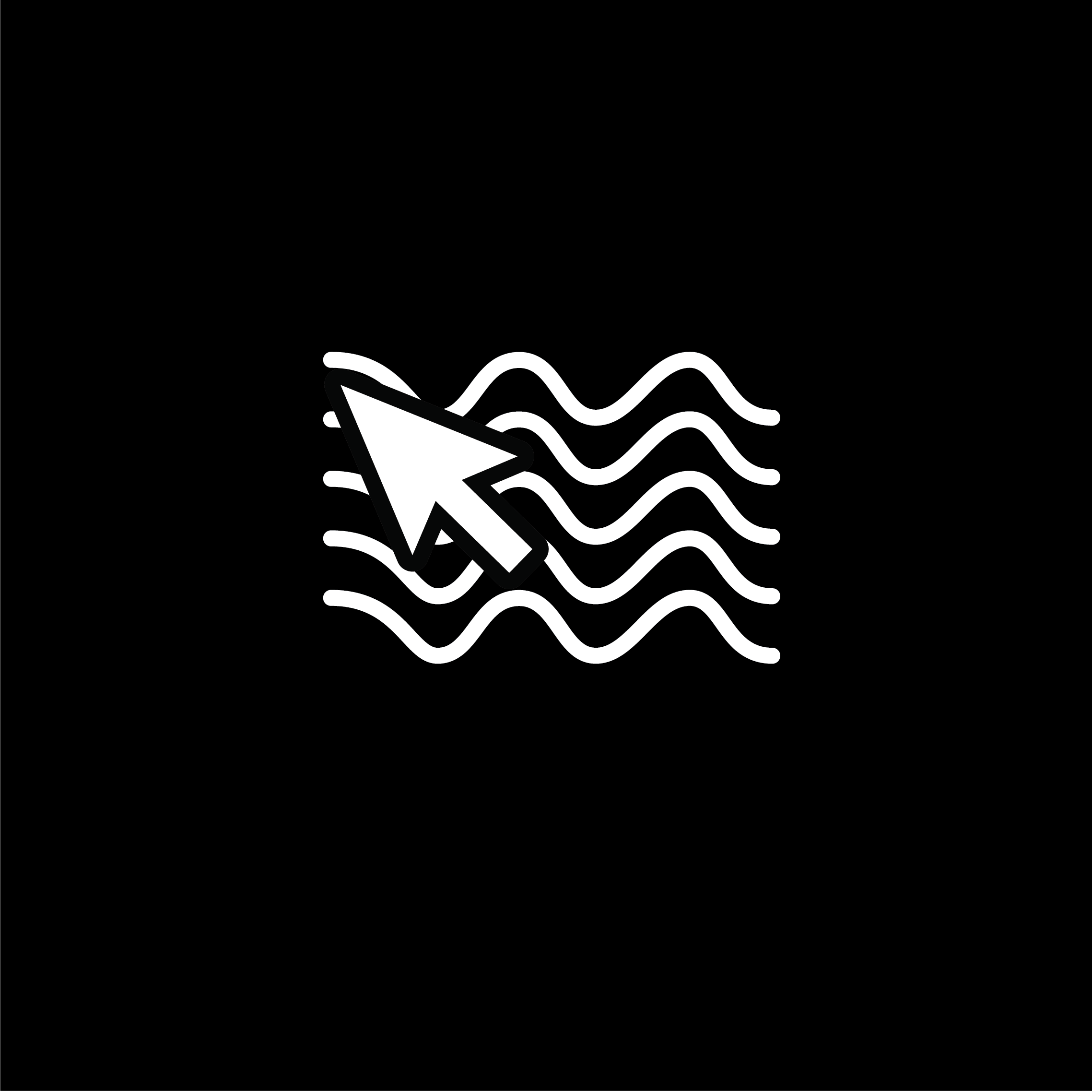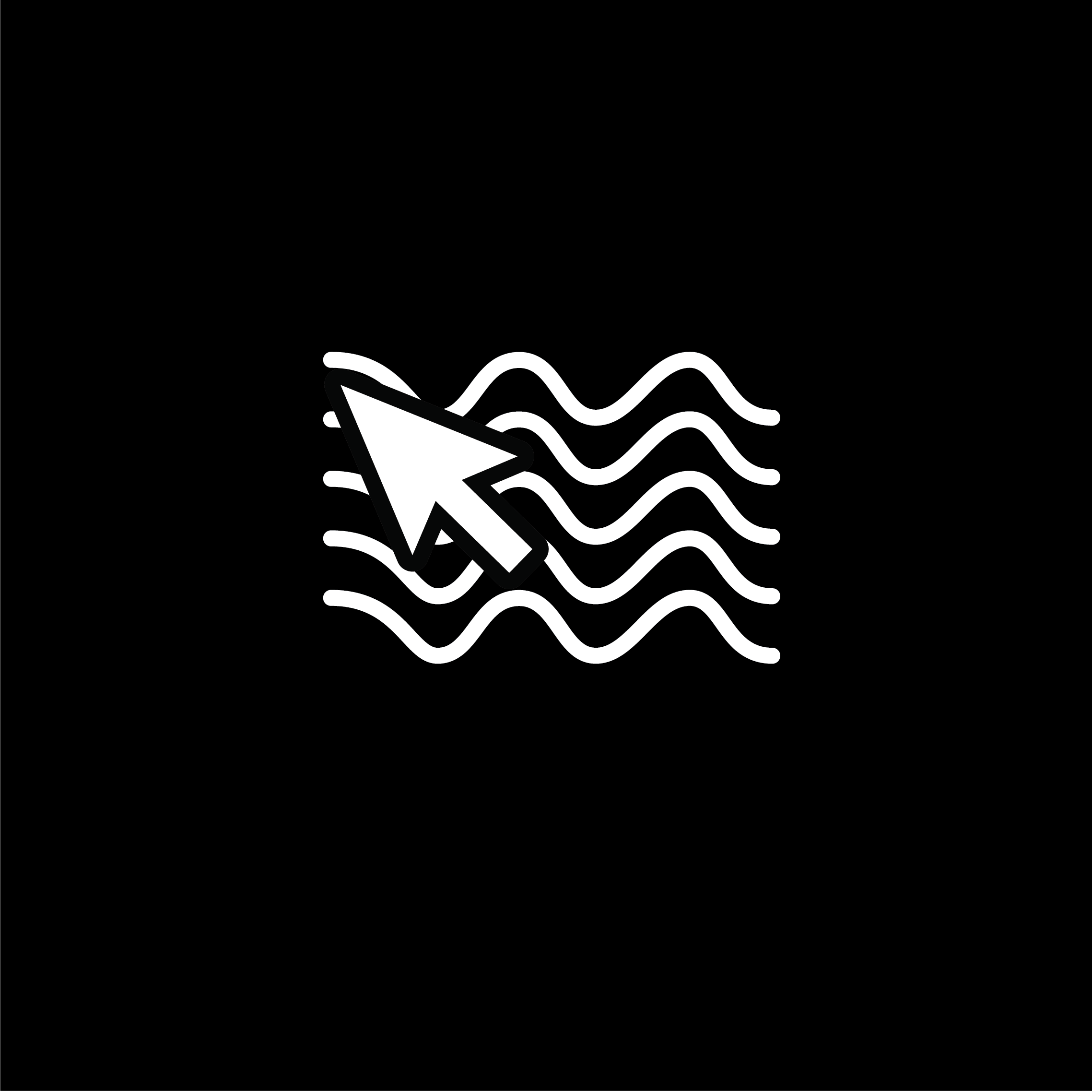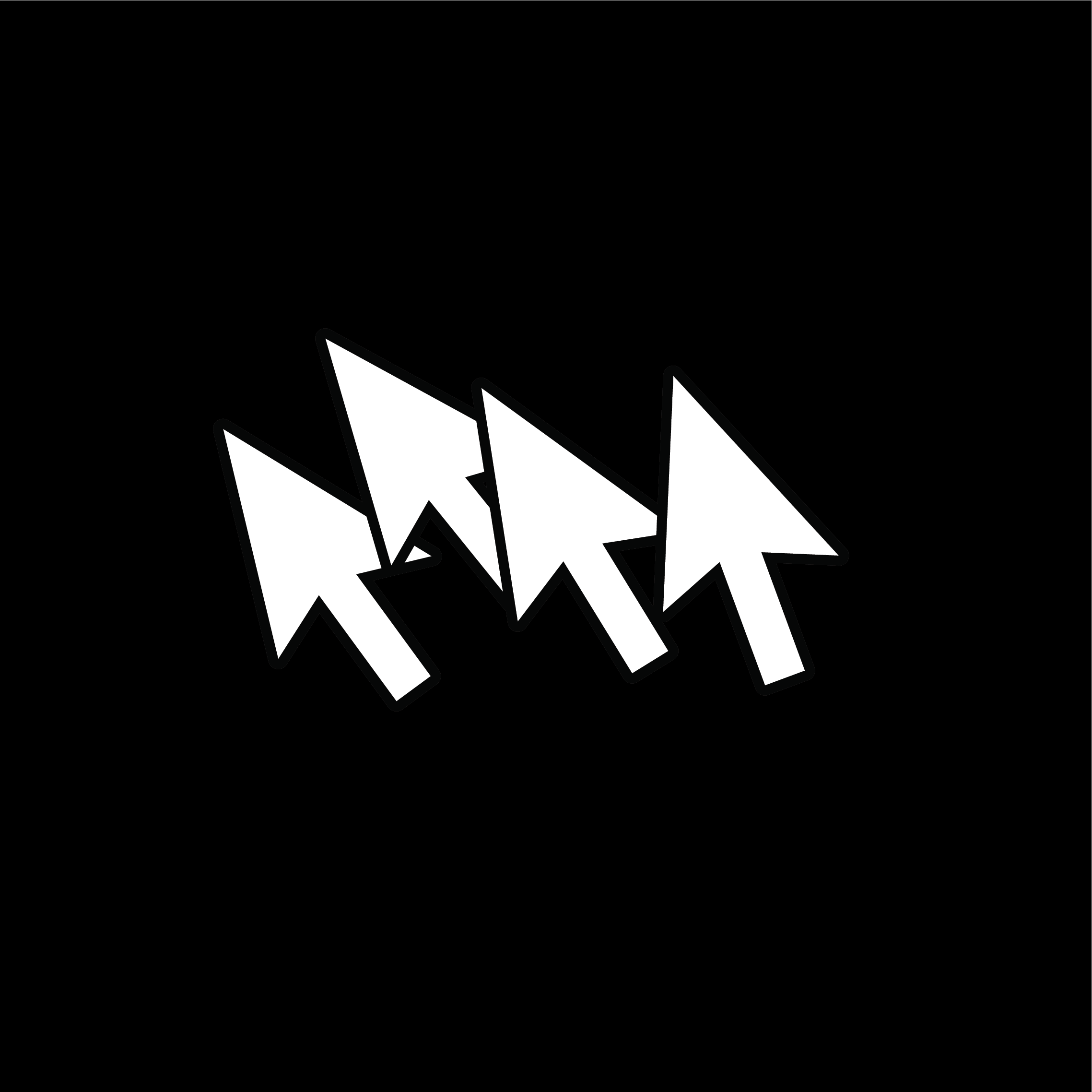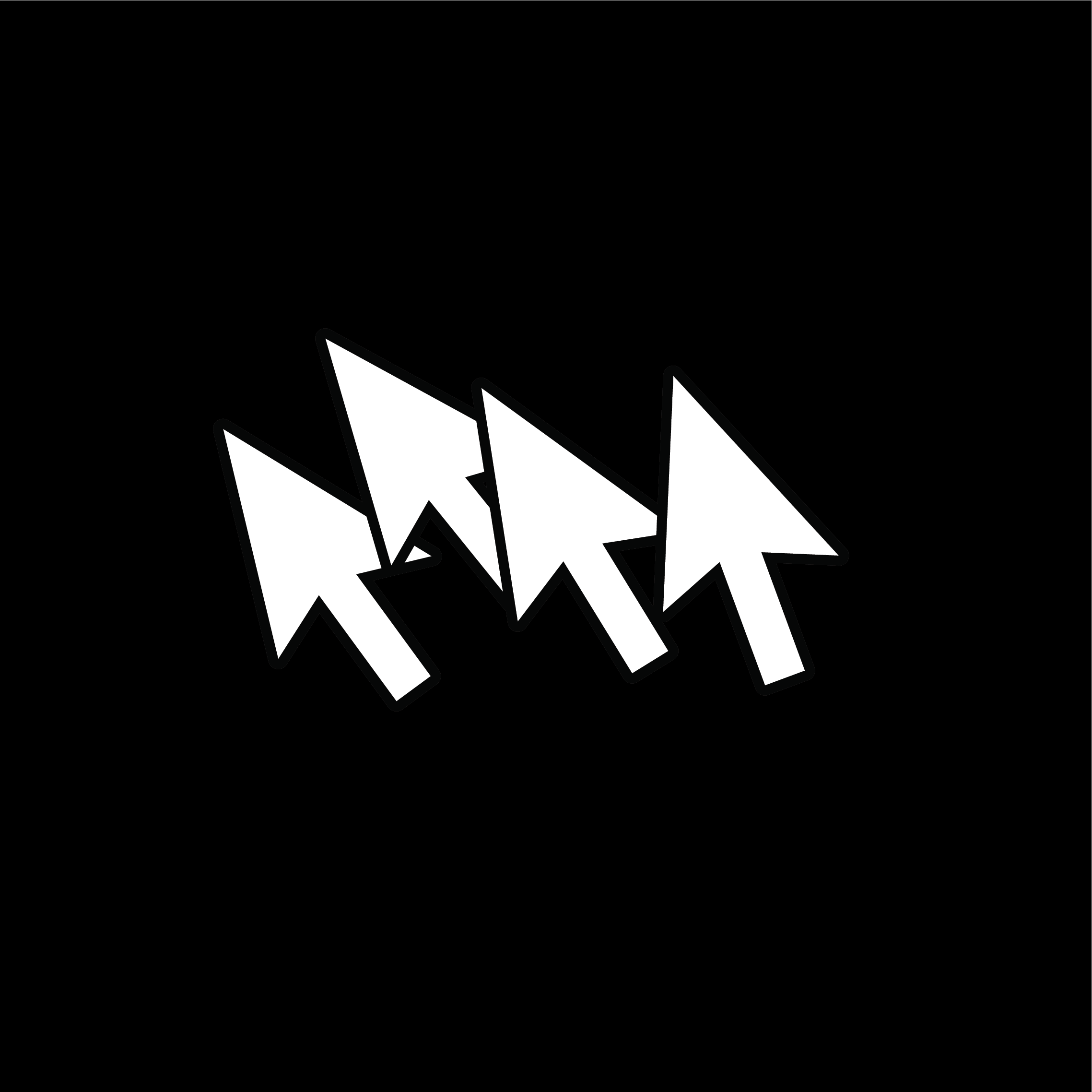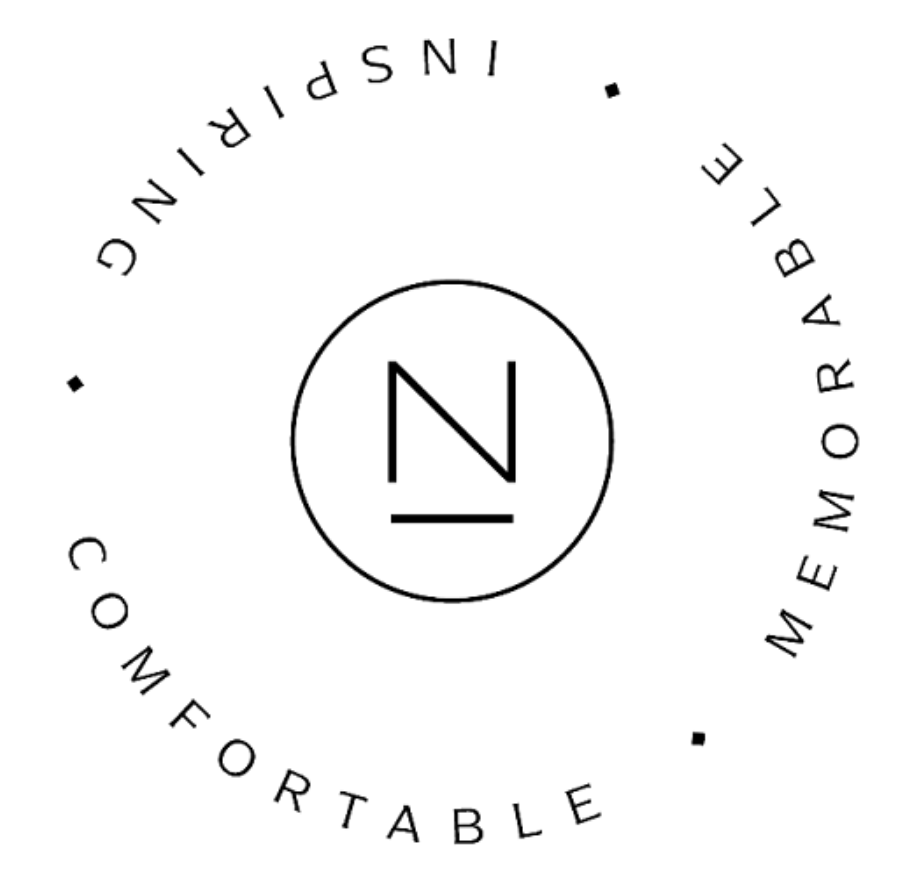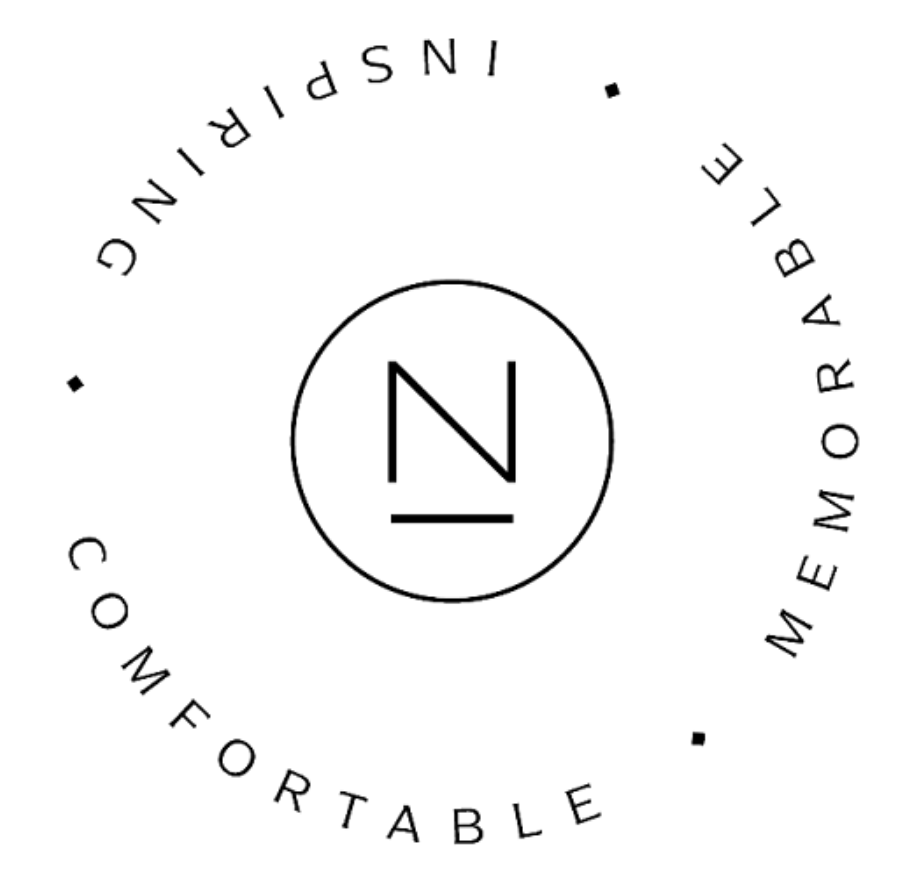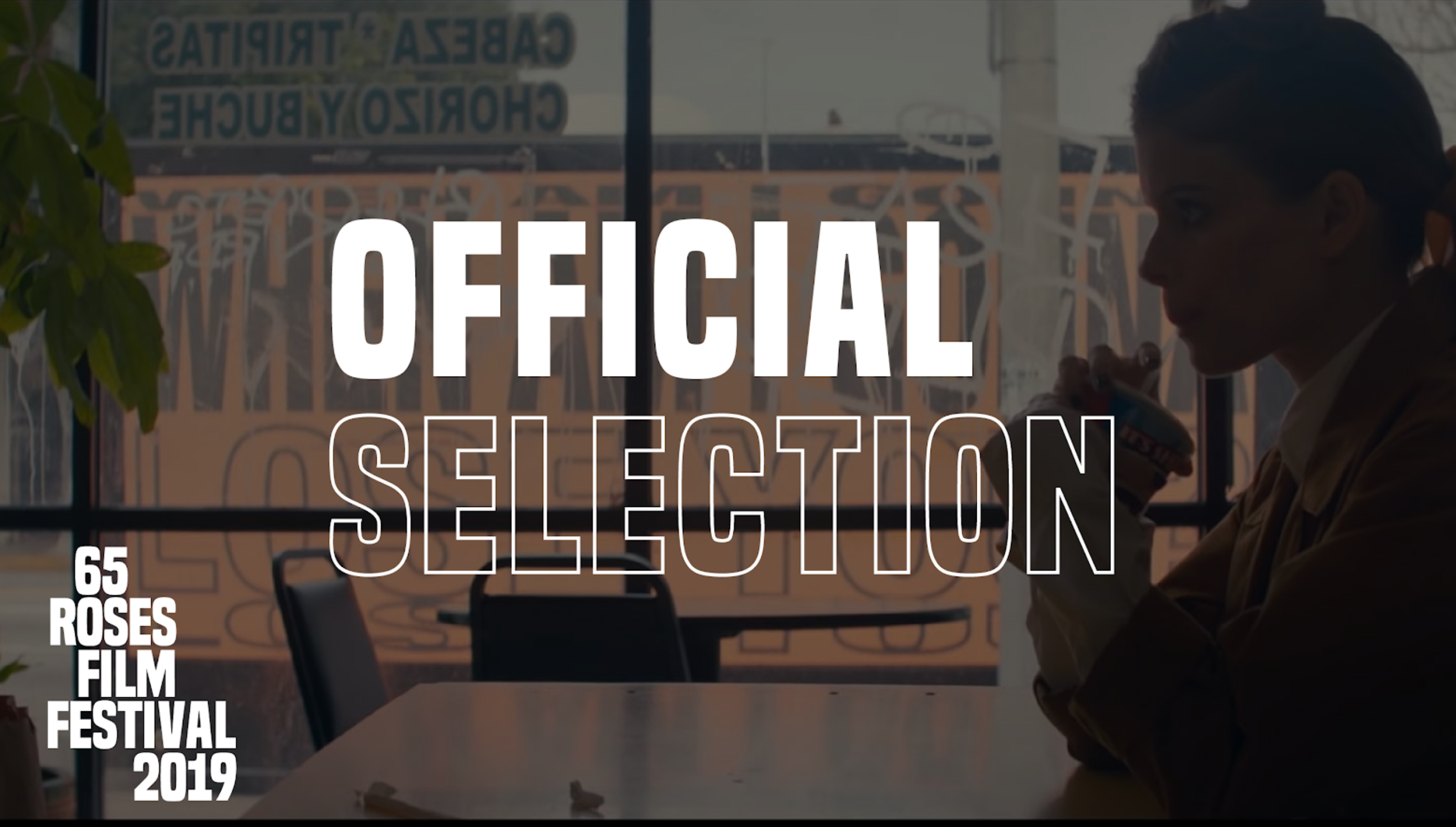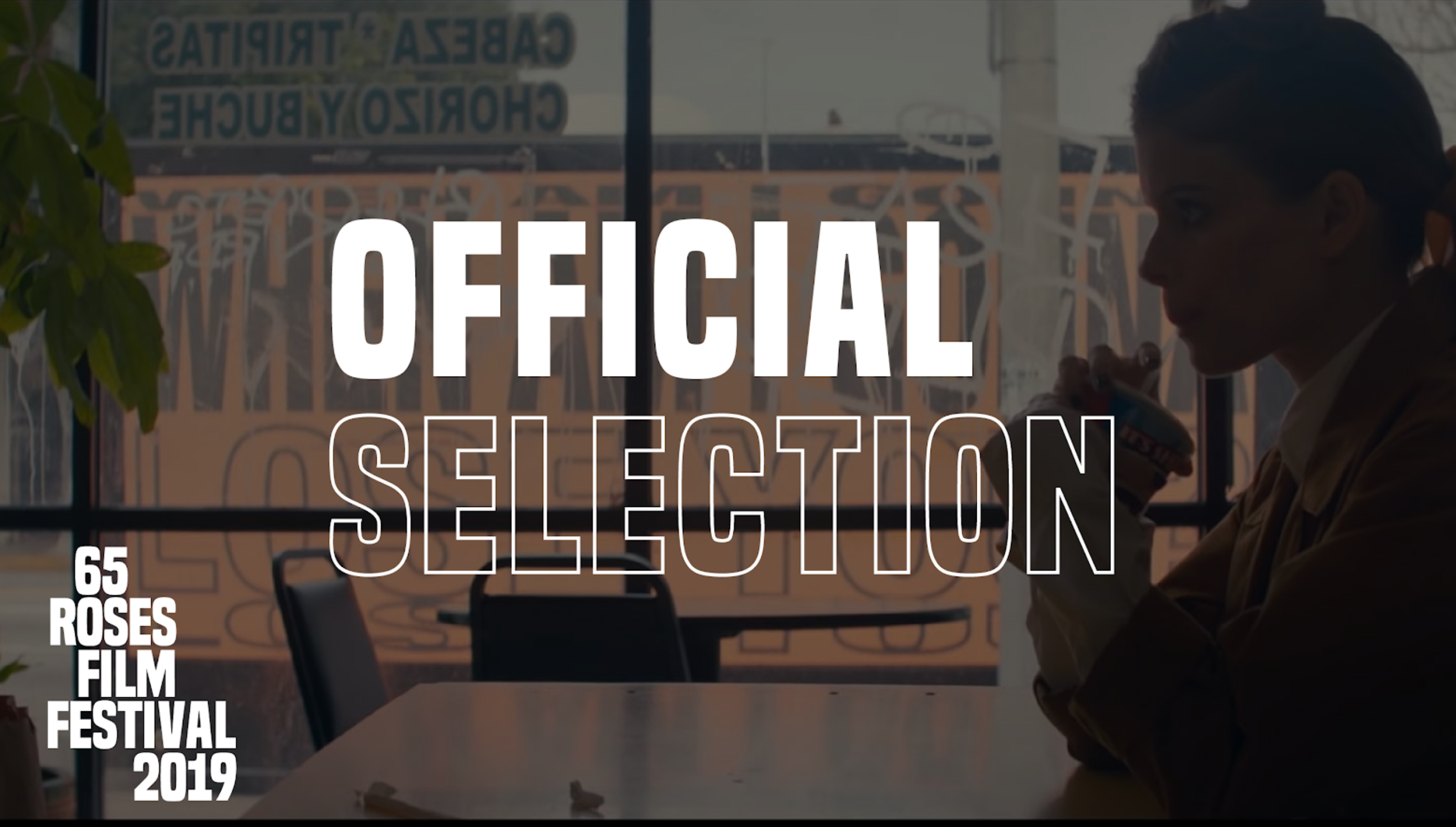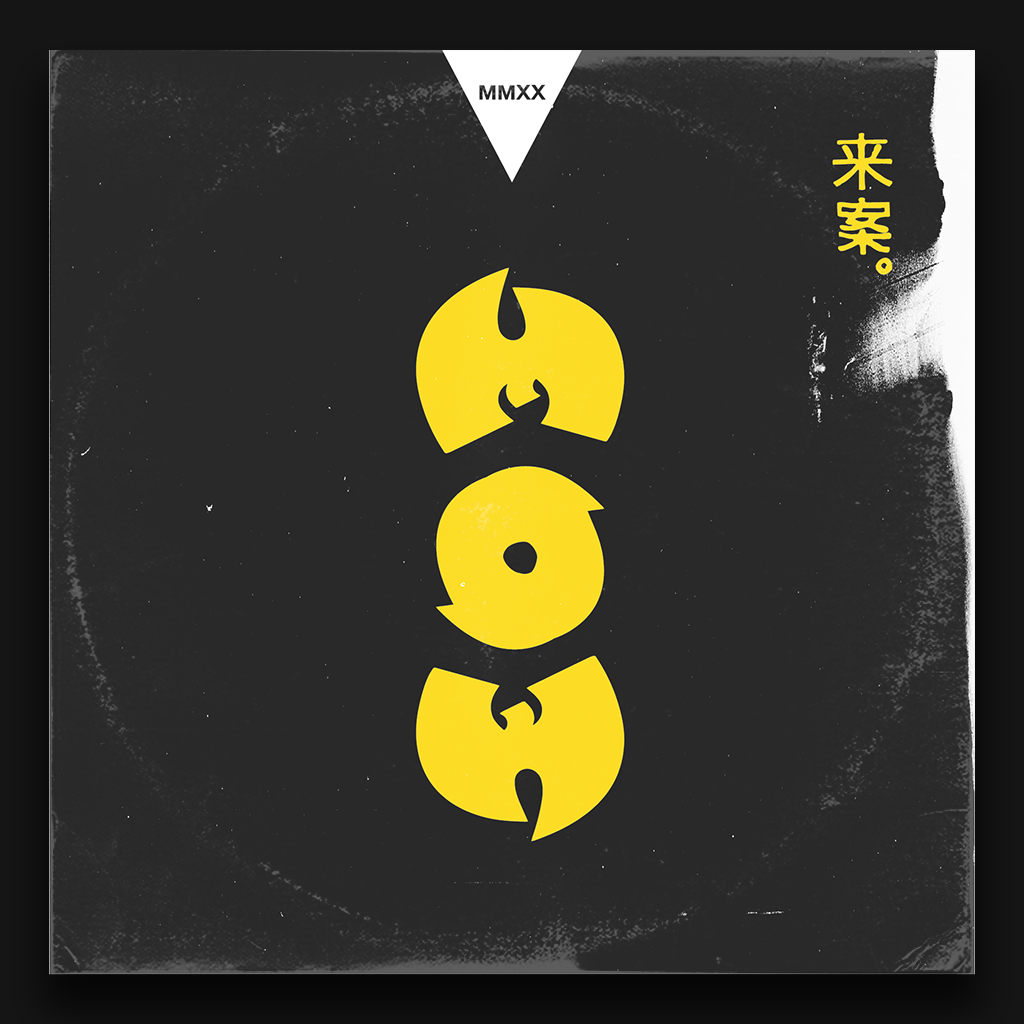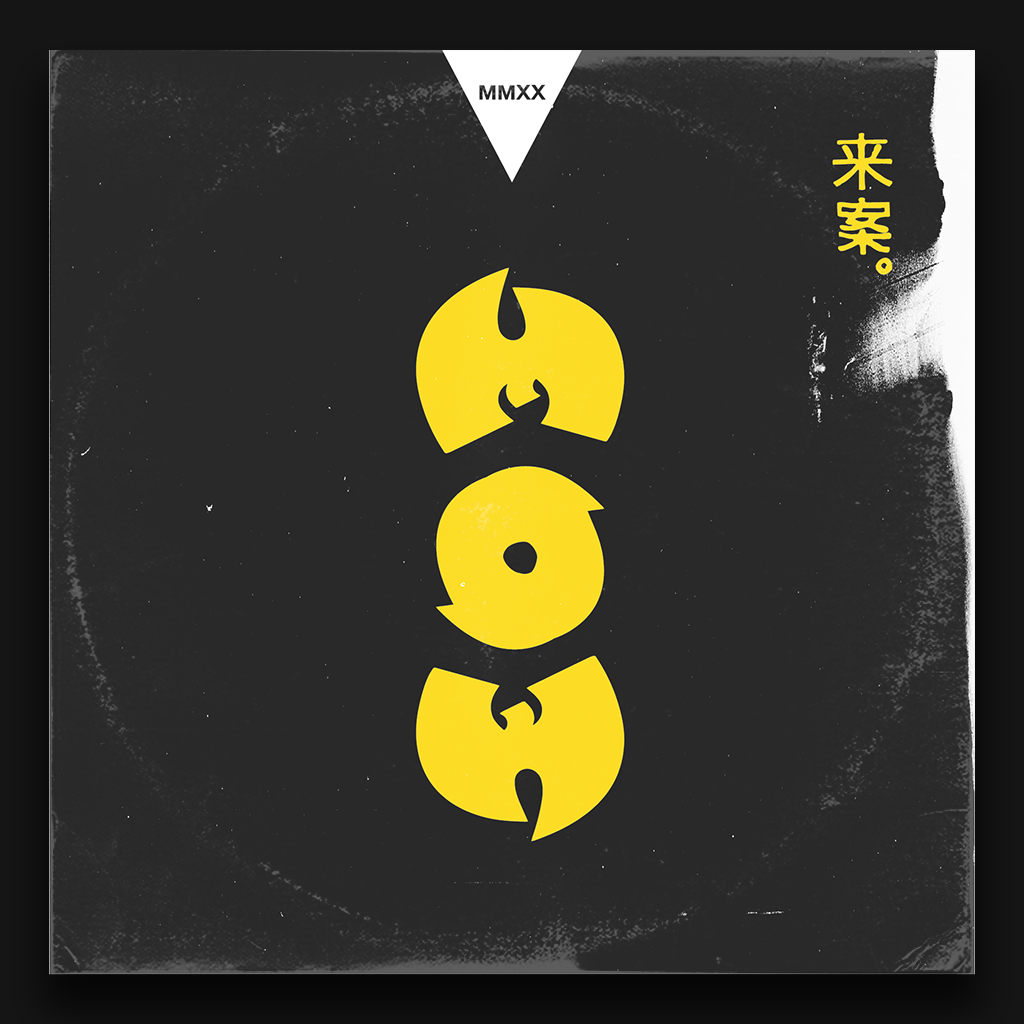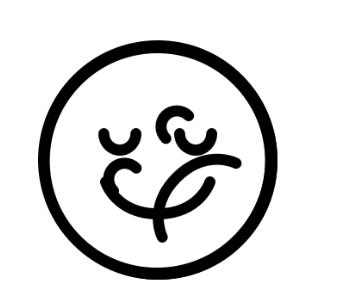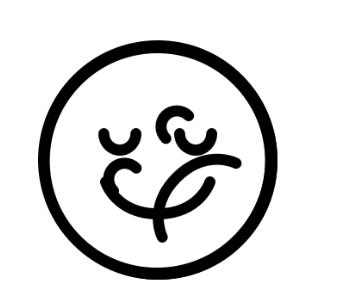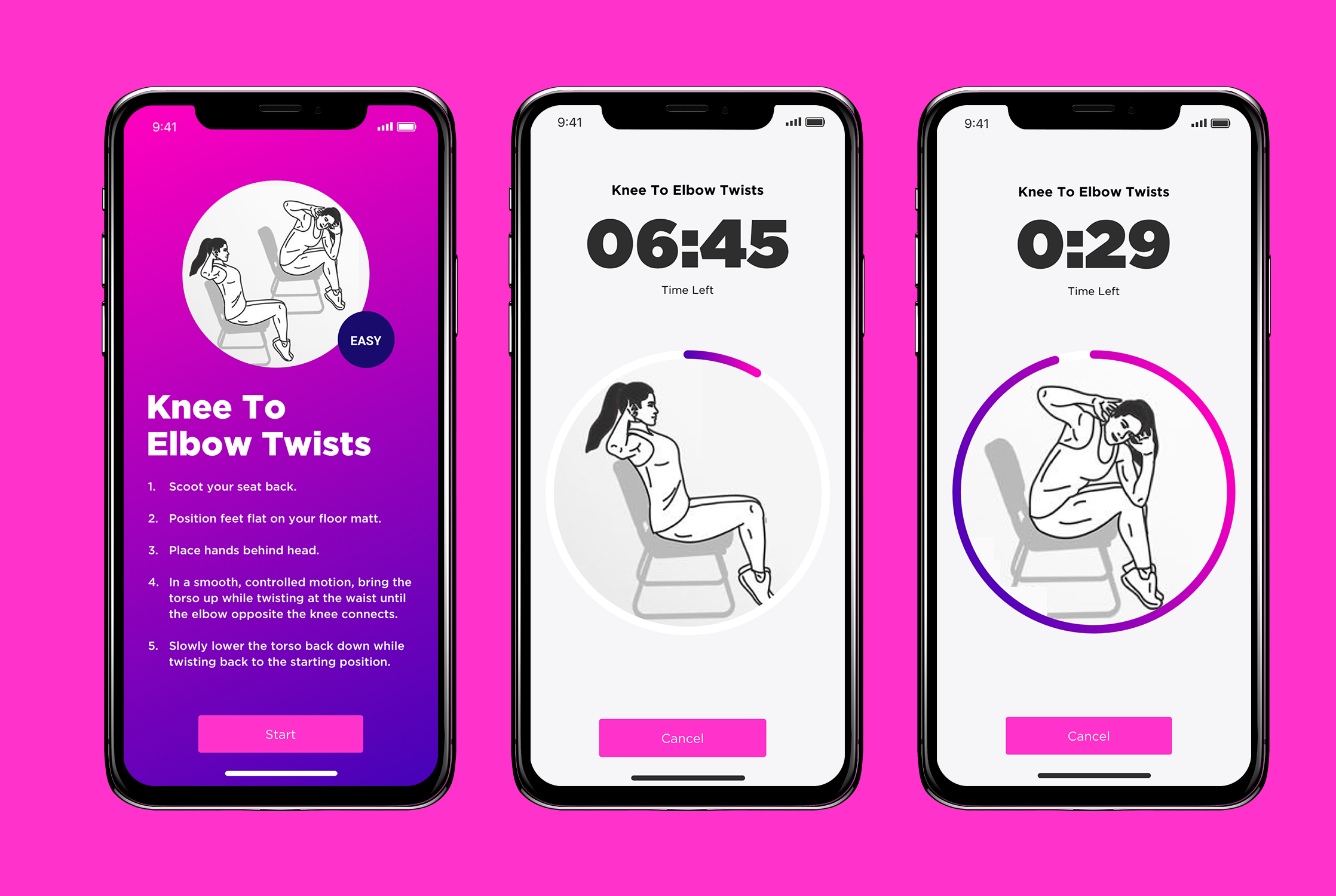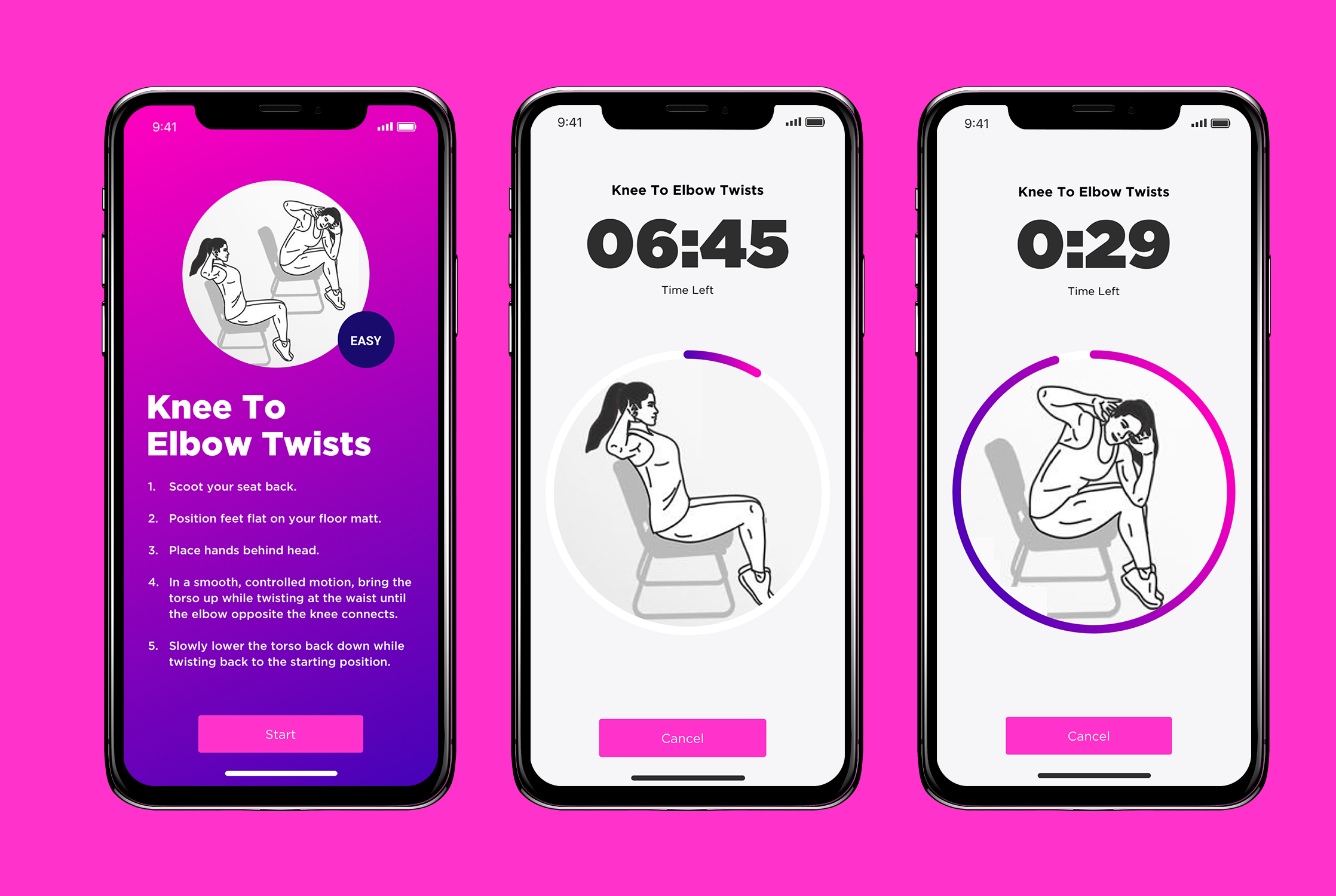 #100DaysProject | 2020
For the 100 days project, I chose to make a fake album cover for a fake band every day for 100 days. The project also included fake album reviews written by my friend and frequent collaborator Donald Carson.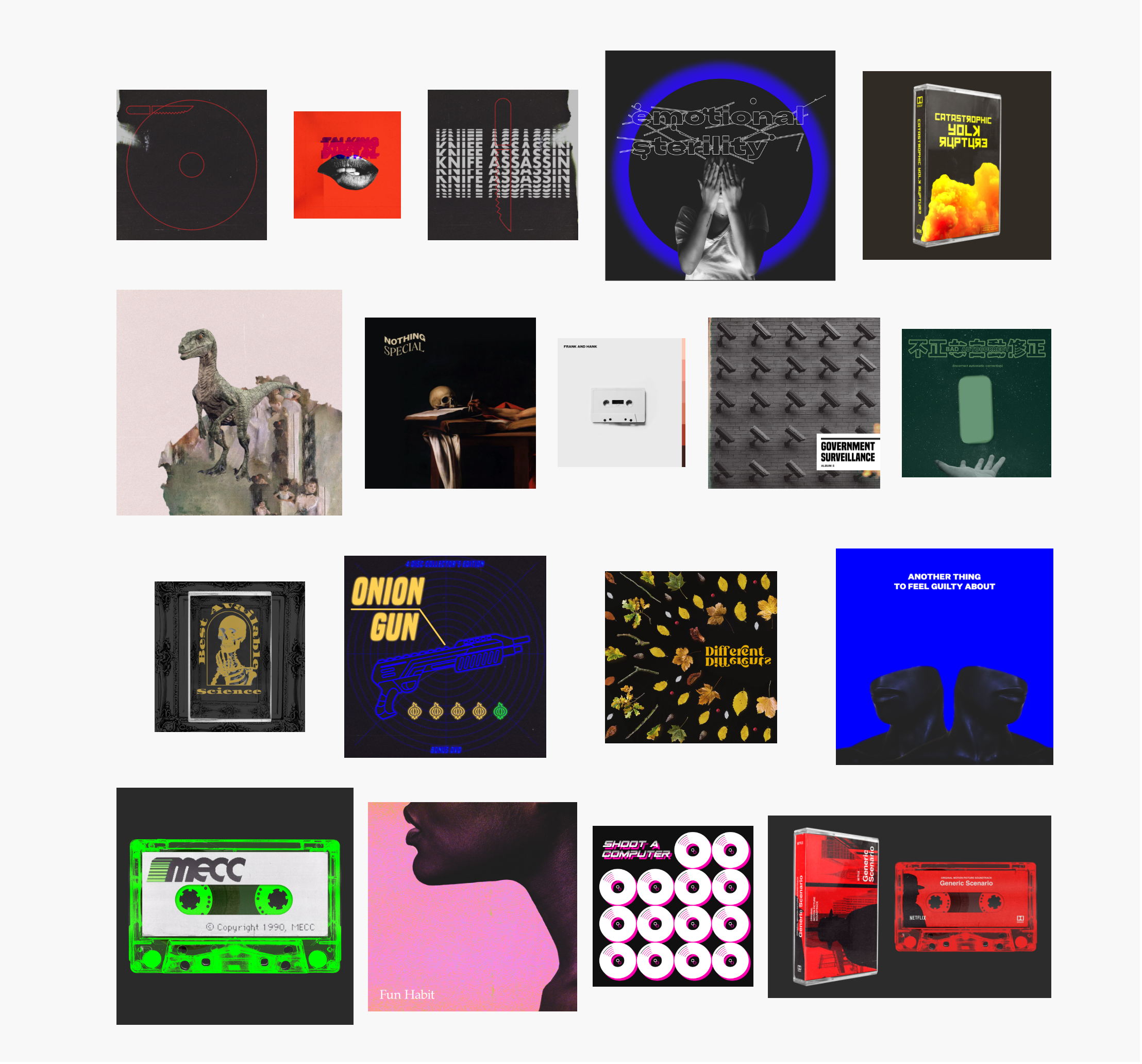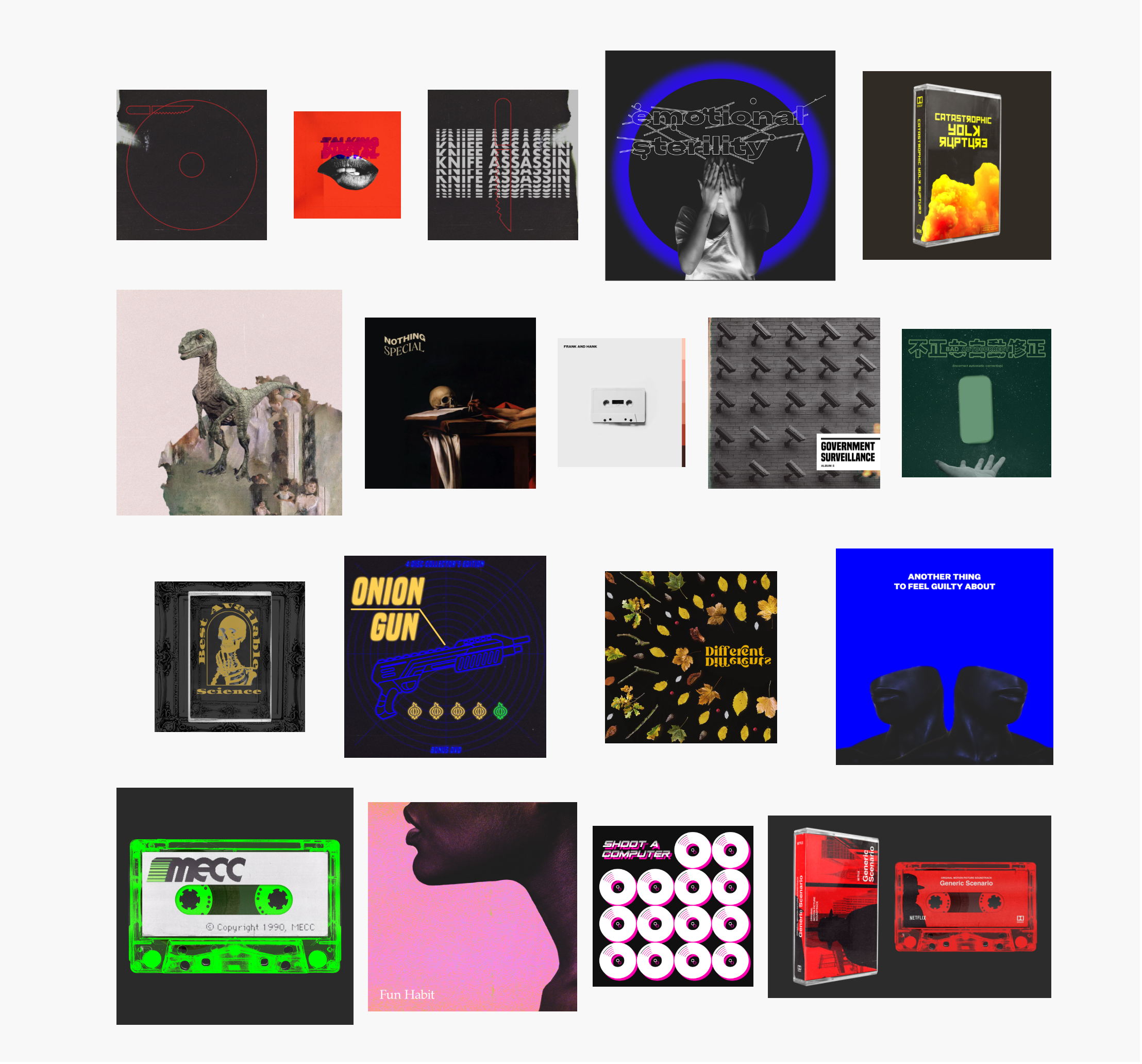 Concept: The Brutualist Budget
A straightforward finance app that cuts the pleasantries and just gives the user a quick update. This concept came together through a series of conversations I had with a coworker around the idea of being the polar opposite of today's friendly digital products. Through this design, we found ourselves asking the question, should a finance app be a mirror or a guide? Does the app show the user emotionless reality, or does it try to comfort and help the user make a change?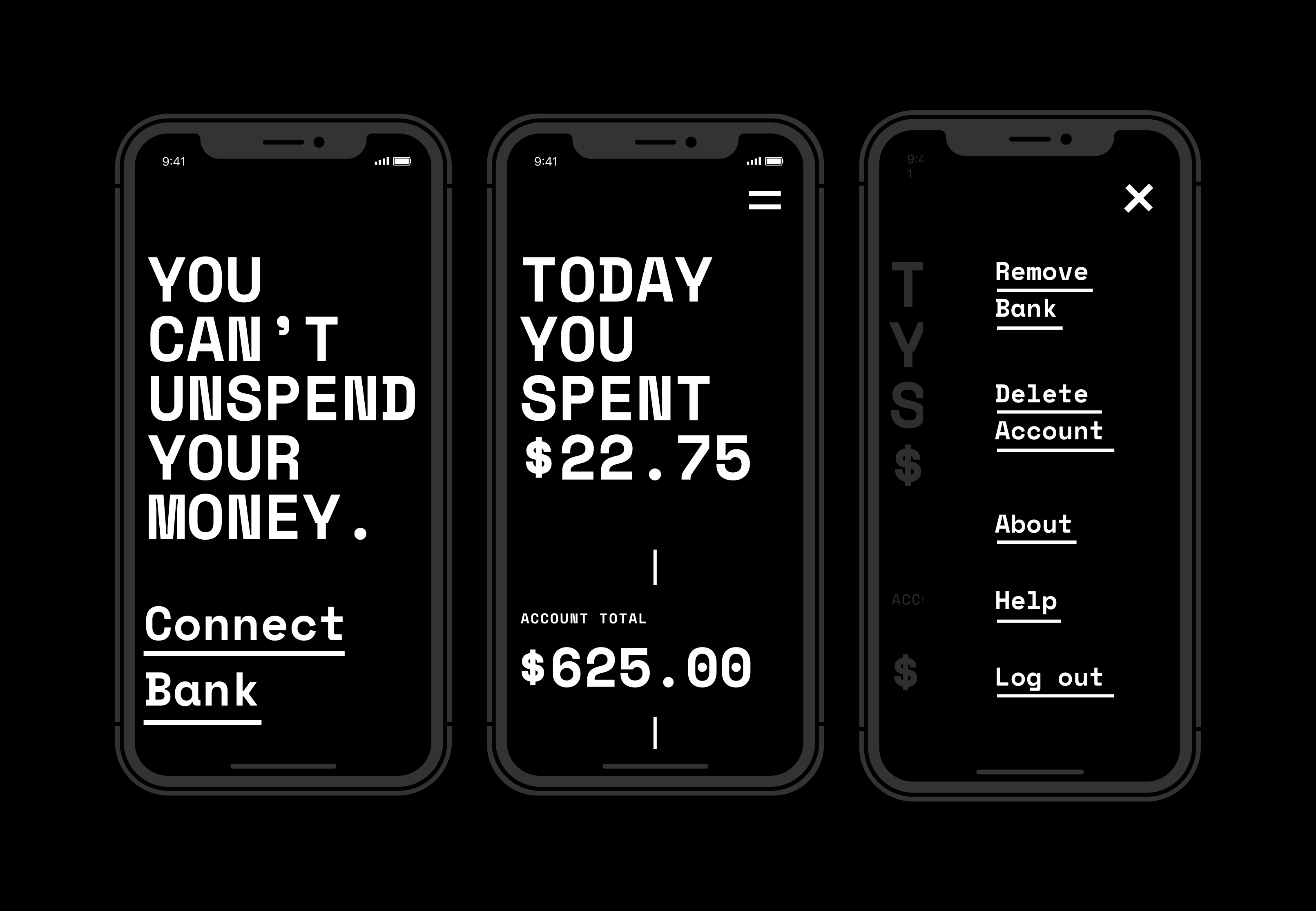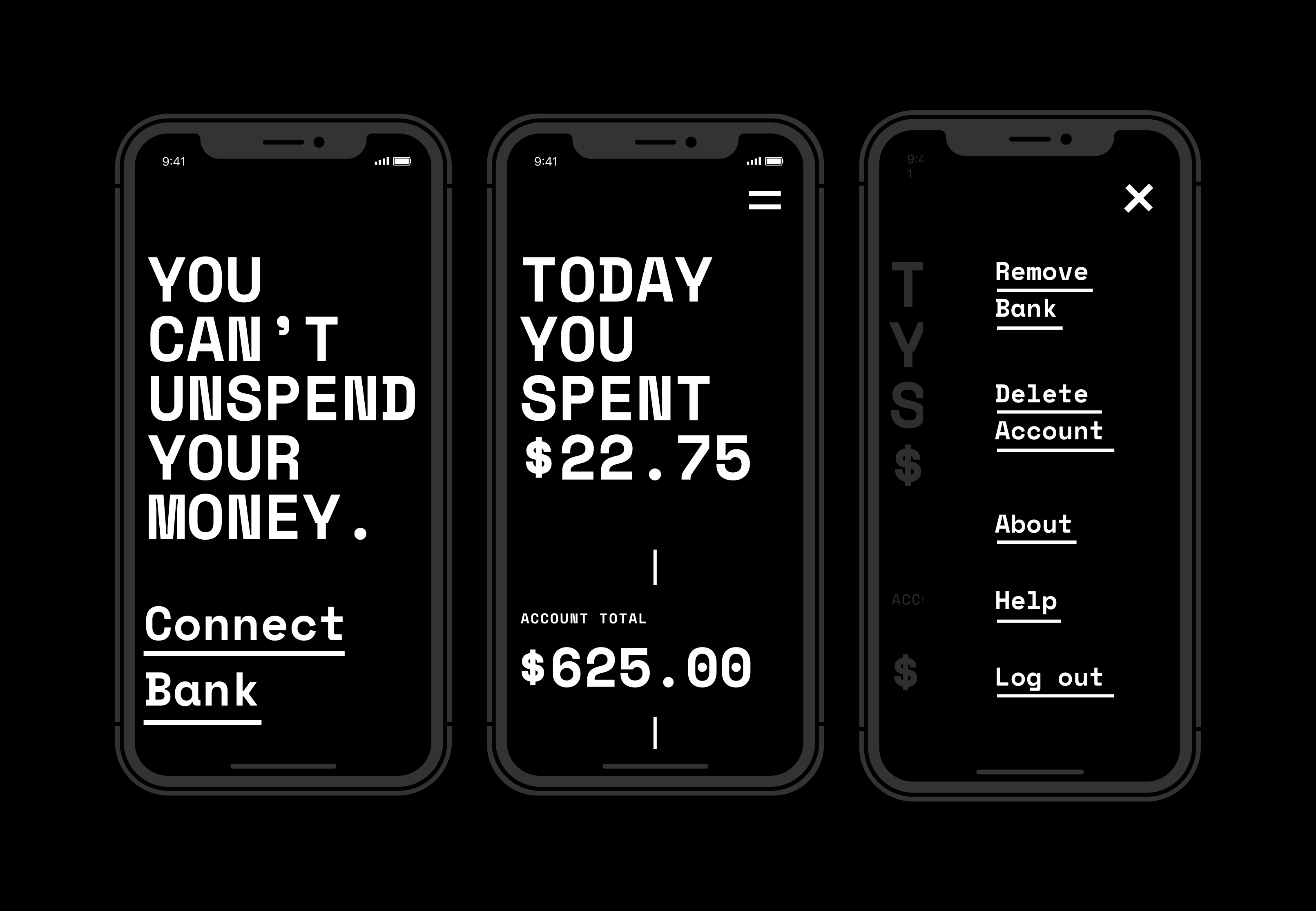 Pick A Cat
During some downtime, I put together an interactive library of all the cats I had growing up. I have had a lot of cats, so I got to draw 20-ish little cats in this fun Neko Atsume inspired style. I used Proto IO to build the app but unfortunately, my free Proto.io trial has ended so this app is no longer available.