📕 Reading is important.
Reading helps expand your mind and keeps you sharp. I'm always on the lookout for a good recommendation, so please email me your favorites. Here's what I am currently reading:
Currently Reading:
Mythologies
by Roland Barthes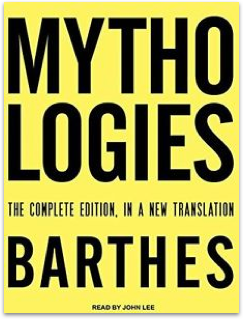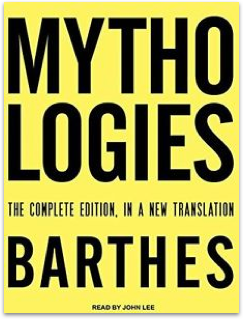 Here are 5 pretty good books I read recently:
Ready Player One
by Ernest Cline
Theft By Finding
by David Sedaris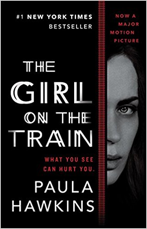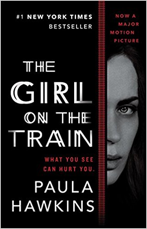 The Girl on The Train
by Paula Hawkins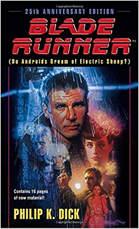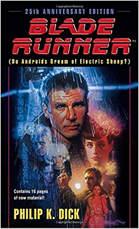 Blade Runner
by Philip K Dick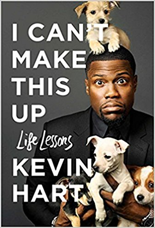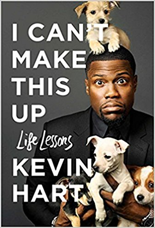 I Can't Make This Up
by Kevin Hart
🎧 Music is very important.
FYI—99% of the music related posts will be Hip-Hop focused. I hope you like Rap music. Again, I'm always on the lookout for recommendations, so please email me a song, artist, or album if you think I'd dig it.
Here are 3 albums I've enjoyed recently: